About VPN
Usenet Providers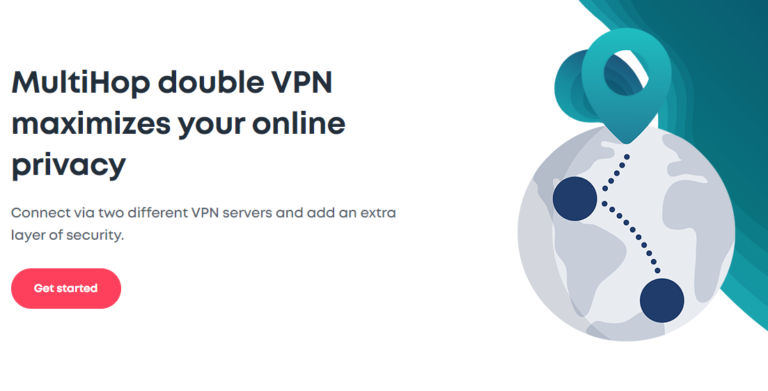 VPN is one of the major privacy tools these days, people use it to protect their online privacy as well as to bypass the local barriers. There are tons of VPN companies out there and they offer a variety of privacy features to attract customers.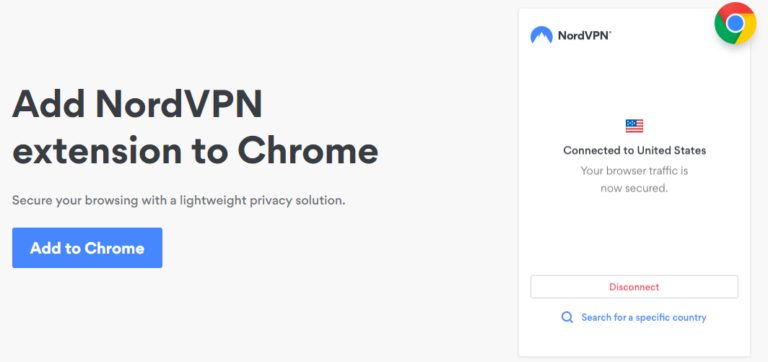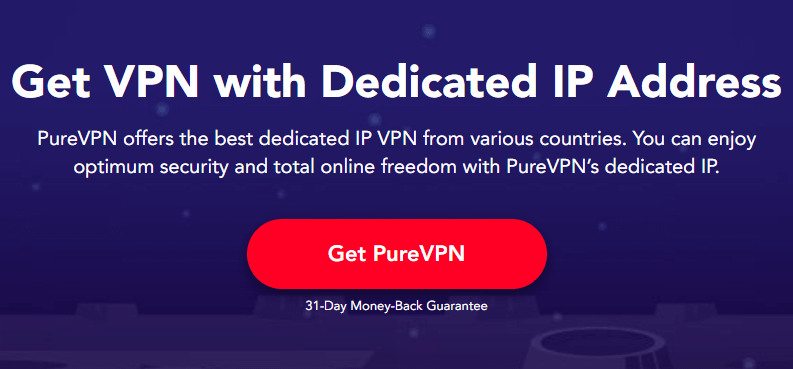 VPN is the must-have privacy tool these days and when you go through the process of choosing the VPN, you will come across many features.
Read More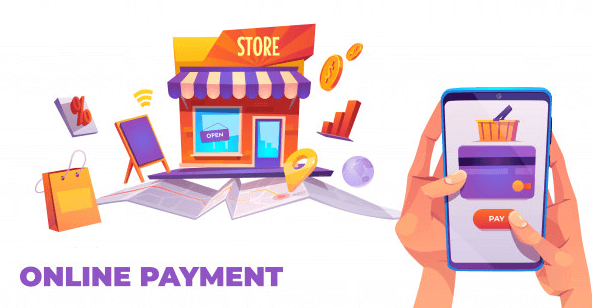 Online Payment have become very popular in the last few years, and nowadays we have tons of payment solutions which we can use for online payments.
Read More