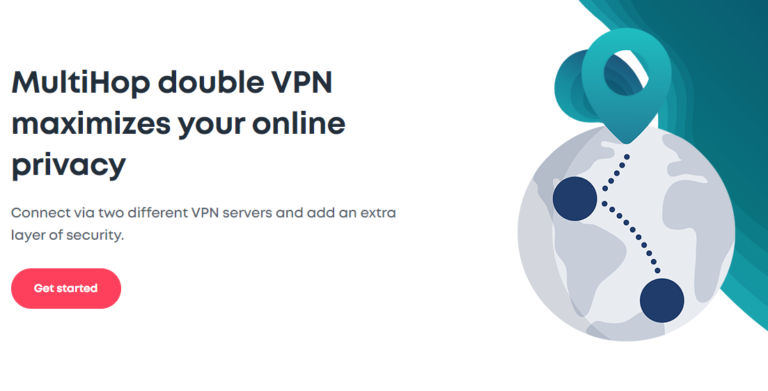 VPN is one of the major privacy tools these days, people use it to protect their online privacy as well as to bypass the local barriers. There are tons of VPN companies out there and they offer a variety of privacy features to attract customers.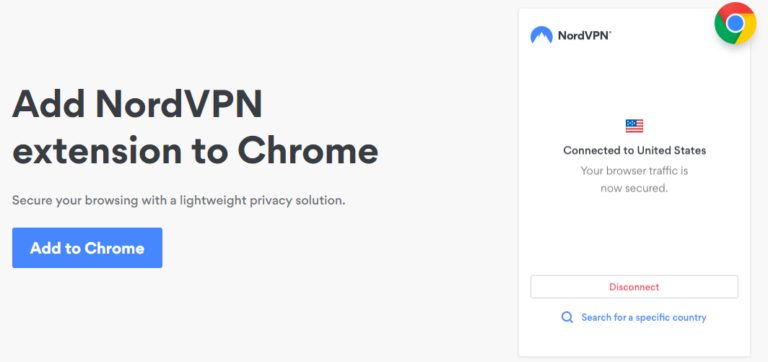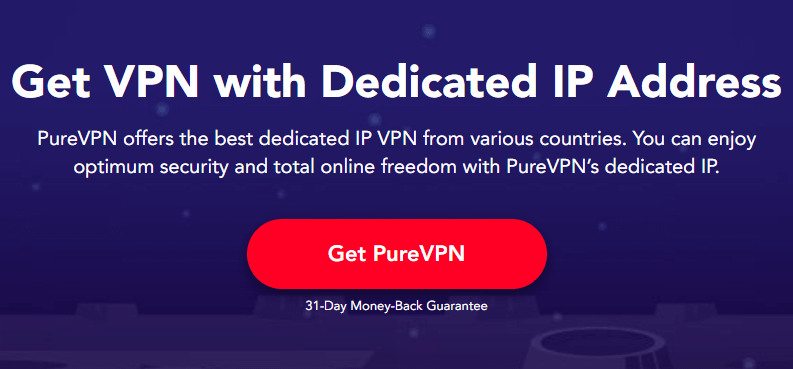 VPN is the must-have privacy tool these days and when you go through the process of choosing the VPN, you will come across many features.
Read More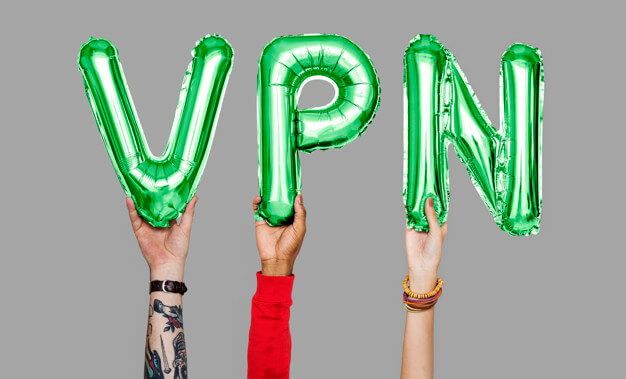 VPN is a great privacy tool that ensures that your privacy doesn't get compromised online. However, when it comes to the VPNs, you need to ensure that you pick the Free Zero-Log VPN.
Read More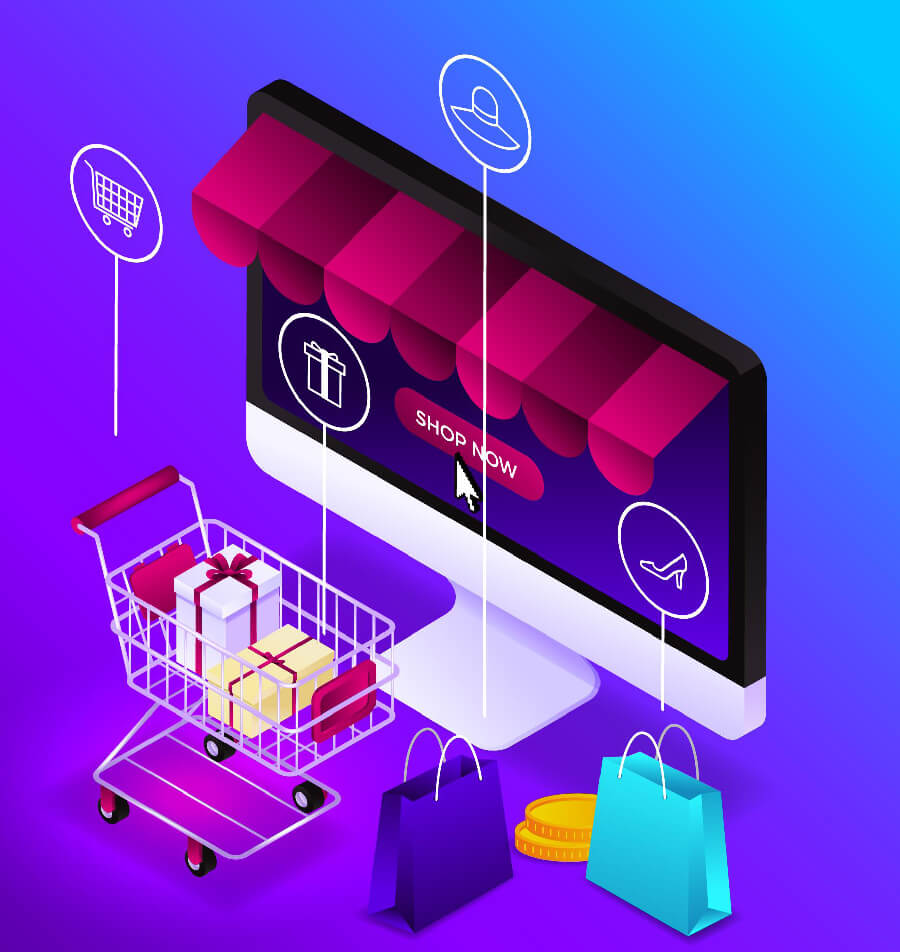 The holiday season is just around the corner, and it's our favorite for many reasons. For example, it allows us to spend more time with our loved ones
Read More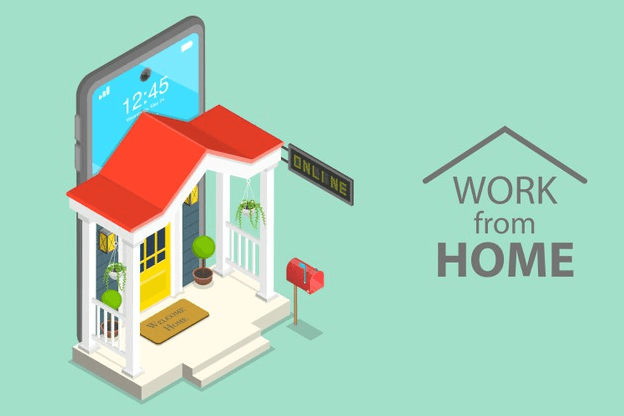 Covid-19 has drastically affected the way we live our lives, and it has also changed how we work. After Covid-19, many companies have switched to remote working, which certainly comes with its own challenges
Read More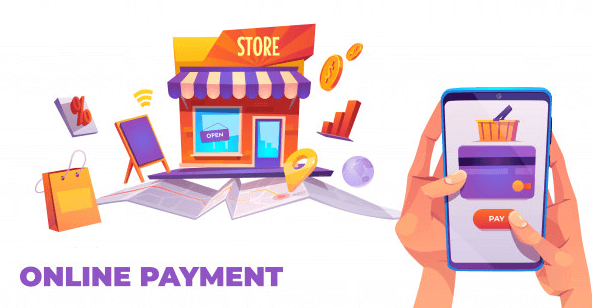 Online Payment have become very popular in the last few years, and nowadays we have tons of payment solutions which we can use for online payments.
Read More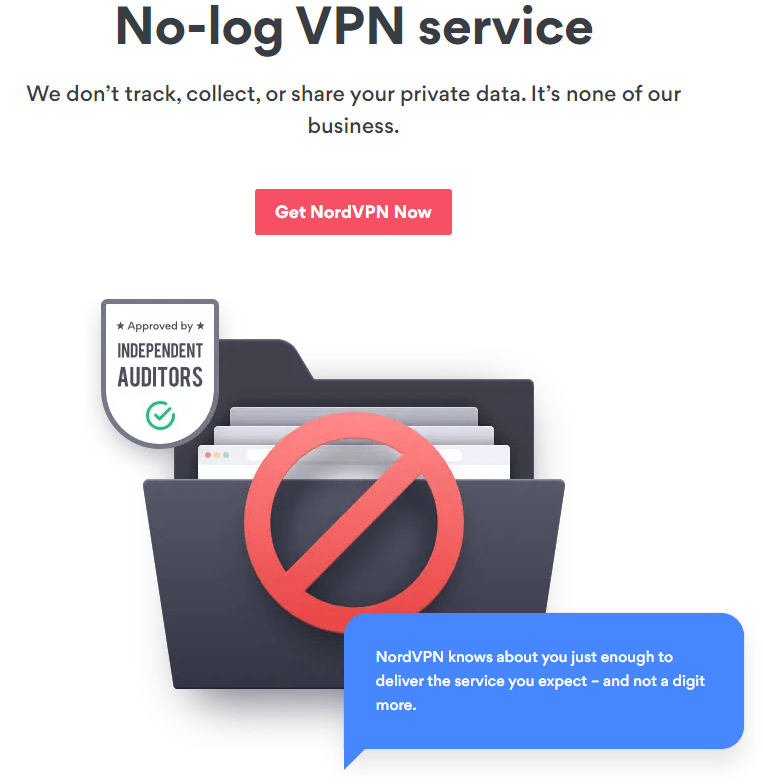 VPN is the tool that allows you to browse the internet anonymously, and it also bars ISPs and other entities from tracking your activities..
Read More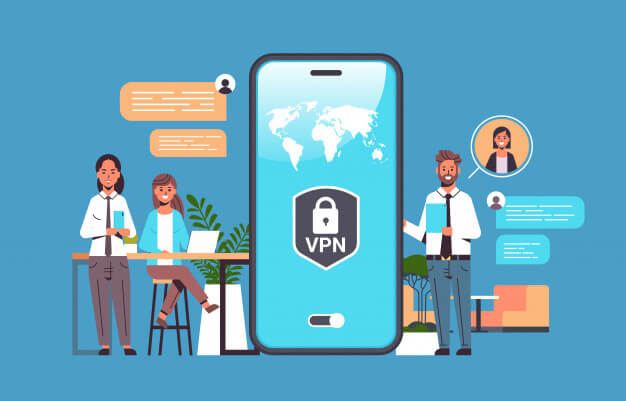 It's 2021, and smartphones are more popular than ever. According to one source, smartphones account for more than 50% of the web traffic,
Read More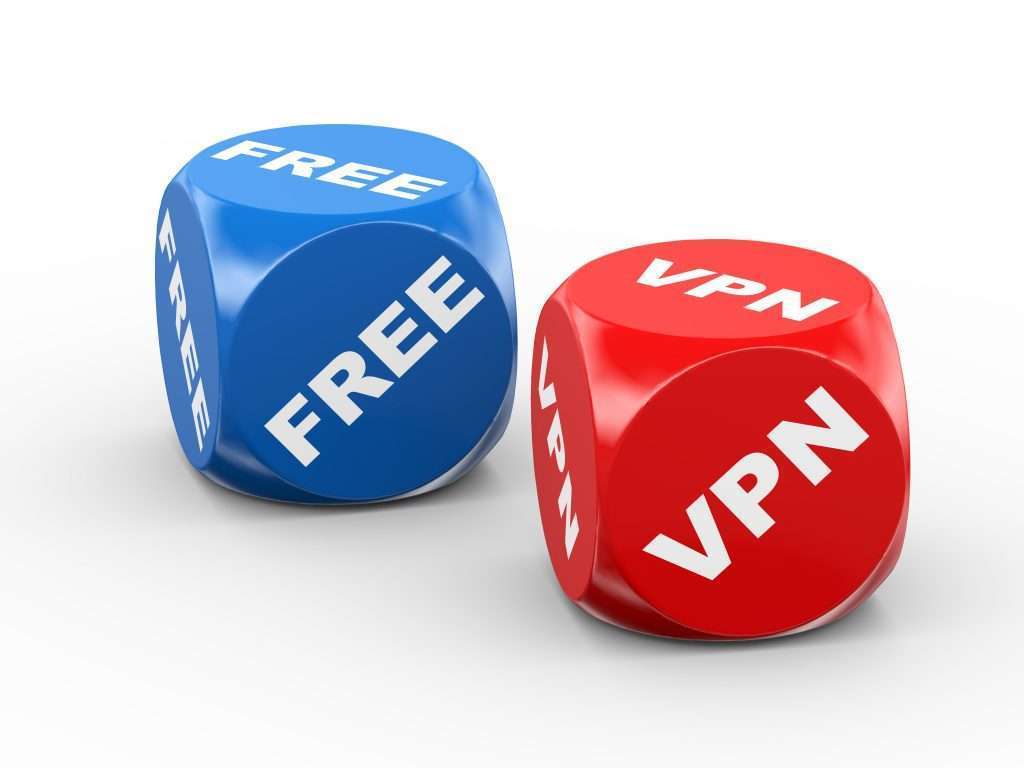 Free VPNs may seem to be an ideal option because they are free, and you don't have to worry about monthly payments.
Read More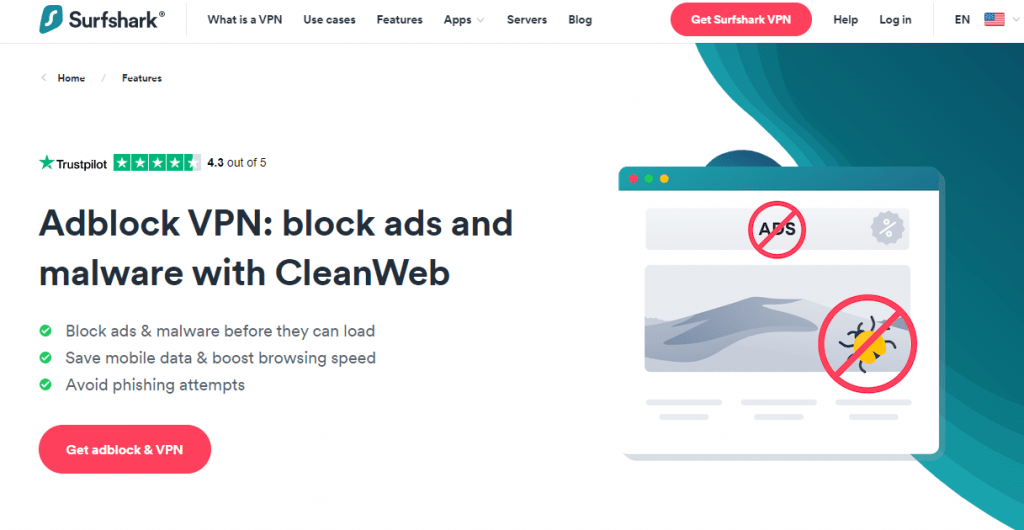 VPN is a very effective privacy tool that can help you stay anonymous online and access geo-restricted content from Netflix and other online streaming platforms.
Read More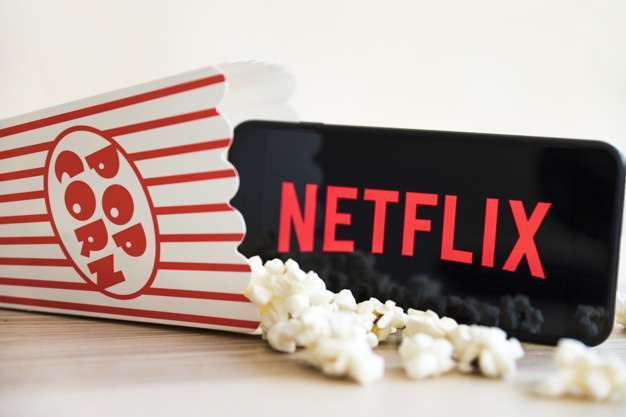 Netflix is arguably the most popular online content streaming platform with more than 200 million users worldwide.It's also operating worldwide, and it caters to
Read More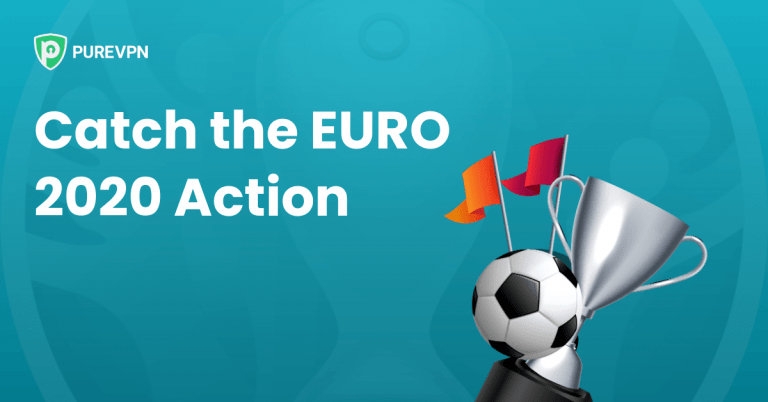 European Football is considered the backbone of Football because this region has the most active football teams and clubs.
Read More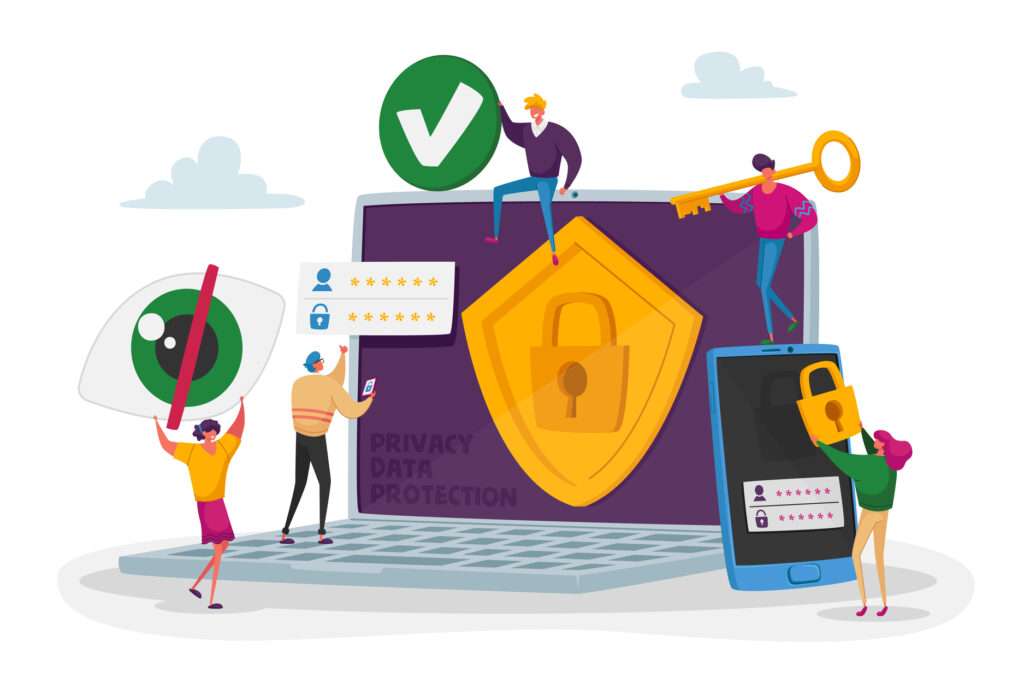 We live in a modern world where privacy is scarce because almost every device or service we use collects our personal information for financial gains.
Read More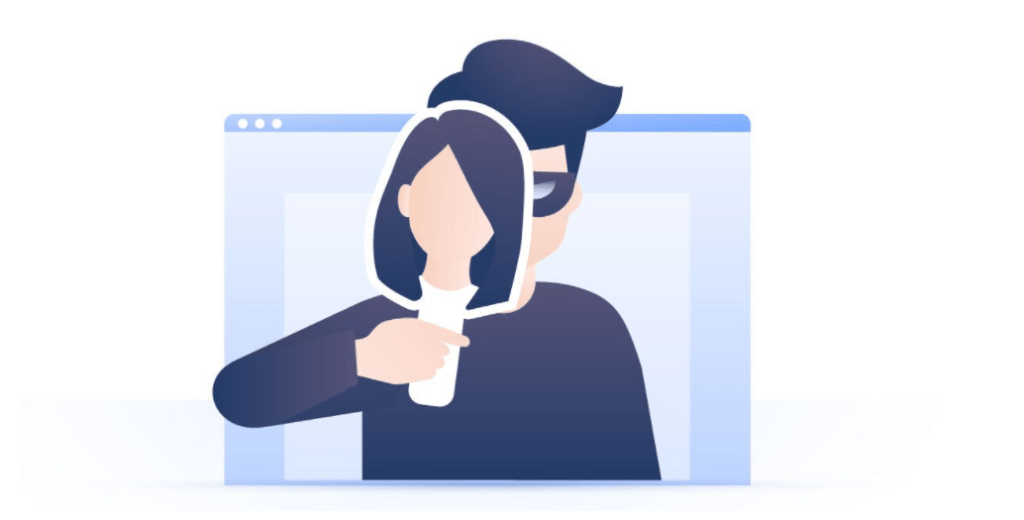 We live in a modern world where we have a variety of threats available, and one of them is Identity Theft. In this method, scammers steal your online identity
Read More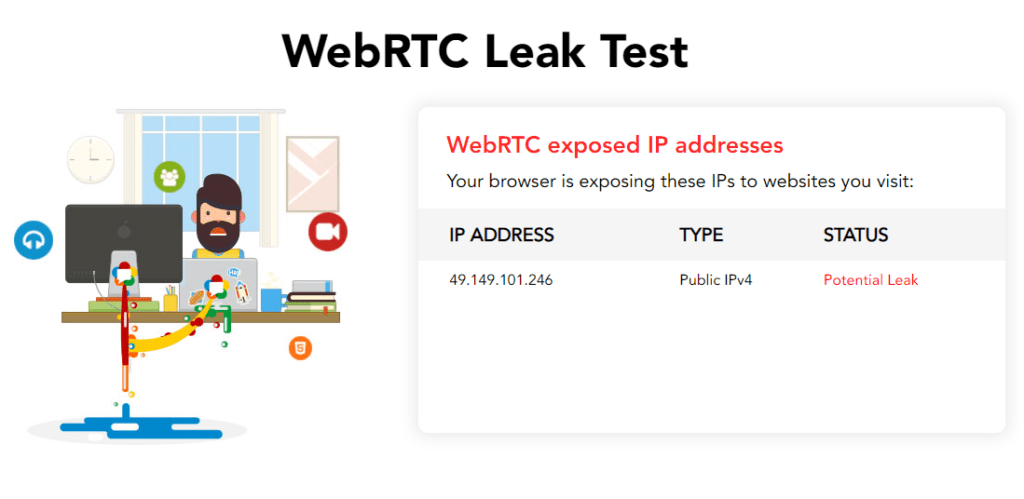 We live in a digital world where we have tons of technologies which directly or indirectly help us and WebRTC is one of them.
Read More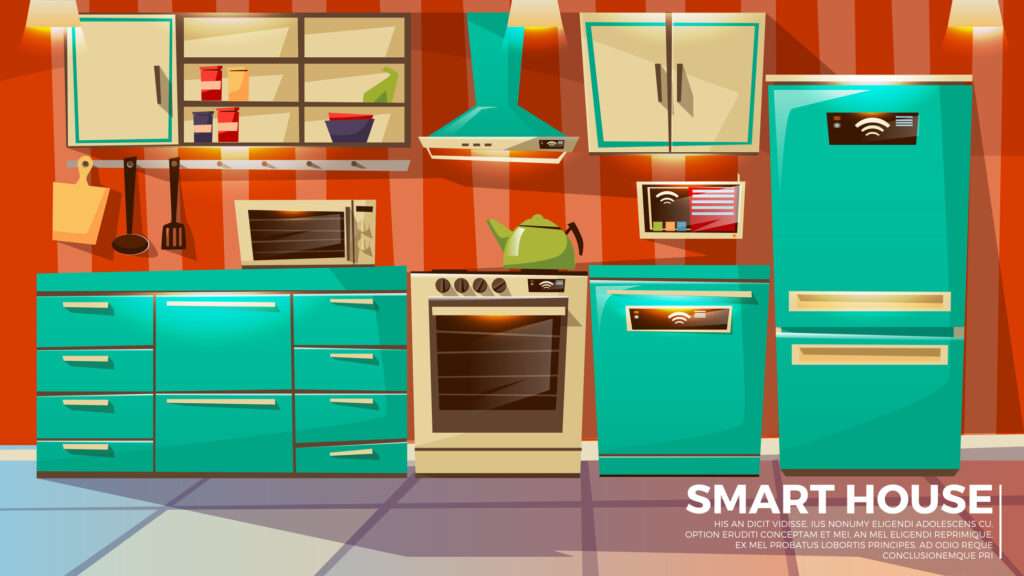 We live in a modern world where most of us have smart devices such as Smart Fridges, Smart Cameras, Smart Thermostats, Smart Door Locks, and Roku, which make our homes smart homes.
Read More

VPN Tracker is a popular VPN  that is designed natively for Apple macOS, which makes it faster than other VPNs out there.
Read More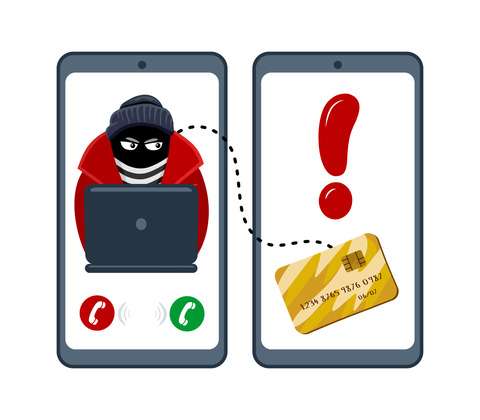 We live in a modern world where everything is connected via the internet. It's surely very convenient, but it also exposes your devices
Read More