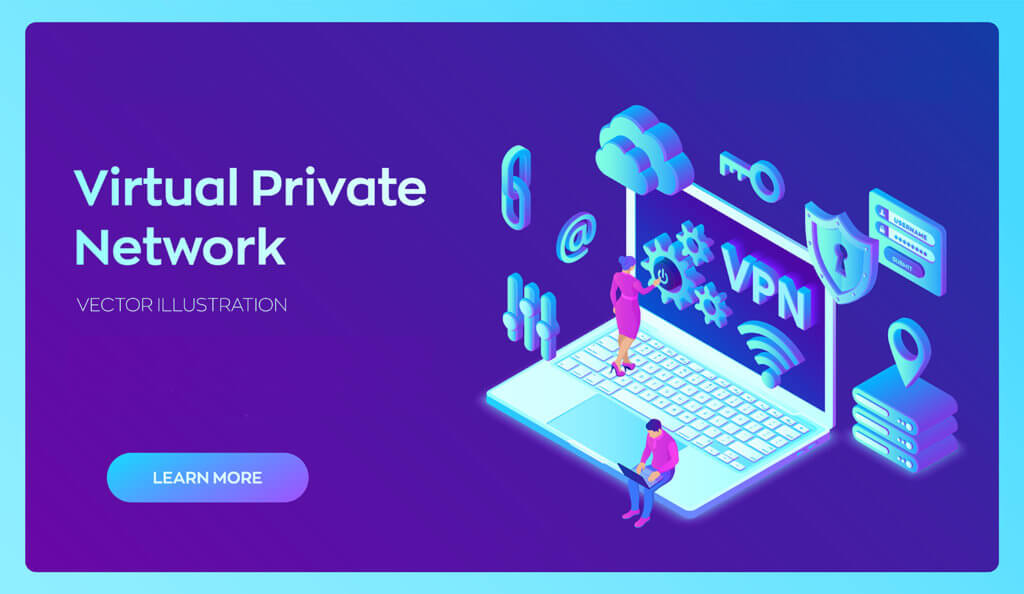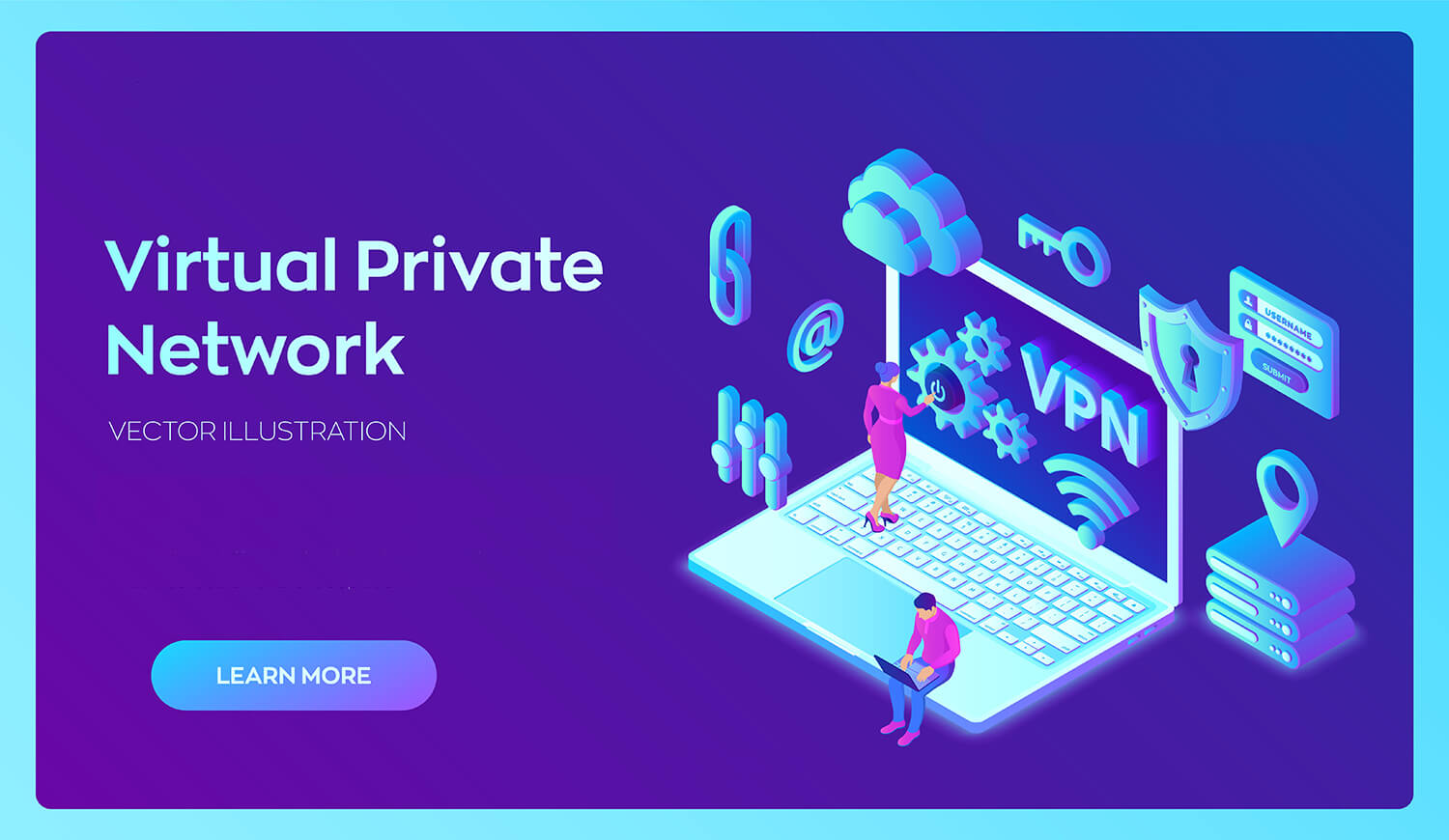 What is a Virtual Private Network?
VPNs are Virtual Private Networks, that allow you to roam into the depths of the world wide web without being tracked or monitored. We have included our list of Best VPN Service. It provides a safe online access to its users by rerouting their internet channels through private network tunnels, instead of the user's own ISP tunnels, which are much more vulnerable to third-party monitoring and surveillance. The masking provided by a VPN is not only limited to web browsing, but also includes streaming and downloading content online.
Apart from providing you with security, VPN services give you access to site that might otherwise be blocked on your internet service provider. In other words, a VPN service broadens your search horizons and gives you the freedom to explore data limitlessly online.
Every action you take online is encrypted to protect you from any unwanted third-party interference to ensure you have a safe, relaxed and wide access to the sea of data out there!
How does a Virtual Private Network work?
VPNs use some of the most advanced security and privacy protocols out there to give you an experience of privacy, security and freedom. Some of these protocols include OpenVPN, L2TP/IPSec, IKEv2/IPSEC, SSTP and SSL.
A VPN service masks your true IP address and location, when you connect to it, by routing you through private servers it owns. This makes you anonymous online, making it hard for anyone to track you or trace you.
By becoming anonymous, your data is not tracked by marketers or advertising companies to manipulate prices and discounts based on your previous online records. Your personal information, which includes login details, bank accounts, purchase history, browsing history, favorites, etc., is all hidden from the eyes lurking about the online web.
Apart from giving you anonymity, a VPN also works for freedom of access. Because of owning its own tunnels, a VPN service gives you free access to websites you might otherwise be restricted to because of geographical reasons or other reasons. As a result, you can freely stream media on websites such as Netflix and Hulu or download torrents without being logged!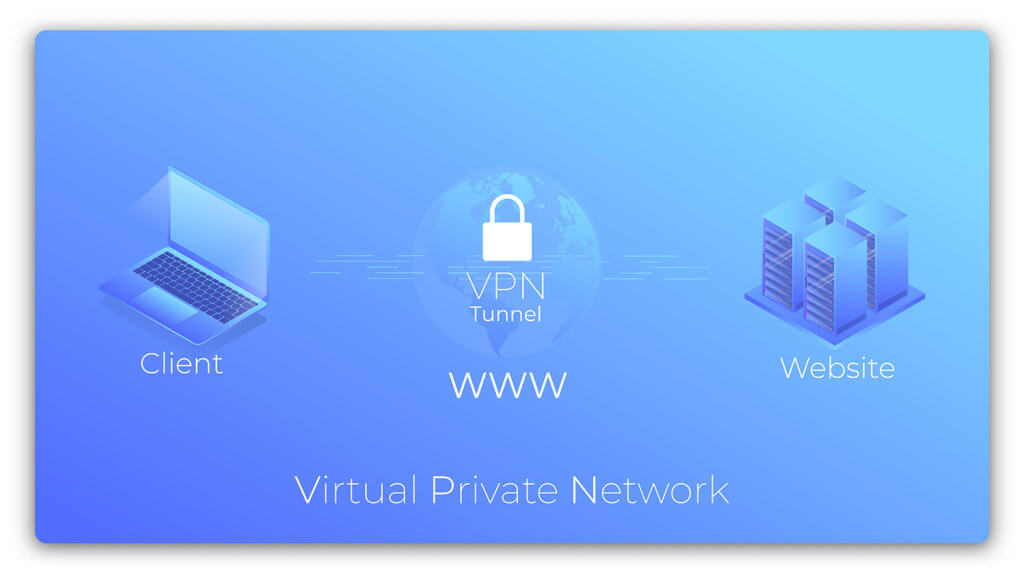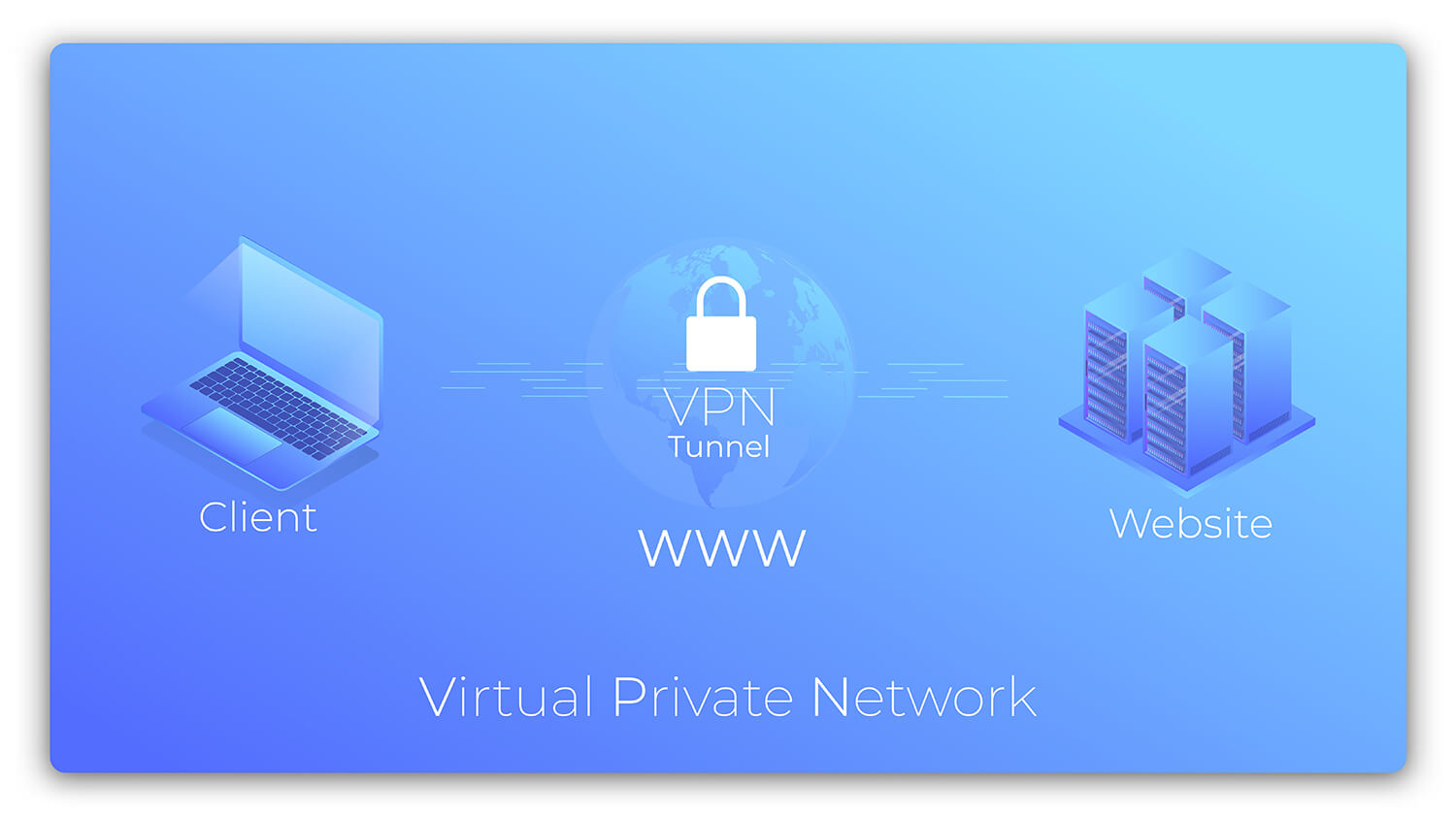 Why do I need a Virtual Private Network?
With all these functions of a VPN, users can benefit greatly on varying platforms when they're logged on online. Being anonymous, bypassing geographical restrictions and encryption on data packets gives users of VPN services the golden opportunities to:
Prevent search engines and websites from selling your personal data to third parties for either marketing/advertising purposes or governmental purposes. Since all your data is encrypted under the VPN, there's no need to worry for where your data goes because it goes nowhere at all.

Shop around the world with the best rates available – since marketers and advertisers aren't tracking your every move online, you get pure original rates for shopping, booking airline tickets or hotels, getting subscriptions and more.

Access more content online globally – you can stream all the audios and videos that you found were restricted in your geographical domain once you start using a VPN service on your device. Be it news sources, social media pages, YouTube, Netflix, Sports or more, you don't have to get redirected anymore because you have access to it all anywhere in the world!
Experience the joy of an uninterrupted speedy internet connection to play your favourite games and stream your beloved content without any hiccups! ISPs usually tend to throttle internet connections, affecting your speed, but VPNs help prevent that from happening by giving you all the bandwidth you need!
Prevent hackers from accessing your device on public WiFis and hotspots, as these places are very prone to hacking. Having a VPN, secures your connection, and makes it nearly impossible for hackers to lurk around your device's contents.
But you do need to be careful when you're choosing a VPN service to subscribe to – make sure they are reliable enough not to sell your data to third parties for a pretty good amount, because some services do that.
What does a Virtual Private Network do for you – features
The first and foremost feature of a VPN that becomes the premise of all the functions it fulfils are the protocols and encryptions it offers. Without these, you won't have a VPN in the first place!
If you need more detail about VPN Protocols we have a must read for you What are VPN Protocols? Which VPN Protocol should I use? But for now here is a brief description of Some of the most common protocols used by VPN services nowadays include:
OpenVPN: This is an open-source protocol which bases its encryption on OpenSSl and SSLv3/TLSv1 protocols. It is available on most operating systems such as Windows, Mac (OSx), Android, iOS, Linux, and others.
IPSec/L2TP: After OpenVPN, this is the best choice for protocols out there, which combines IPsec with L2TP for securing your connections.
PPTP: PPTP stands for Point to Point Tunneling Protocol, which is one of the oldest protocols out there. People prefer this protocol when speed is more of a priority for them thana safety.
Softether: Softether is an open-source application that works along with renowned protocols and offers them support such as SSL VPN, L2TP/IPsec, OpenVPN, and Microsoft Secure Socket Tunneling Protocol.
WireGuard: This is a newer protocol, which runs on a Linux kernel and the goal is to provide even better performances than OpenVPN and IPsec.
Apart from these basic security features, VPN services also provide their users with advanced techniques that make their experience even safer and stress-free. These include features like:
Kill switch – this is a precautionary feature that cuts off your connection to the internet when your VPN connection breaks. It prevents any data leakages or opportunities for hackers to enter your system. Find out more about a Kill Switch in our article What is a Virtual Private Network Provider Kill Switch?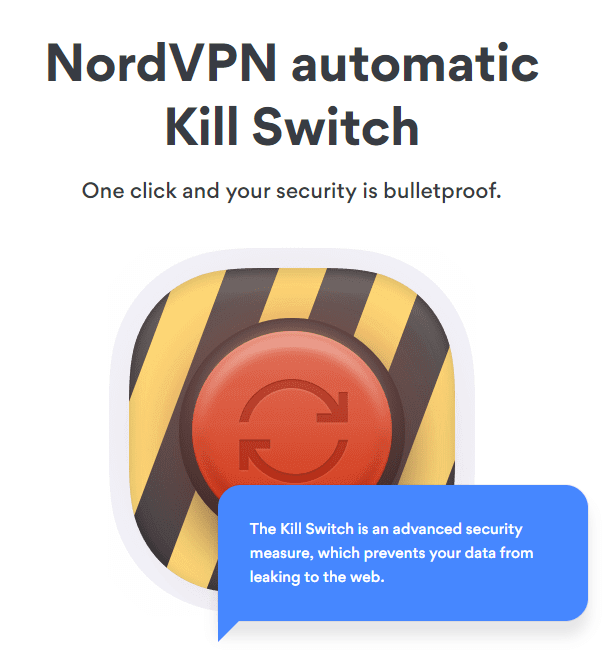 DNS leak protection – through this feature, no one can know which sites you access because you are routed through a private network, which the VPN owns. These are inbuilt and compatible with most devices.


IPv6 leak protection – if your IP address is IPv6, but your VPN can't handle IPv6 requests, your IPv6 address may leak. To prevent such leakages, this leak protection is installed in the VPN service.
Multi-hop – this is not a very common feature, as its still relatively new. It allows users to get access to several VPN connections, in different stages, making it even more difficult to trace your movements online. We explain this in more detail here What is a Multi Hop VPN & Double VPN and how to use it?
Malware protection – some  services, apart from their encryptions and tunnelling, also provide their users with antivirus and malware protection by having their own softwares integrated into their VPN service. It works by having a blacklist of websites, which are known malicicous sites, where the VPN service gives you added protection. However, this feature is not as effective as it seems.
Stealth mode/protocol – this helps in masking your identity online by making activity look like something else. This is where your anonymity is created.
Split tunneling – this is a feature that lets you customize the use of your VPN service on your devices. You can choose which devices or apps should route through the tunnels provided by the VPN service and which should stick to the ones provided by your ISP.
How do I choose a Virtual Private Network
When choosing a service provider that will best suit your needs, its always a good idea to go through reviews of the top VPN subscriptions out there, so you can get the package that you're looking for – your perfect fit.
It is very important for a prospective subscriber to know the data privacy laws of the country the VPN belongs to. This is because some countries require the companies operating in their jurisdiction to maintain data records of their users, while others don't. Even though your data is encrypted with VPN service that operates in a jurisdiction that requires companies to retain data, it can always be sold to third parties. Therefore, it is recommended to go for VPN services that have a no-logging policy for your data.
After going through all the features and reviews of prospective  services, all you have to do is select the VPN service of your choice, sign up and subscribe! Once you have an account, you can connect your devices to it, depending on the package you've subscribed to. Some of the best VPN services out there include NordVPN and PureVPN .Find Usenet.com Review choices for Best VPN Service