What is WebRTC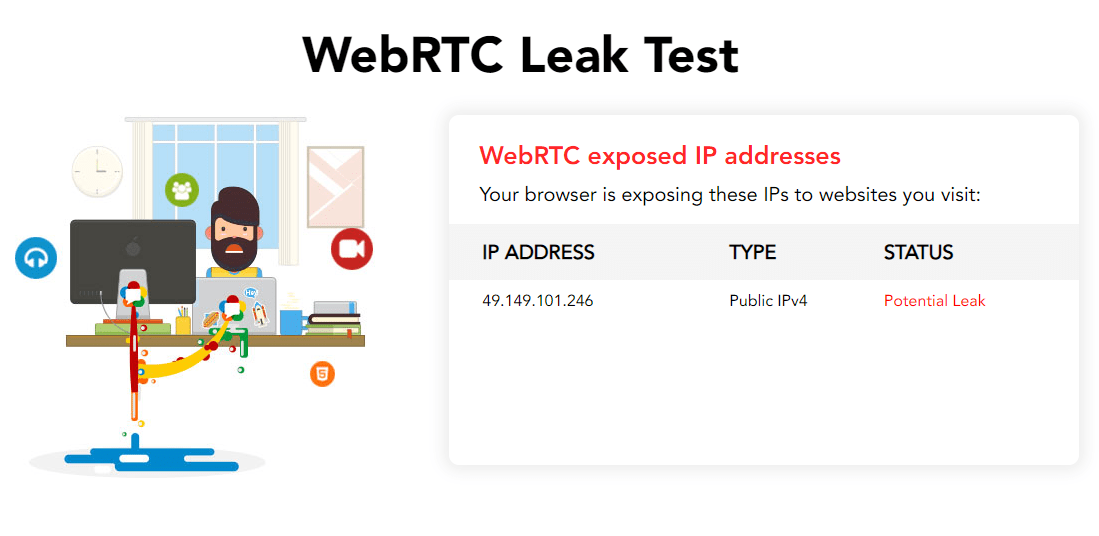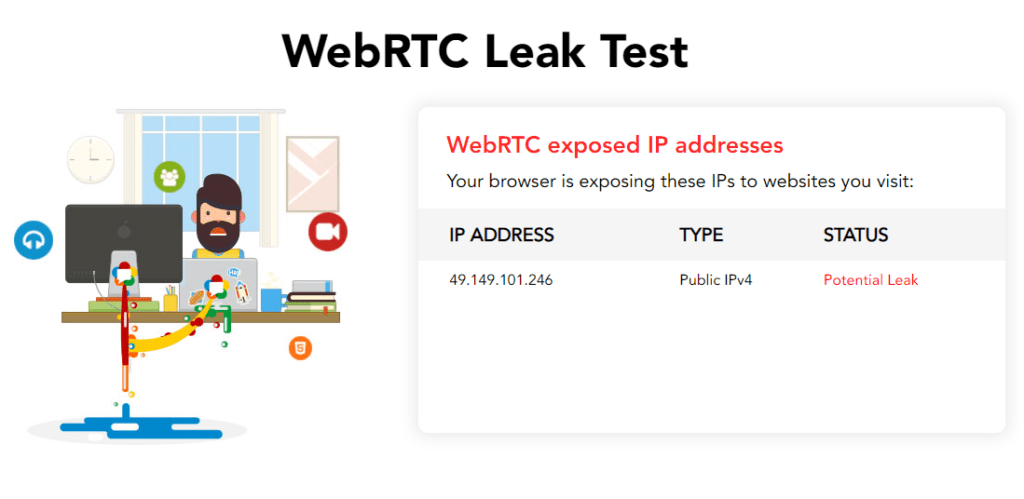 We live in a digital world where we have tons of technologies which directly or indirectly help us and WebRTC is one of them. It's an open-source technology which allow browsers to communicate with each other without requiring a server and as a result, you get better online experience. If you have heard about it for the first time and want to know about it in detail this guide is for you. In this Usenet.com guide, we will tell you everything you need to know about WebRTC Technology. Let's get started.
What is WebRTC?
Let's start with introduction of WebRTC. As we explained earlier, WebRTC or Web Real-time Communication (WebRTC) is an open-source technology which allow the browsers to communicate without requiring a dedicated server. 
Now when it comes to communication, both web browsers need to know their IP Addresses. Normally, it won't be a problem because you will be using your own IP Address online for browsing, shopping and other stuff. However, if you are using VPN to hide your identity, it's very important that your browser shouldn't share your original IP Address with any other browser. If your browser does so, it's WebRTC Leak and third-party websites can use your IP Address to track your online activities and know your identity.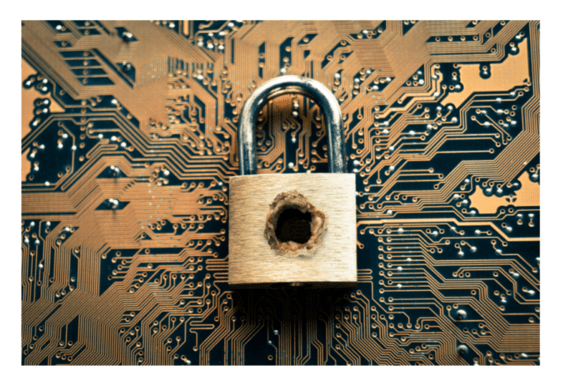 What are the Benefits of WebRTC?
Before we proceed further, it's important that you know the benefits of this technology as it will help you know what happen if you disable it. 
Reduces Lag Time
One of the biggest benefits of this Technology is that it reduces the lag time to great extent. This technology works well for Video and Audio Chats, and Live Streaming. On top of that, it also assist in smoothing the sharing process of large files. In a nutshell, it is one of the many technologies which make sure that there's no lag when you are communicating via Video conferencing or Live Streaming with your friends, colleagues, fans and loved ones.
Better Sound Quality
Another big benefit of this Technology is that it makes sure that you get the better sound quality. It's much better than Flash because it offers more features, and you can also adjust the quality using the microphone settings.
Is WebRTC Leak Inevitable?
No, WebRTC Leak is not inevitable and there are ways and tools which you can use to make sure that it doesn't happen. Many VPN Service Providers comes with WebRTC Protection which make sure that your web browser doesn't share your real IP Address with any other website you visit.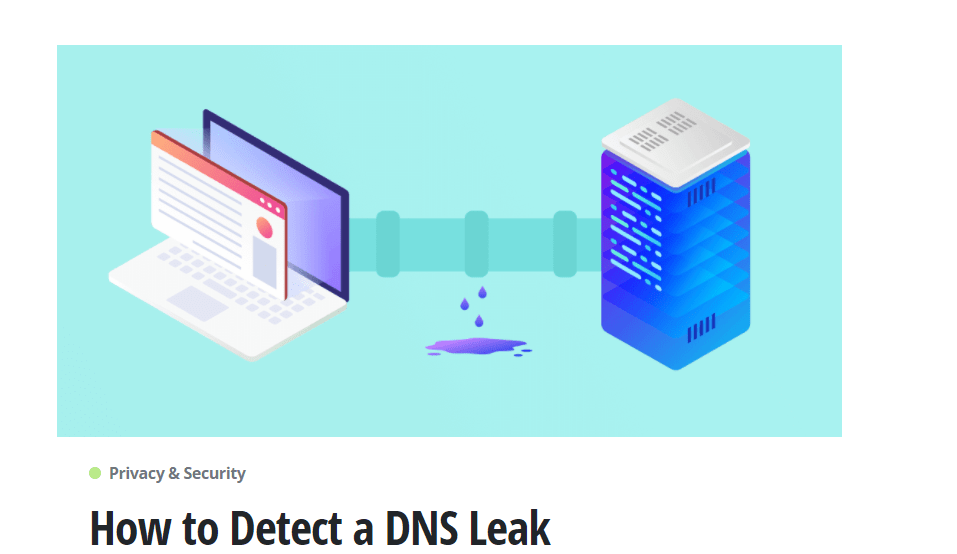 What Happens if there's WebRTC Leak?
Normally WebRTC Leak won't pose any serious threat to users who are just casually browsing the internet. However, if you are someone who wants to hide your identity and you use a VPN then Leak can be serious issue as it can reveal your real IP Address and your privacy can be compromised.
How can I check the WebRTC Leak?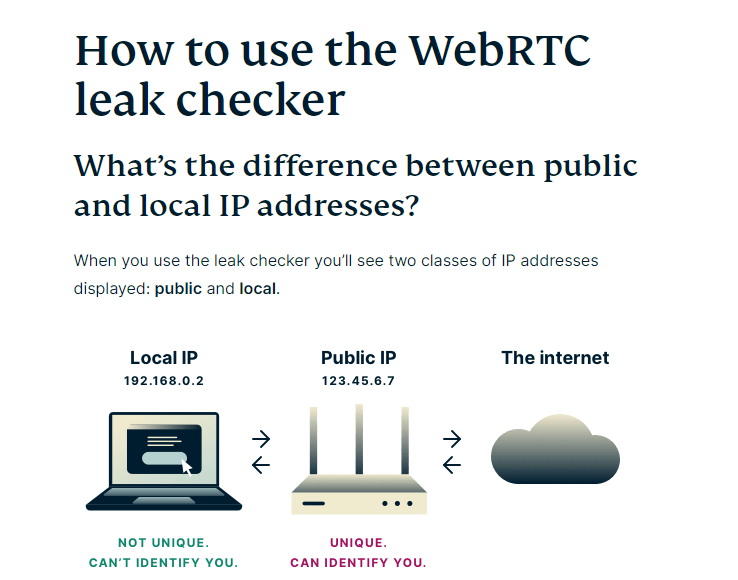 If you want to check If there's WebRTC Leak in your computer, you can run a test which will confirm if there's any leak in your system. There are tons of online WebRTC Leak Tools available online from reputed VPN Service Providers which you can use and determine if there's any issues.
Here's how you can check for WebRTC Leak.
Go to WebRTC Leak Tool Page

Most WebRTC Leak Tools display the leaked IP Address on the main page which you can use to determine if your IP Address is being leaked or not.

Now if you are using VPN, turn on VPN and refresh the WebRTC Leak Tool Page and see if your IP Address is appearing. 

If IP Address is still appearing, it means your IP Address is leaking. Similarly, if there's no IP Address, it means there's no leak.

That's it.
Which Web Browsers are exposed to WebRTC Leak?
There are tons of Web Browsers available out there and the browsers that comes with WebRTC enabled by default are the ones that are most vulnerable to WebRTC Leak. According to our research, the popular web browsers such as Google Chrome, Mozilla Firefox, Microsoft Edge, and Opera are most Vulnerable because they have WebRTC enabled by default. On the other hand, browsers such as Safari and Brave are the best because WebRTC is not enabled in them by default.
Should I Disable WebRTC on my computer?
No, WebRTC is a great technology, and we don't recommend that you disable it. The only problem with WebRTC Leak is that it leaks your real IP Address, and you can easily fix it by using a VPN. VPN will still allow WebRTC to function but instead of leaking your real IP Address it will share the fake IP Address which will allow you to hide your identity. 
Which VPNs are the best for WebRTC?
There are dozens of VPNs out there but only handful of them offers the best WebRTC Protection. In this section, we will share the best VPNs for WebRTC.
NordVPN
Let's start with NordVPN which is arguably the best VPN for WebRTC. It's also our #1 most recommended VPN because it's simply the best. When it comes to WebRTC, NordVPN make sure that it only leaks the temporary IP Address which allow users to enjoy the goodness of WebRTC Technology without leaking their real IP Address.
On top of that, it comes with over 5300 servers across 59 countries and territories which will allow you to use the IP Address of these countries and bypass geo-restrictions. Also, it comes with Automatic Kill Switch which make sure that your IP Addresses doesn't get leaked by cutting off the internet connection if it detects drop in connection between your computer and VPN Servers. Overall, if you want a comprehensive VPN to protect you from Leaks, NordVPN is a solid option for you.


PureVPN
PureVPN is another very popular VPN Service  Provider which make sure that your system doesn't leak your real IP Address via WebRTC. It comes with comprehensive WebRTC Leak Protection system which protects your IP Address and allow your system to only share temporary IP Address provided by PureVPN's Servers.
When it comes to servers, PureVPN comes with over 2000 VPN Servers across 140 countries and territories. On top of that, it comes with state-of-the-art Split Tunneling feature which allow you to route traffic through normal and VPN channel. You can read the detailed review of PureVPN on our website.

ExpressVPN
ExpressVPN is a premium VPN Service which you can use to make sure that there are no WebRTC Leaks. Like other good VPNs, ExpressVPN also make sure that your system only uses the Public IP Addresses and not your real IP Address.
When it comes to servers, the service comes with over 2000 servers across 160 locations and 94 countries around the world. Also, it doesn't come with any bandwidth restrictions, and you can use the internet without any problems. You can read the complete ExpressVPN Review on our website.

Conclusion
WebRTC is surely a very useful feature, and most websites use it to offer optimal experience to their users. We won't recommend that you disable it, and you should use a good VPN to avoid any WebRTC Leaks. You can easily find the best VPNs on our website where we have reviewed the top VPNs for you. Also, check our VPN FAQ section to find answers to frequent questions.