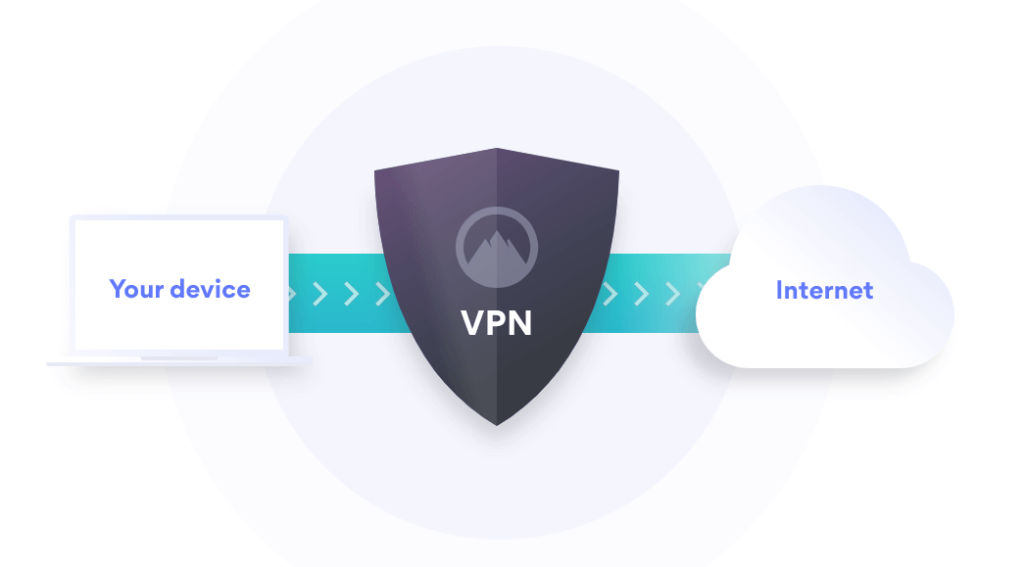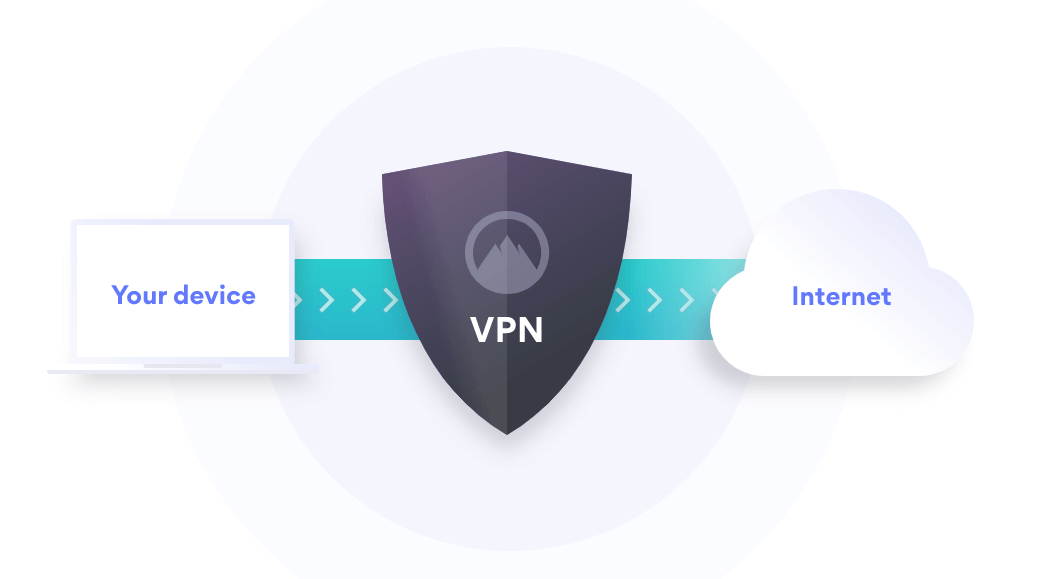 What is a VPN Provider Kill Switch?
What is a VPN Provider Kill Switch? Users of the internet nowadays are aware of the multitude of threats and hacks that are now prevailing in the cyber crime arena. It is no surprise that they demand privacy and security, that is reliable, in almost every service they want to avail. People of this era have become wary to the threat of privacy breach anywhere and at any time, which is why it is necessary to have precautions in place to have a peace of mind and prevent any mishaps from taking place. Usenet.com reviews VPN Providers to ensure you find the BEST VPN fit for you.
What is a VPN?
VPN services like NordVPN are a bundle of features that keep you safe in the online world through authenticated encrypted connections to the internet. There are numerous features that help you stay hidden and untraceable online when you use a VPN service. There isn't one perfect VPN service out there, but you can always have the best one depending on which features are a priority for you.
One of the features of a VPN service is called a VPN Kill Switch just like the one that PureVPN offers. This tool breaks off all your connections to the internet once your VPN shields go down due to any circumstance. It ensures your identity and data remains protected and hidden at all times, even when you're exposed to the cyber community in all your glory. This tool is always running in the background, if you have it, and continuously monitors your VPN connections, whether you're connected through your desktop, laptop or a mobile device.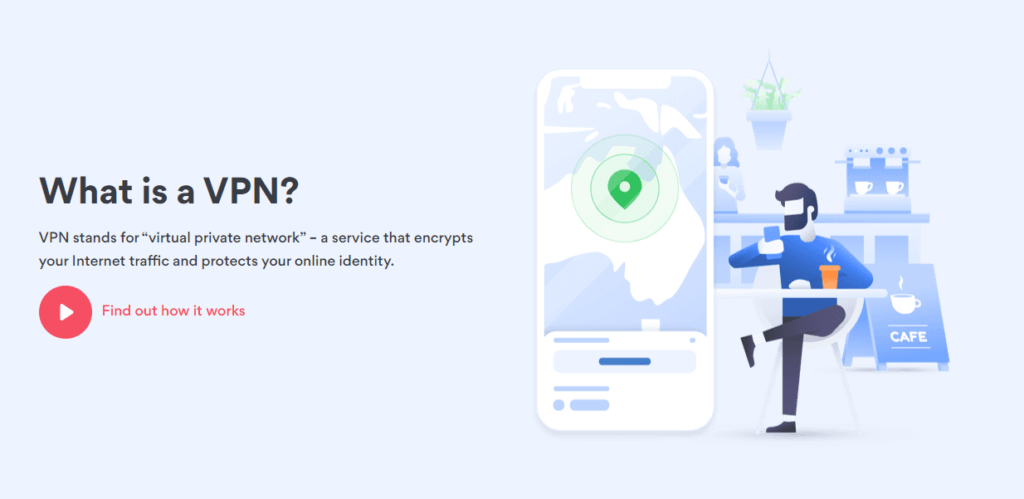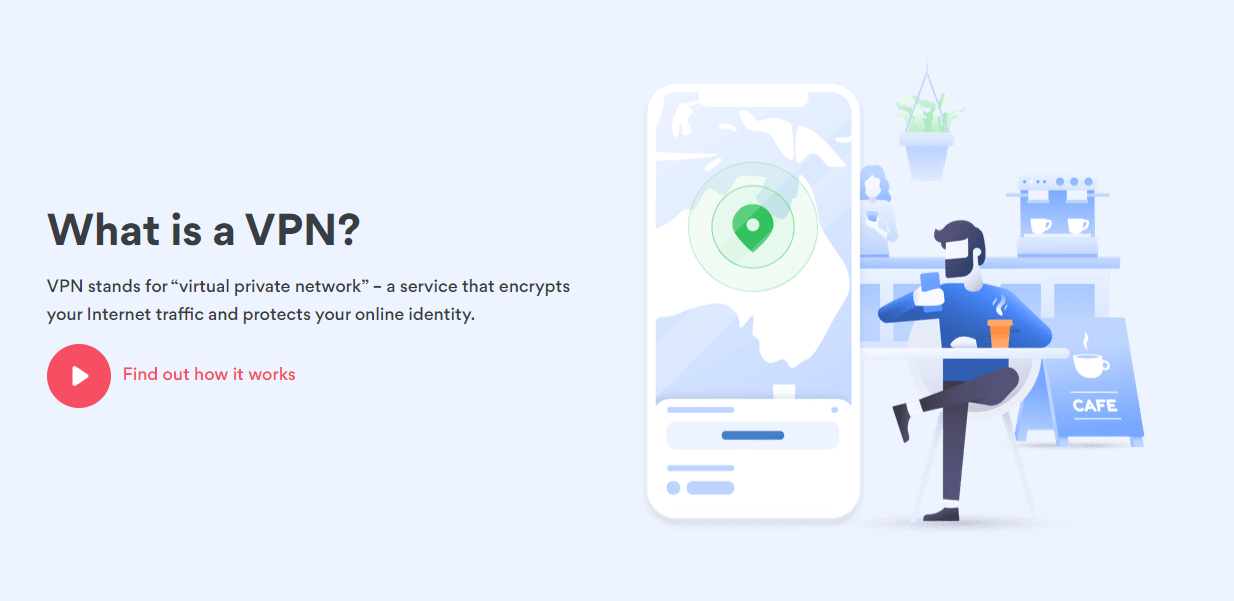 How Kill Switches Work
VPN Kill Switches work by monitoring the strength of your Secure VPN Tunnel that gives you protected access to the online web, as well as the IP being used on your device. As soon as that connection seems weak or breaks down, or there seems to be a change in the IP being used on your device, the VPN Kill Switch cuts off all access to any app or site that might be using internet access, so that your privacy is not compromised at any point in time and your IP remains masked.
Disconnections can occur for multiple reasons, such as your firewall settings, or the strength of your internet connection or the encryptions your protocols have, or different apps' protocols clashing with those of your VPN service.
In order for your Kill Switch to work, it is necessary for a user to activate it first when it is purchased and installed on the user's device, depending on the device compatibility offered by the VPN service being used.
Types of Kill Switches
VPN Kill Switches are of two types and their categorization is based upon how they identify whether its time to break off all access to the internet. The two types are:
Active Kill Switch Protocol
Passive Kill Switch Protocol
An Active Kill Switch monitors the VPN protocols of your internet activity continuously, and as soon as the VPN shields start to disconnect, the servers send a message to your device informing you of the disconnection. As soon as that happens, the Kill Switch is activated, and it prevents you from connecting to any more sites without the VPN shields up.
On the other hand, the Passive Kill Switch only monitors the connection to the VPN servers and as soon as the connection is down for even a micro-second, it reroutes you to a secure VPN server that is live and running, leaving no loopholes for hackers or malicious software to get access to your data. It doesn't wait for the VPN servers to send a message and intimate the device on whether the VPN connection is up or down.
Of these two protocol types, it is always the Passive Kill Switch Protocol that is better. This is so because such a Kill Switch takes drastic measures to keep your guard up in the cyber world before diagnosing the reason for the disconnection, as opposed to the Active Kill Switch that only acts when it realizes the connections are down because of a valid reason.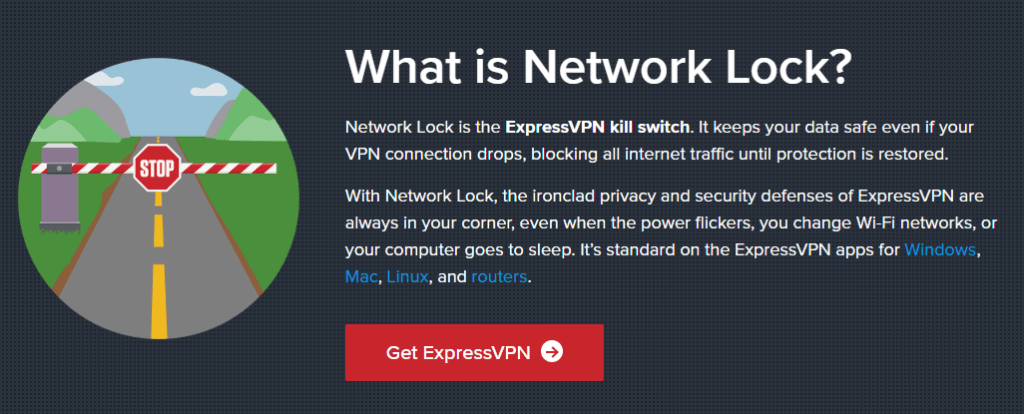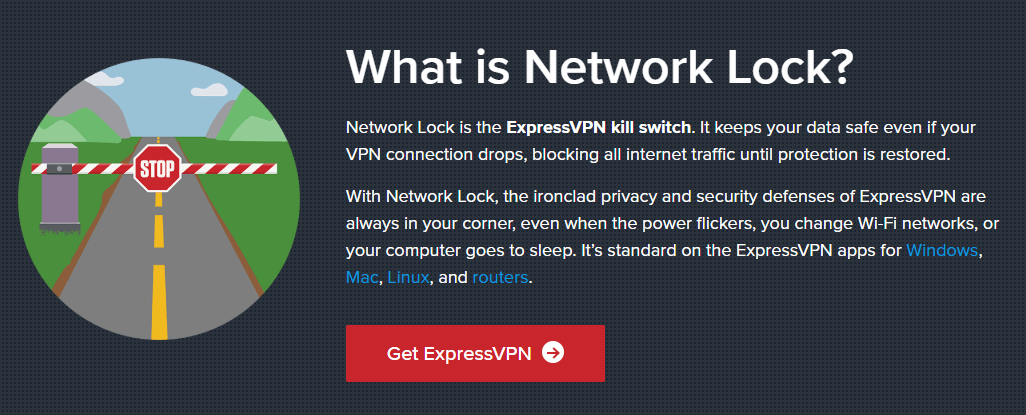 Why Use Kill Switches?
According for NordVPN the "the Kill Switch is an advanced security measure, which prevents our data from leaking to the web. In this increasingly digital era, privacy has become one of the most prized possessions of online users. It is essential for their data and identity to be protected at all times, and they will do anything to maintain this facility. And the basic premise for why you should use a VPN Kill Switch is exactly this.
VPN networks are nearly impossible to hack, which is why hackers wait for these disconnection opportunities to work their ways into your systems. VPN Kill Switches prevent that from happening, giving you a fully secure experience at all times.
People who are torrent users, journalists or whistle-blowers would find a VPN Kill Switch most beneficial to their tasks, with their security always being safeguarded, even at times when they don't know their guards are down.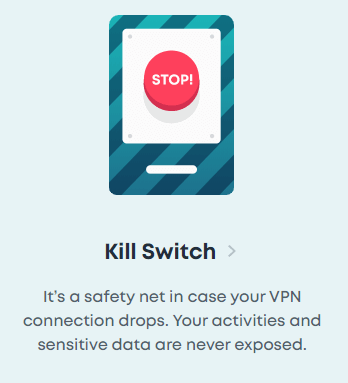 Some VPN Services that Offer Kill Switches
NordVPN
"One click and your security is bulletproof."
NordVPN offers its users a Kill Switch, which encrypts the user's internet connections and provides routing through its own secure VPN Tunnel, masking the identity of the user. It is available for almost all platforms, such as Windows & MacOS for desktop devices, and Android & iOS for mobile devices. NordVPN gives you the option of either giving the VPN Kill Switch access to everything running on your desktop or only selected apps, whereas on the mobile device, it is only a system-wide access to the VPN Kill Switch.
This VPN service gives you access to 5,640 servers globally, anywhere and anytime, allowing 6 simultaneous connections on the user's devices. It has a no-logs policy, ensuring privacy at all times, along with a 30-day money-back guarantee if you're not happy with their service.
The plans they offer all have the same features and only differ in terms of their duration and prices:
3-year plan at $3.49/month, billed every 3 years.
2-year plan at $4.99/month, billed every 2 years.
1-year plan at $6.99/month, billed every year.
1-month plan at $11.95/month, billed every month.

PureVPN
When it comes to PureVPN, it offers its users with top notch quality VPN Service. The VPN service offers a Kill Switch along with ad-blocking tools and a server-level antivirus.
The PureVPN Kill Switch gives the user more control over the Kill Switch by letting the user choose what he/she wants the VPN to do when the connections are down. Users can choose from three options: disconnect from the internet completely, automatically reconnect to the VPN if connections go down or disconnect all connections if the user disconnects the VPN manually.
What is a VPN Provider Kill Switch?
PureVPN has its servers in over 130 countries, giving it an advantage when it comes to the diverse geographical spread it caters to. This increases the quality of the performance their VPN delivers to their customers, giving them fast speeds and increased compatibility.
Furthermore, they are an independently verified zero-logs VPN provider, which gives you an added guarantee of data privacy and security, leaving you stress-free when using PureVPN's Kill Switch services. PureVPN plans start at $4.16/month.
What is a VPN Provider Kill Switch?
We would recommend you to check the comprehensive reviews of top VPN providers on our website where we have explained the ins and outs of these VPN services. It will help you make an informed decision. Also, visit our website for more useful guides. Usenet.com reviews VPN Providers to ensure you find the BEST VPN fit for you.