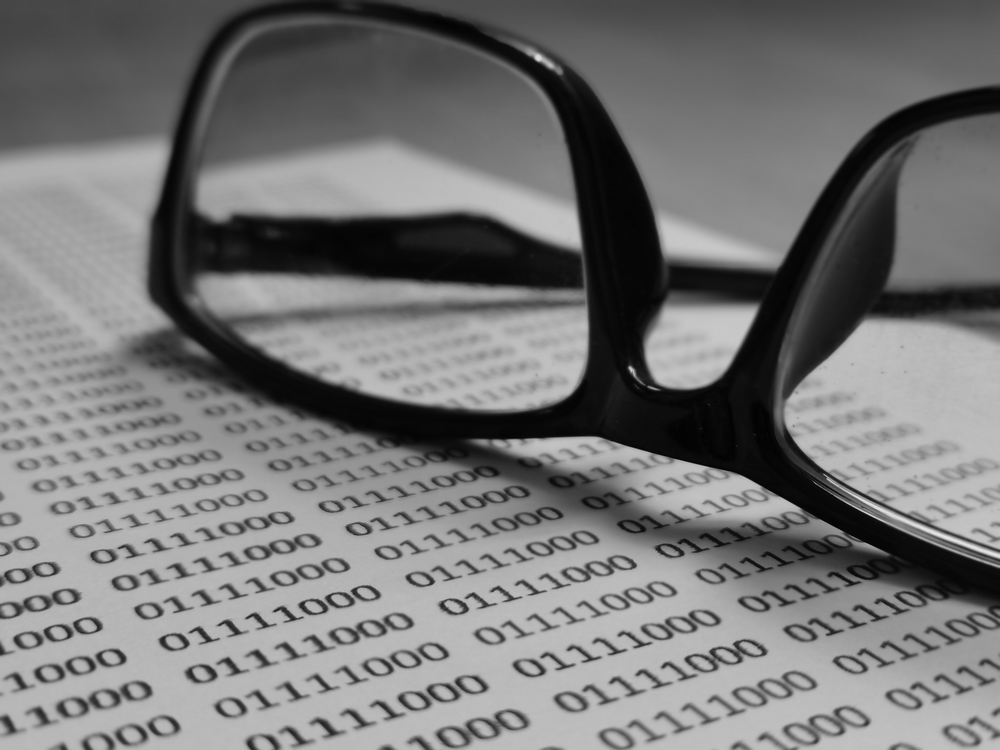 What Does NZB Stand for? How Does NZB Work?
NZB is an XML-based file format that changed  Usenet Forever. This file format was released back in 2009, and after more than a decade, it's more popular than ever. Most Usenet Users prefer to use NZB to access Newsgroups because it's fast and reliable. If you are new to Usenet and you are wondering what does NZB Stands for and how it does work, this guide is for you. In this NZB Guide, we will tell you everything you need to know about NZBs. Let's get started.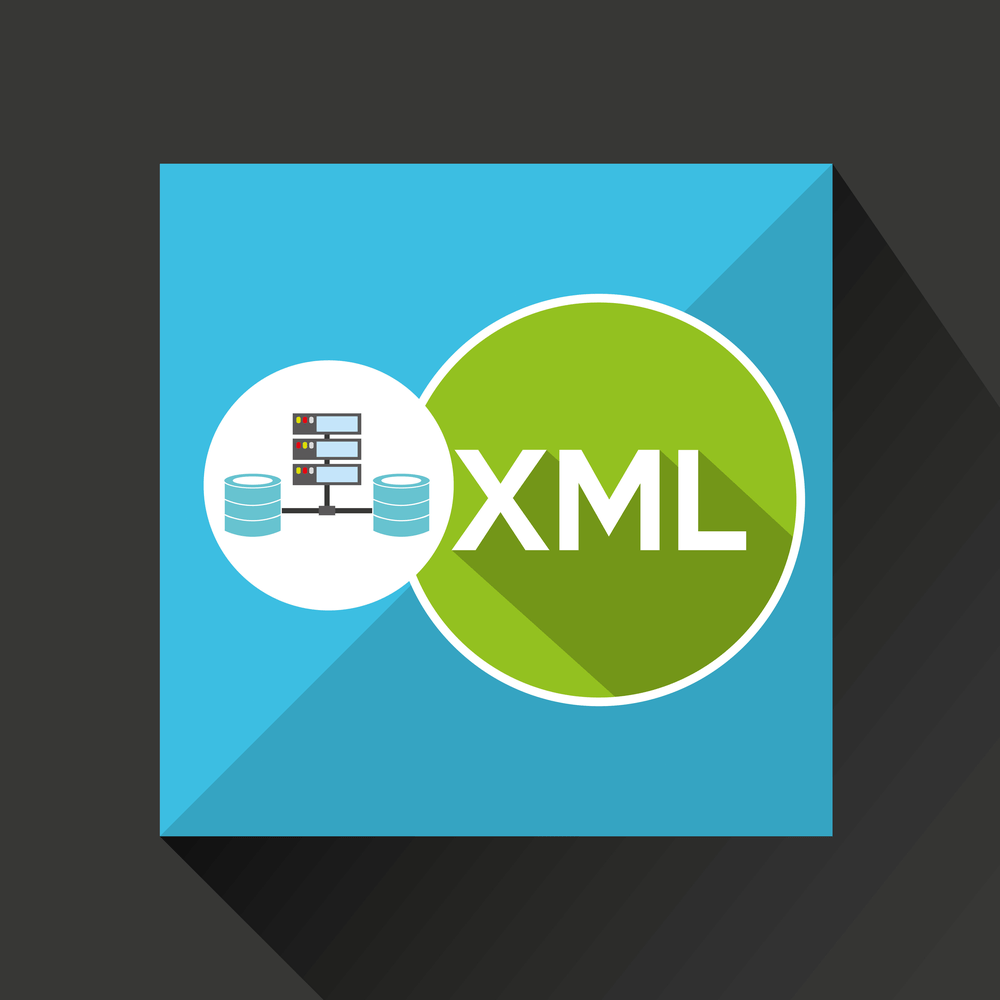 What Does NZB Stand for?
NZB is a very popular XML Based format that is mainly used by Usenet Users to access Usenet. It made its first appearance in 2009, and many Newsreaders and Usenet Service Providers  have adopted it due to its efficiency and reliability. 
When it comes to the exact abbreviation of "NZB," there is no information available, but according to few sources, NZB stands for Non-Zero Binary which seems correct because NZB is mainly used to get binaries from Usenet.
How Does NZB Work?
NZB is based on XML, and if you want to understand how NZB Works, first, you will need to understand how XML Format works. XML (Extensible Markup language) is a markup language which encodes the language in a way that which is readable for both humans and machine. As XML format is encoded in simple text, you can easily open the file and read what's in it. When it comes to machine, XML Encode the text in a certain way, known as the syntax, which makes it easier for the computer to decode the information and act upon it.
What Does NZB Stand For
When it comes to NZB, it encodes all the necessary information which is required to get to the binary. So, when you get an NZB File from a certain newsgroup, it comes with the address and all the other details which your newsreader would need to find that Newsgroup and fetch that binary for you.
Brief History of NZB
What Does NZB Stand For NZB is not very old technology, and it was released back in 2009 by Newzbin.com. In the initial years, NZB didn't get the attention of the Usenet Community, but after a year or so, it became really popular in the community. The website was shut down in 2012, but NZBs got very popular among the Usenet community, and it changed the Usenet forever. 
Before NZB, Usenet users would have to download the headers from Newsgroups but NZB made the process a lot simpler and easier. With NZB, Usenet Users only have to get NZB, and that's it.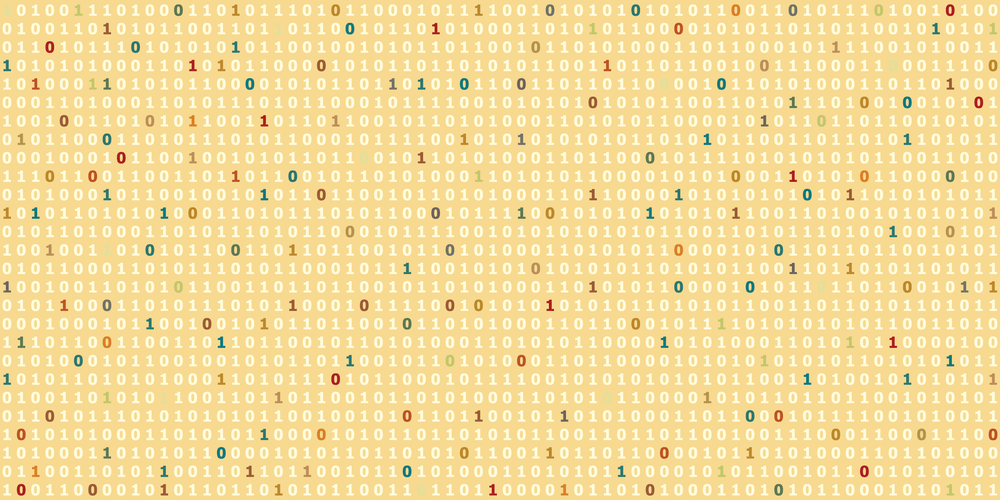 How to find NZB Files on Usenet?
What Does NZB Stand For
One of the quickest ways to find the NZBs on Usenet is to use the Usenet Search engines. Many Newsreaders come with built-in search engines, which you can use to quickly to find NZBs. Alternatively, you can also use Easynews which is basically a

Usenet Service

 with a Web interface, which makes it incredibly simpler to find NZBs.
How to download NZBs from Usenet?
The process of downloading NZBs from Usenet is incredibly simple. For example, if you are using NZB Site, here's how you will find and download NZB. What Does NZB Stand For
Go to NZB Site

Find the NZB you want using Search Engine

Open it and look for the download icon.

Download it and then import it to a newsreader.

That's it.
Once you import the NZB to Newsreader, it will handle the rest for you. Unless there's any problem with the NZB, Newsreader will download it for you.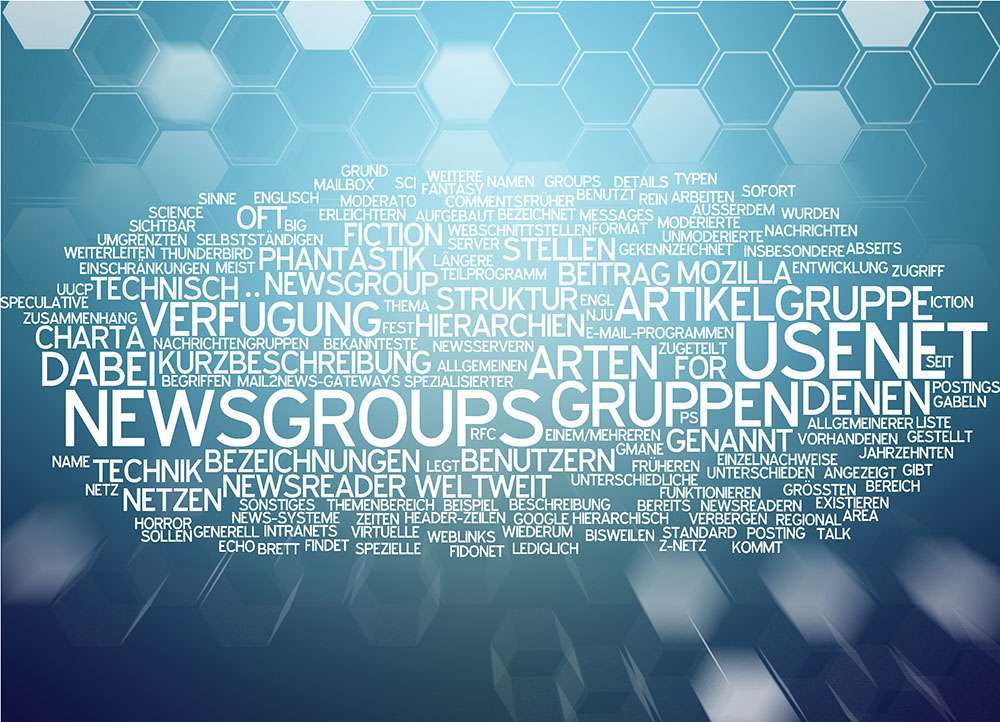 What to do once I get an NZB File?
Once you get an NZB File on your computer, the next thing you need to do is to import it into a newsreader. Many newsreaders come with a dedicated folder feature where you can put a file in a designated folder, and the newsreader will automatically import it. If your newsreader doesn't have this feature, you can also manually import it using the settings.
Can I Open NZB File on my Computer?
Yes, NZB File is encoded in a way that which is readable for both machine and humans. If you wish to read the NZB File on your computer, you can easily do it. Just open the NZB File with notepad, and it will open. If you know the XML Language, you can also amend the NZB File.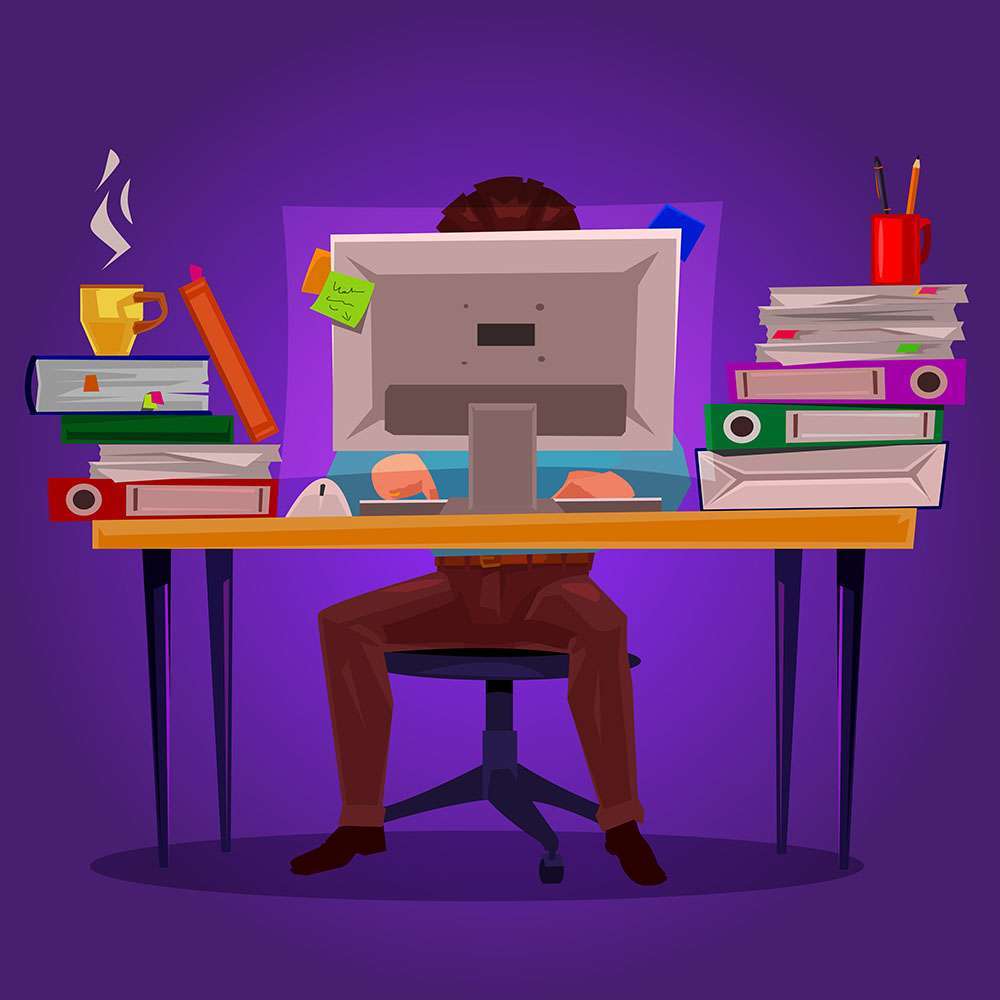 What are the Best NZB Sites in 2023?
There are tons of NZB Sites available, but the only handful of them comes with good NZBs and offers great service. In this section, we will share some of the best NZB sites which you can use to get NZBs in 2023. Let's have a look.  What Does NZB Stand For
NZBPlanet

–

Let's start with NZBPlanet, which is arguably one of the most renowned NZB sites. It has been around since 2012, and it offers access to more than 2 million NZBs. The platform also offers a free account along with premium accounts. 

Easynews – Easynews is a revolutionary Usenet Service that comes with a web-based interface that makes it easier for users to access Usenet. It also comes with a built-in search engine that allows you to browse newsgroups and find NZBs you want.

GingaDaddy – GingaDaddy is another very popular Usenet Site that has been offering its services since 2008. On this platform, you get access to over 1 million NZBs which you can get on your computer.
NZB Tortuga – NZB Tortuga is a relatively newer NZB Site, but it has become popular due to its great service. The platform was launched in 2016, and it offers reliable access to thousands of NZBs you can get to your computer.
NZBgeek – Last but not least, NZBgeek is another very promising NZB Site. It has been around for more than 9 years, and the reason why it's very popular is its community. The platform has over 330,000 active members around the world, which is remarkable. Also, it offers access to over 3 million NZBs which you can get to your computer.
What Does NZB Stand For
Do all Newsreaders support NZB Format?
NZB format is very popular among the Usenet Community, which is the reason why most Modern Newsreaders support NZB Format. Unless you are going for a really old Newsreader, there are great chances that the newsreader you pick will come with the NZB Format Support.  What Does NZB Stand For

Do I need to make special changes to the newsreader to make it work with NZB?
No, most Modern Newsreaders support  NZB Format by default, and you won't have to make any special changes in the newsreader's settings to make it work with NZB. Also, most Newsreaders come with features such as Auto-decompress and designated folder, which make it easier to use and import NZBs.
Conclusion
Now you know what does NZB Stand for and how it works. We have also shared the best NZB Sites which you can use to get NZBs in 2023. Also, if you are interested in getting Usenet access and wondering which Usenet Service Provider is best for you, we have got you covered. Please head to over Best Usenet Service Provider section, where we have shared reviews of the Best Usenet Service Providers in 2023.