Best Usenet Search
Best Usenet Search
Cyber Week Special
[tminus t="7-12-2019 14:29:59″ days="Days"/]
Left of UNLIMITED USENET
Rank
Usenet Search Site
Retention
Features
Get Started

Best Usenet Service Provider 2020
Days

Search Usenet Fast
Binaries Access
NZB File Support
See Entire Retention Range


Add UNS For Only $7.95/mo
Save 60% NOW!
Hurry Offer Ends SOON!!


3850 Days


Binaries Newsgroups
Free Usenet Search
Thumbnail View


Best Usenet Service Provider 2020
1,100 Days

Free Binaries Access
Fast Usenet Search
NZB Files Supported

Add UNS For Only $7.95/mo
Save 60% NOW!
Hurry Offer Ends SOON!!


Best Usenet Service Provider 2020
300 Days

Binaries Newsgroups
Free Usenet Search
Thumbnail View


Best Usenet Service Provider 2020
300 Days

Binaries Newsgroups
Free Usenet Search
Thumbnail View
1. Global Search UsenetServer Review
UsenetServer Global Search is a Binaries Search Site. It combs Usenet Newsgroups and gives its output as an NZB. When you choose UsenetServer as your Usenet Provider, you not only get access to Usenet and VPN but also their Usenet Global Search. Their 3,830 + Days Retention is just one feature that makes them stand out above all of the Usenet Search Sites. The amazing thing is you can see your entire retention range, but Search Usenet at lightening speed. "So find what you need faster" they have really outdone themselves with this Usenet Search Upgrade. See why we ranked UsenetServer as our Best Usenet Search of 2017.  .… More About Global Search UsenetServer
[tminus t="7-12-2019 14:29:59″ days="Days"/]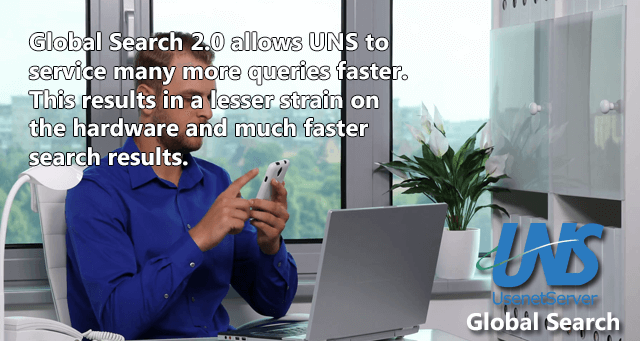 2. Bintube Review
BinTube is a Usenet service meant to provide an all-encompassing experience for new users that are just getting started with Usenet. The service has a single package that aims to provide many features, such as a newsreader as well as acting as a Usenet service provider. Some of the other items present include a download accelerator and a search function. The software included with BinTube, however, is only available on Microsoft Windows, so you may want to look elsewhere if you use a different operating system such as Linux or MacOS. By bundling the service provider with extra features, BinTube contains almost everything you'd need to get started with Usenet!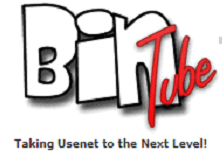 3. Binsearch Review
Binsearch One of the hardest things about using Usenet is actually finding what you are looking for. Binsearch is a Binary Usenet Search Engine. With this site you can search and browse binary usenet newsgroups. Binsearch indexes every binary newsgroup that is supported by our Best Usenet Providers. By default only the most 400 popular newsgroup are searched. Let's look at what a Usenet Search engine is, how it works and how good Binsearch is at doing its job..… More About BinSearch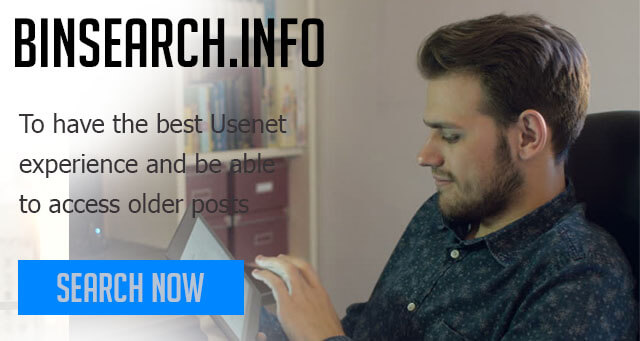 4. UsenetHub Review
UsenetHub is a binaries indexing service for Usenet that allows you to browse and search for your desired files and returns NZB files that allow you to download them.This service also adds other features to make browsing Usenet an easier experience. Some of the feature we feel that makes them outstanding.
User-friendly and intuitive navigation
Smart Usenet Search engine
Similar photo groups displayed next to your search results
One-click downloads
Fast, friendly user-support
The UsenetHub developers call the service a 'Usenet Browser' rather than a search engine, as this service has more content moderation..…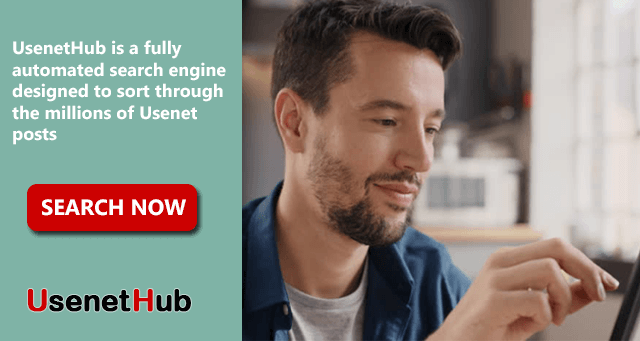 5. NZBKing Review
is a Usenet Search Index. In order to understand what this is, we will first explain Usenet. Usenet is a worldwide network of computers, exchanging messages and or articles. These articles are organized into newsgroups hierarchy. NZBKing is continuously scanning binary groups for new content and automatically grouping messages using a pattern-matching algorithm on subject-lines to identify the binary posts. An indexing engine then keeps track of these postings and this web-service provides searching- and browsing capabilities. Once you have found the binary content you are looking for you can mark the posting and download an NZB-file than instructs your newsreader how to download the files. You will need a Usenet Service Provider like UsenetServer. UsenetServer has everything you need to complete your Usenet experience. They offer Usenet Newsreader Software and a VPN for complete privacy and anonymity.
More About NZBKing