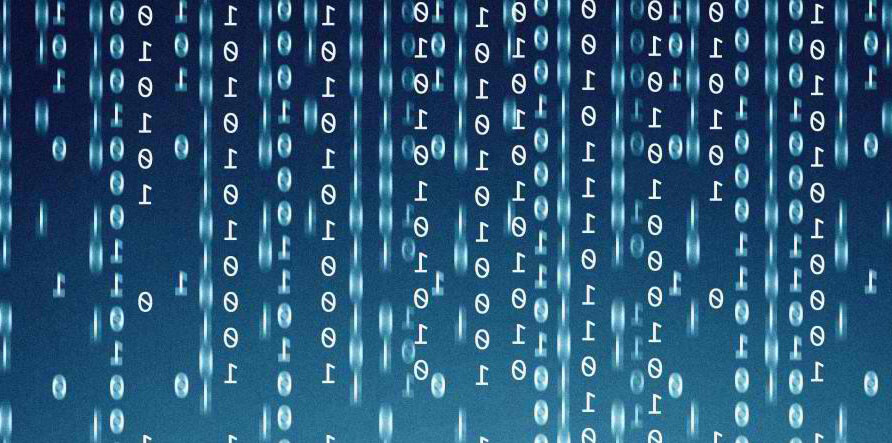 NZB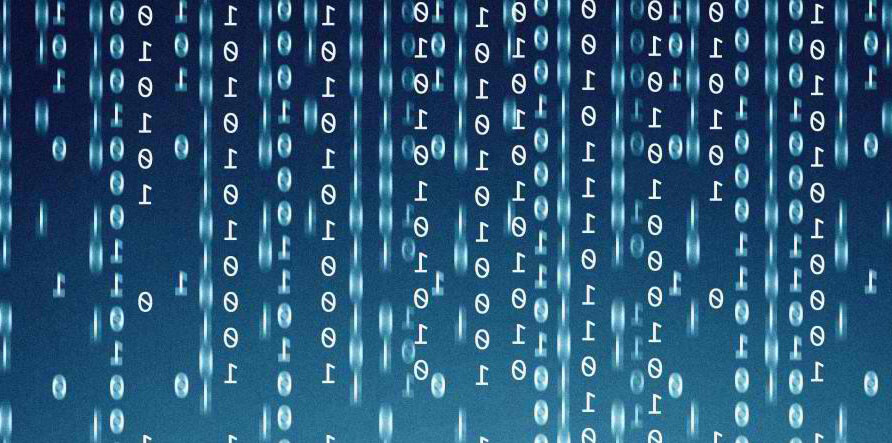 "What is an NZB?"
A great definition of a NZB is "What makes Usenet Easy".  Downloading big binaries can be very simple with NZBs.  To find all the different parts of a single binary and compile those parts in the correct order can be a real challenge, but a Newsreader allows this to happen quickly. NZBs changed the way Usenet is perceived forever. There are newsreaders that specialize in NZBs, like the UsenetServer Global Search. So Don't be intimidated with NZBs and its jargon, with the help of UsenetServer Global Search, they're incredibly simple. Here are somethings you need to know to get started. First you hear the fact that there are XML files involved. What's that?? No worries, Using NZB files is a lot easier than you think.  Just setup up your USENET newsreader to automatically import and process NZB files and you are done. The whole process of downloading is made a lot easier by using NZB files. Do you want to know more about Usenet find the answers at What is Usenet? and Usenet FAQ (Frequently Asked Questions
NZB is an XML-based format. Let's take a look at what all this actually means. First defining what XML stands for, which is Extensible Markup Language. We have the definition next what does it do?  This Extensible Markup language (XML) is a markup language. It encodes a document in a way that is readable to both humans and machines. So what does this mean? It tells us that NZB's are plain text and can be viewed with a word processor. So what they look like is a page of HTML. To put it simply the text is specifically formatted to be read by a software program or application. The data is in XML format, which is sort of like HTML, but designed to format data rather than web pages.
Now let's explain this further. Syntax, is the format markup language that the text in. So what this does, is make it readable by a computer application. You can open an it in a Notepad or Microsoft Word thanks to syntax. Next, you will be able to see binary you want to download by all the message IDs associated with it. The XML formats all these message IDs so that it can make an NZB-compatible newsreader able to find all the parts of a binary with their associated Usenet Newsgroups messages.
NZB Format, Searching, and Binaries
A binary file is a non-text file that is encoded as a text file so it can be distributed across the Usenet. So in other words a binary file is not just normal text. When a Usenet user wants to be able to download videos, images, or software . If you want a much faster download of binaries you are looking for, that is what it does.  What happens normally when you want to  download a Usenet Newsgroups binary, is that you need to download it like a regular message. This means you download the header first and then everything else that comes with it will follow. But fortunately, large binaries can be separated into multiple smaller messages. NZBs use those small individual parts of a broken-up binary and provide the necessary information to reassemble them all together again after the download has been finished. This makes for a much easier and faster binaries download. To summarize this is the process that makes accessing Usenet much, much easier.
Binaries
A binary file is a non-text file that is encoded as a text file so that it can be transferred across the Usenet network. A binary file is any file that is not just normal text. When a Usenet user wants to be able to download videos, images, or software they will have to make certain that they are a subscriber to a Usenet service that provides access binary file newsgroups. We explain binaries further at What is a Binary File? Usenet Binaries Explained.
Newshosting Newsreader will encode the file to text when posting it, or decode the file back to its original state when downloading it.
Newszbin.com
Newzbin.com was the first site to popularize the NZB format. They created and  developed an indexing system to search for NZBs. Usenet became much more like the World Wide Web because of this process. This changed the way Subscribers were able to search for what they wanted. Newzbin.com became incredibly popular. But they shut down in 2012. Newzbin.com changed Usenet in the process forever.
NZBs and Newsreaders
Newsreaders started to specialize in NZBs became they were so popular. Indexing NZB's was done with other specialized sites. Newsreaders became extremely popular that did not support traditional newsgroups and articles. It was too time consuming, Users found having to sort through newsgroups. To be able locate individual binaries they wanted it as simple as possible. An easy-to-search collections of NZBs is what these Indexing sites provided. So there was no need for newsgroups. Finding binaries without having to browse newsgroups to find what they wanted this was great. Users could simply search indexing sites or integrated NZB newsreaders. It is standard now that Most newsreaders work with NZBs, though some may not. So be sure to Check our Best NZB Sites
If you need a Newsreader that supports NZB's we recommend Newshosting client.  You can simply  link the newsreader to an NZB indexing site, which allows an integrated search.  Instead of having to use them separately this means that you can search an indexing site inside of Newshosting. How easy is that!
Downloading an NZB
Some newsreaders make the Downloading process of very easy. Once your download is completed, the newsreader will automatically assemble the binary for you and that is it.  There is No cutting or No pasting or Not even un-zipping necessary. They will have incorrect message IDs  if they're old or bad, and will be unable to locate the messages that contain the binaries you are looking for. When this occurs, it is not the newsreader, it is a problem with the NZB.
One of Usenet incredible innovation were NZBs
So Let's Recap our discussion. Using the Extensible Markup Language, finding  the components of large binaries and put them together quickly by a newsreader. Searchable lists of NZBs were provided by indexing sites. NZB-only newsreaders began to sprout up  because of this drastic improvement in download speed was so significant. Integrating index searches into the newsreader changed the type of newsreaders offered. There are now  NZB only newsreaders. Now this led to a  remarkably easy way to download binaries.
The best way to define an NZB file is simple. It is a file that points to specific message or article IDs that act like a table contents for your newsreader or NZB client. This table of contents directs your NZB client or newsreader to exactly where to locate specific binary content you are looking for on the Usenet Newsgroups.
How are Binary files are available on the Usenet? Each binary file is broken up into smaller compressed files (more than likely in  RAR format) along with PAR parity files. This allows  you to repair any missing parts after they are download. These smaller parts are spread across many Newsgroup messages or Usenet articles which makes it possible  for them to be available on Usenet. It points to all the parts that make up the file you wish to download. This has made using NZBs to download files much faster and best way to download binary content from Usenet Newsgroups.
Modern Day NZB Downloader Apps
We discussed newsreaders capable of reading and downloading all newsgroup articles, the Usenet community has also developed  NZB downloader apps. NZB downloader apps are computer applications specifically designed to download the content in NZB File only, they are not typically capable of browsing, reading or posting messages  to newsgroup. NZB downloader apps are tools that are capable of queuing up multiple NZB files at one time for fast and efficient downloading of binary files from the Usenet
You are now ready to begin. Grab a Usenet account from our list of Best Usenet Providers, install an NZB client, and begin searching for binary files using any of the most popular NZB sites. Also visit our Best Newsreader section to find the newsreader that is right for you.