NZBClub Review: Everything you need to know
NZBClub is a Usenet Search Engine which is known for its quality services and great retention period. The NZBClub also offers access to more than 300 newsgroups on the platform. In this comprehensive review, we will review the various aspects of NZBClub's service and we will see if it lives up to our expectations or not. Let's get started.
Highlighted Features
NZBClub Review is a trusted platform and it comes with the following features.
Free to use

Retention Period of more than 2480 Days

Daily Update, featuring top 300 Newsgroups

Browse Newsgroups

Variety of Search Filters
Retention Period
NZBClub comes with a retention period of only 2480 days which is below than average retention period. The popular Usenet search engines such as Easynews offers the retention period of 4315 days and UsenetServer Global Search 2.0 offers the retention period of 4320 Days. So, if you are looking for a Usenet search engine with a high retention period then NZBClub is not an ideal option.
Membership 
NZBClub is a completely free platform and it doesn't require any monthly subscription. You can simply use the platform without signing up. However, the platform does offer the optional free registration which unlocks some additional features such as Save Searches, History, RSS Feed Saved Searches, and many more.
API Integration
During our research, we were unable to find any information on API integration on the website or any other forum. That's why it is safe to assume that NZBClub doesn't support the API Integration.
Ease of Use
NZBClub's official website comes with the classic Black & White theme which looks good on the screen. The website itself is also well optimized and easier to use. Everything is categorized which makes it easier for users to browse the website and find what they are looking for. 
Search Options
NZBClub offers two ways to search the Usenet. The first way is to manually browse the newsgroups which you can find in the navigation bar. In this method, you will be browsing each newsgroup manually and then find the NZB of your choice.
The second method is to use the search option which is more convenient and effective as well. The website offers a variety of filters that you can use to filters the search results and find what you are looking for. It offers the following search options.
Select Newsgroups 

Minimum or Maximum File Size

Minimum or Maximum Days

Poster Name

Hide Password

Hide Spam

NFO Search Options and more.
How to Use NZBClub
NZBClub website comes with Simple User Interface which makes it easier to use. Here's how you can use it.
Go to the website of NZBClub

Pick the option of your choice. You can either manually browse the newsgroups or you can use the search option.

Once you pick the option, find the NZB you are looking for.

Download the NZB and then transfer it to the Newsreader. If you are new to the Usenet then you will also need a Usenet subscription and we can help you with it. We have reviewed the major Usenet services for you and you can find the review of

Best Usenet Service providers

on our website.

That's it.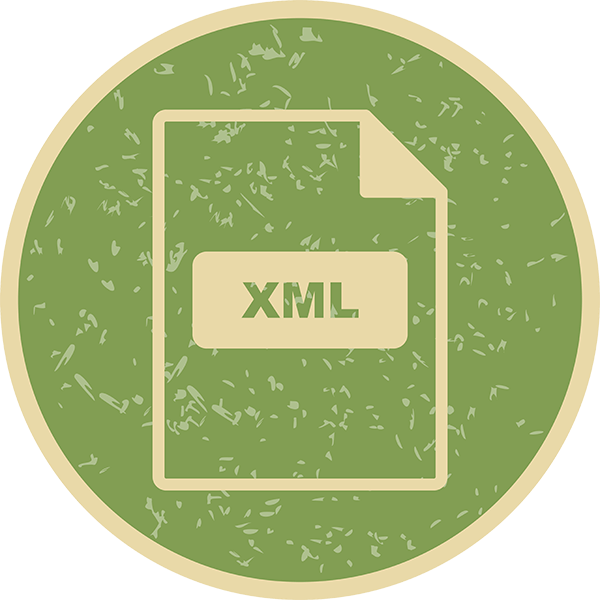 Security
NZBClub is a secure platform and the company uses the SSL connections to ensure that your privacy is intact. All the communication between the browser and the server of the company will be encrypted to ensure that no one gets to know what you are searching on the platform.
Forums
NZBClub doesn't come with any official forum but you can find a lot of NZBClub Users on popular social media sites such as Reddit and Facebook. There are also very active Usenet communities available on these platforms where you can socialize and discuss various topics with other Usenet users.
Customer Support
NZBClub comes with very basic customer support and you can contact the customer support at Admin@nzbclub.com. The platform also features the FAQ section that comes with some basic questions and Tips to use the Platform more efficiently. 
What are the Alternatives?
NZBClub Review is a great platform but still it lacks some great features. So if you are looking for a great Usenet search engine with tons of great features then these are some of the best alternatives out there. 
Easynews Search

– Easynews is the best Usenet search engine out there. It's a Feature-rich Usenet search engine and it comes with a well-optimized User Interface which makes it easier to use. The platform also offers a retention period of more than 4315 days and a Zero-log VPN to ensure your privacy. You can read the complete review of Easynews on our website.

UsenetServer Global Search 2.0

– Global Search 2.0 is an integrated Usenet search engine that comes with the UsenetServer. It also allows you to browse the newsgroups more efficiently and find what you are looking for. It offers a retention period of more than 4320 days which is one of the highest in the industry. You can read the complete review of UsenetServer on our website.
Conclusion
NZBClub is a good Usenet search engine but it only features the 300 Newsgroups which means you will have a limited reach. It also has a low retention period as compared to the popular Usenet search engines out there. Moreover, the platform also has no platform, or customer support is also very basic. Considering all these facts, we can say that NZBClub is not an ideal option for anyone who wants a feature-rich search engine. We would recommend you to read the reviews of the popular Usenet search engines on our website and then make an informed decision. Our choice is Easynews  with the new Usenet 3.0  version experience their New & Improved NZB Search Results