Safe online shopping tips for the holiday season
The holiday season is just around the corner, and it's our favorite for many reasons. For example, it allows us to spend more time with our loved ones and buy things at great discounts. It is also the favorite season of cyber criminals as it's an ideal time for them to scam people. So, if you don't want to get scammed and looking for tips that can help you, this guide is for you. In this comprehensive guide, we will share safe online shopping tips for the holiday season. Let's get started.
Why protect yourself when shopping online?
It's 2020, and online shopping is more popular than ever. Now we can order things online and get them at our doorstep. However, this convenience also comes with its challenges, and one of the major challenges is online safety. Over the last few years, cybercriminals have developed tons of techniques, such as Phishing, that they can use to get your personal data. 
According to one survey in 2018, 8% of the consumers said that they were victims of identity theft during the holiday season. Identity theft is a very common cyber-crime where hackers take your personal detail and then use it for criminal work, which can put you in trouble. So, If you want a secure online shopping experience, keep reading because we will share the most effective tips for safe online shopping.
Safe Online Shopping Tips for Holiday season
Now that you know why it's important to protect yourself when shopping online let's get to the tips which will protect you when shopping online.

Don't fall for "too good to be true" offers
One of the favorite technique of cybercriminals is to offer the users something which would encourage them to click instantly, and they do it with Phishing. In this technique, hackers send fake emails that appear to be professional and from the brands you love. When you click on the link, you will be landed on a fake page where you might be asked to enter your personal details or bank details to cash the offer. When you provide the information, hackers will use that information to transfer money out of your bank or impersonate you for something bad.
So, if you want to avoid this, you will have to stay vigilant. When you get an email, check the email address, and make sure that it's from the trusted brand. Also, instead of tapping on the link, type the website address on your browser and visit it to check if there's a similar offer available on the official website. If there's no offer available, report the email as spam.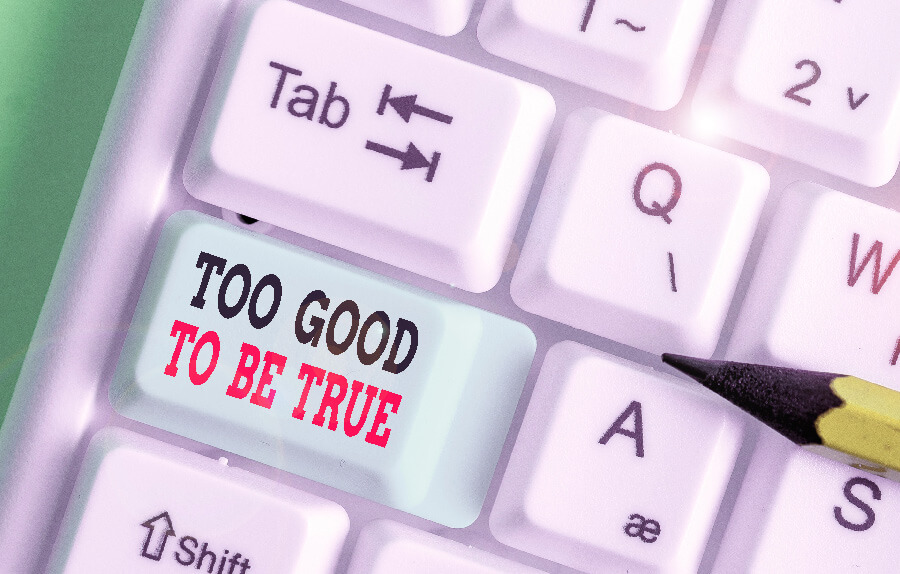 Don't give your personal information
While Browsing, if you come across a website that is asking for your personal information, such as your social security number, it's a sign that the website is fake. No online shopping website will ask you for your social security number or any other very personal information, so never give it to any website.
Don't avail offers from unfamiliar brands
During the holiday season, you will find ads from tons of brand which will be new, and we would recommend you to avoid them as in most cases these brands are fake. They will get your money in advance, and you will never get your thing. 
So, the best way to avoid this type of scam is to shop from only trusted retailers. If you are not sure when the brand was launched, just visit the official Facebook page of the brand, go to the page transparency section, and you will know when the page was created. If it was created a few months back with no significant activity, it's a red sign.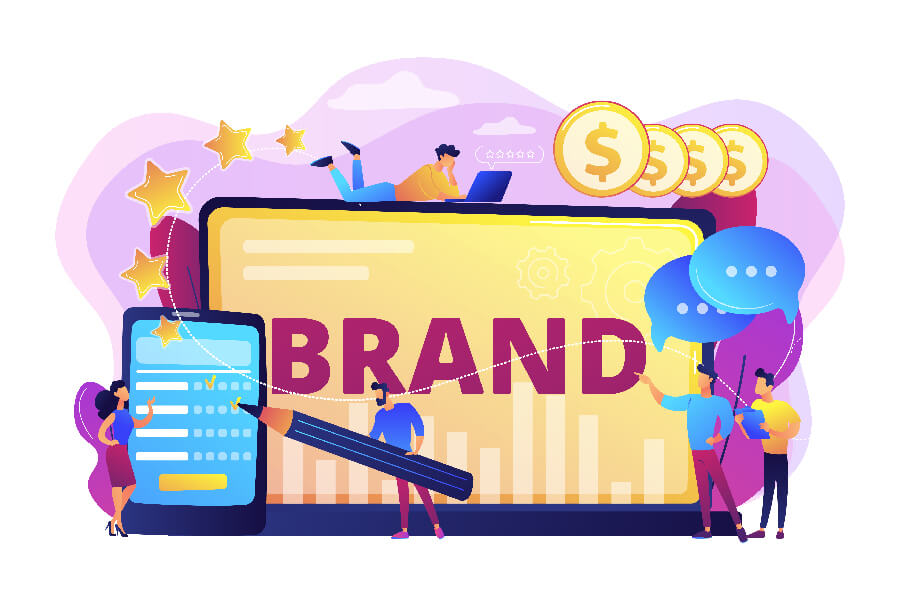 Never use Public WiFi for Online Shopping
When it comes to Public WiFi in places like cafes, hostels, Airports, they can't be trusted because it's possible that someone might be tracking your online activities. So, we would not recommend you to use Public WiFi unless you have a VPN. 
VPN is a privacy service that encrypts all the data from your smartphone, and as a result, no one will be able to track your activities even if you are using Public WiFi. When it comes to VPN services, there are tons of them available out there, and you can check the reviews of major VPNs on our website. However, if you are interested in getting the best VPN Services, you can check our curated list, where we have featured the best VPN Services of 2020. We have tested each VPN service, and after rigorous testing, we have picked the best ones for you.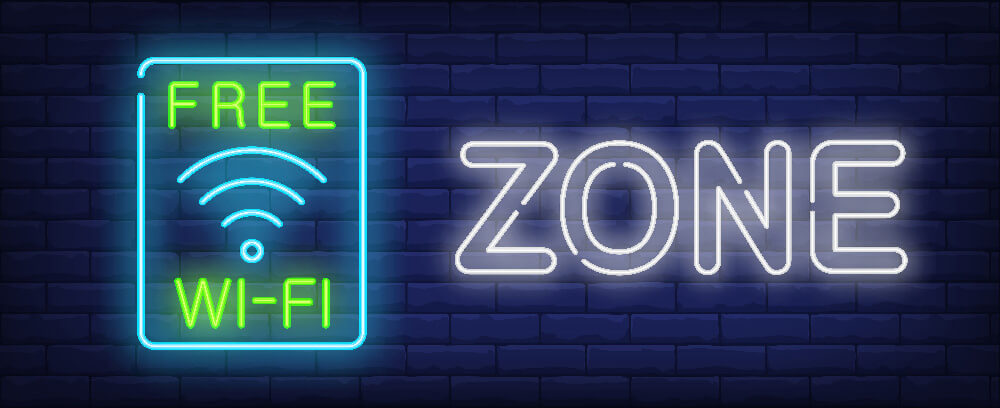 Never save your credit card & other personal information in the browser
Browsers like Google Chrome allow you to save your password and personal information for auto-filling, which is surely great, but it's not safe practice as if a hacker gets your browser data, he/she will also get the complete list of your password and hence it can prove catastrophic. 
So, if you can't remember all your passwords, you can use the password manager app, which will also auto-fill your passwords, but the passwords will be stored in encrypted form. This means that even your browser or system gets compromised, your password will stay safe.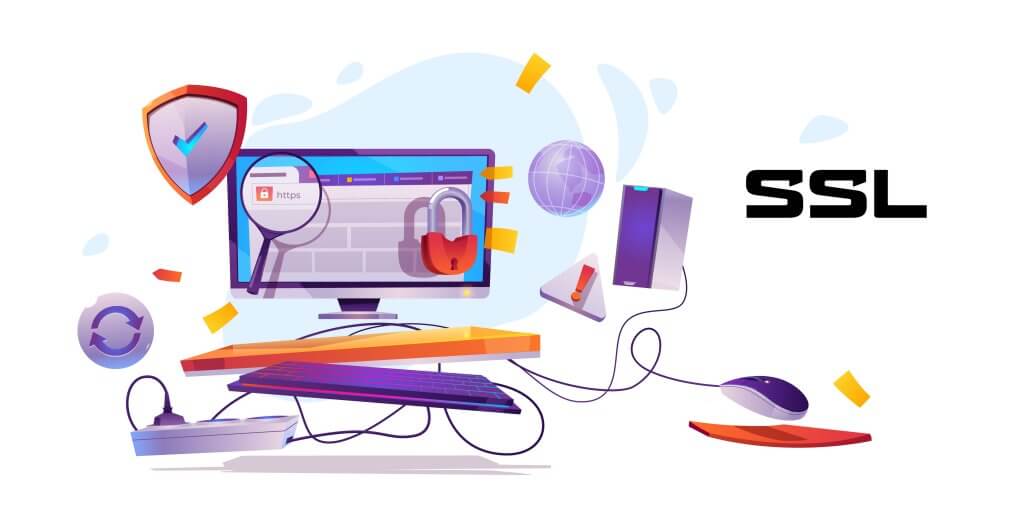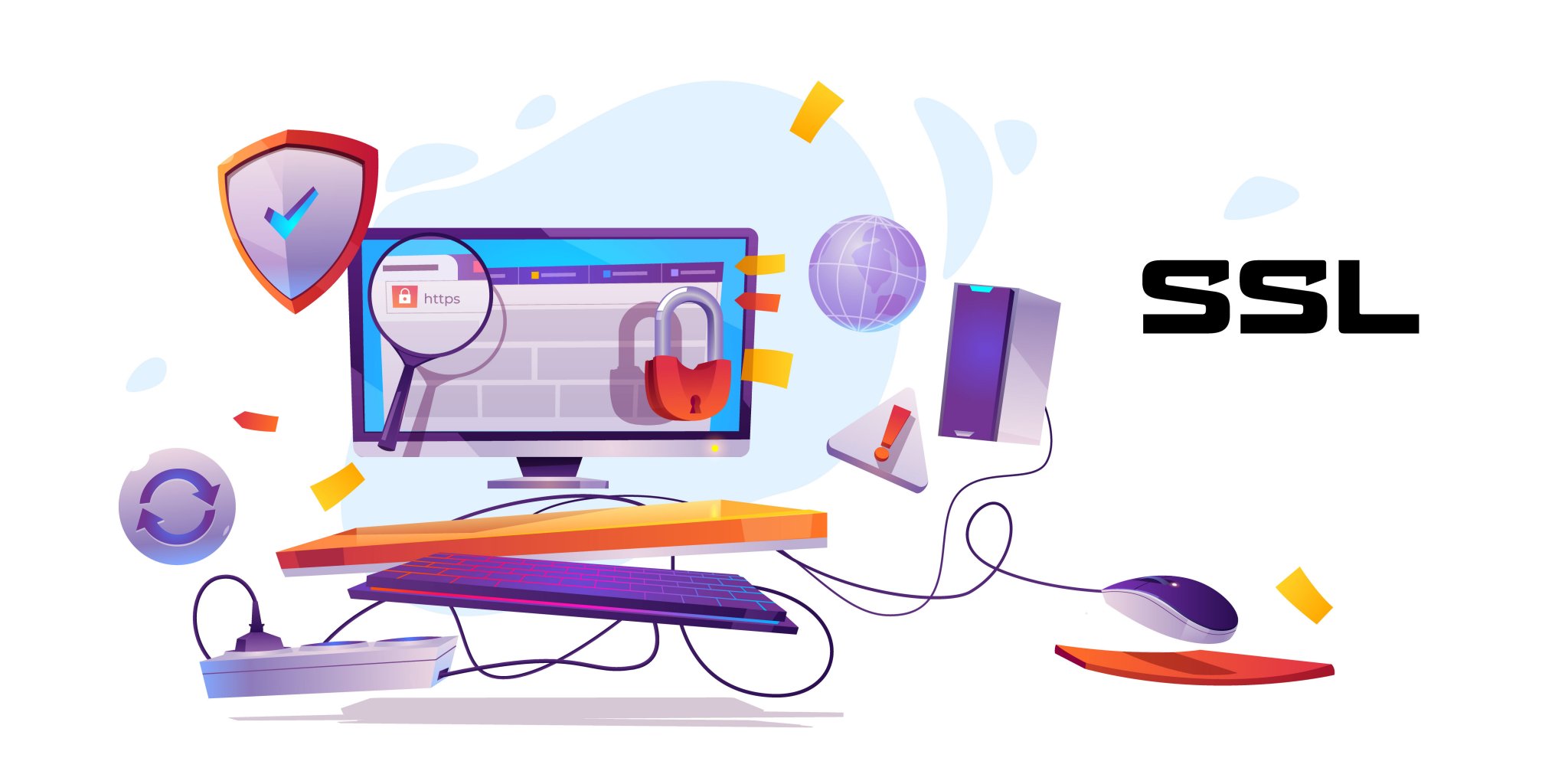 Before providing your credit card info, look for the padlock
When you visit any website, you will see a padlock on the top left corner before the URL, which shows the website data is encrypted. So, when you provide your credit card information, make sure that this padlock should be there on the page. If it's available, it means that your data is encrypted. However, if there is no padlock, it means that the data on this page is not encrypted, and we would strongly suggest that you do not provide the credit card information as it can be misused. 
On top of that, we would recommend you to use the services like Google Pay, Apple Pay, Samsung Pay, and others for payments as these services are more secure. When you buy anything online using these services, they create a one-time password, which is only valid for a single purchase, and after that, the password changes. In this way, even your data gets compromised, the hacker won't be able to use it as that password will be useless.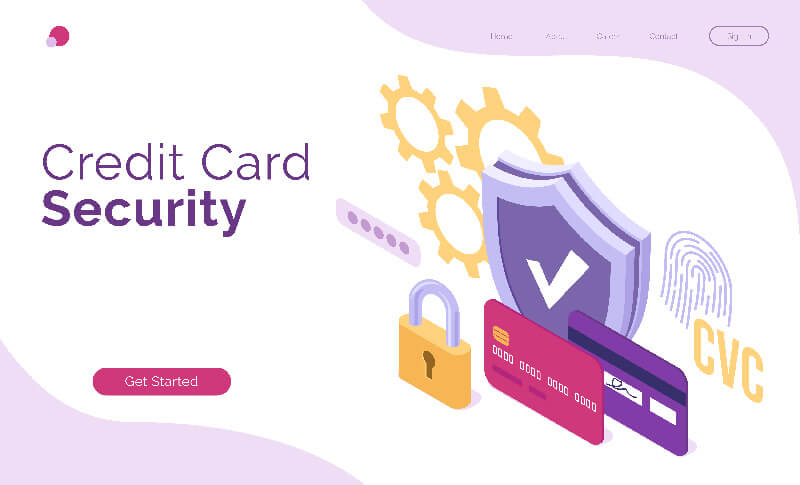 Ship your Packages to a secure location
Package Theft is a very common issue in America, and 36% of Americans experienced it once in their lifetime. During the holiday season, package theft is usually at the peak, and we are sure that you don't want to lose your package. So, make sure that you put the shipping address, which is secure. If you are not home during the holiday season, you can ship it to a secure location such as your office. 
Also, if you have ordered something expensive, you can take the shipping locker service, which is offered by major shipping services such as UPS, FedEx, and Amazon. In this service, your packages will be shipped to a secure location, and you can pick them up personally after verifying your identity.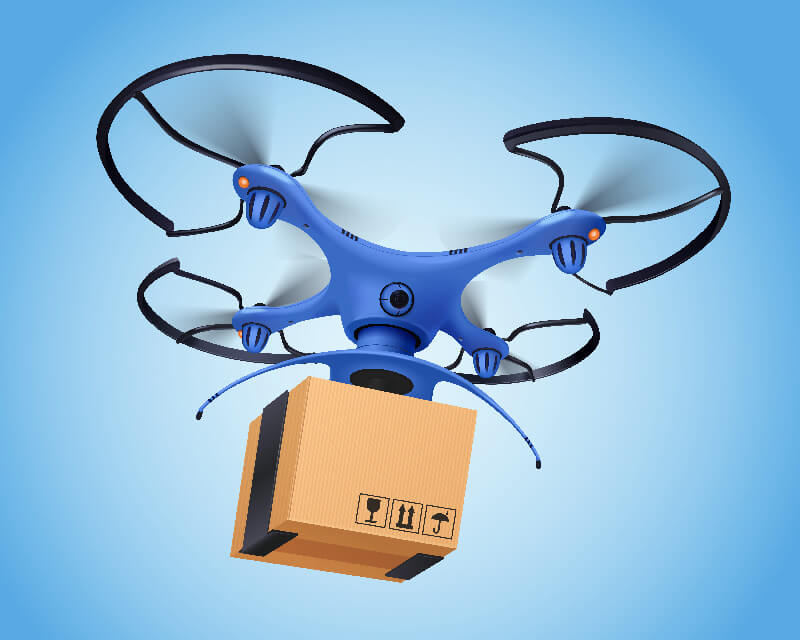 Conclusion
That's all, folks. Now you know the tips which you can use to make your online shopping sessions safe. We would also recommend you to use the VPN service, which will protect you from identity theft and bar the ISP and other tracking entities from tracking your online activities. Please visit our website to check reviews of popular VPN Services and get exclusive discounts. Also, we hope you have a nice and warm holiday season!