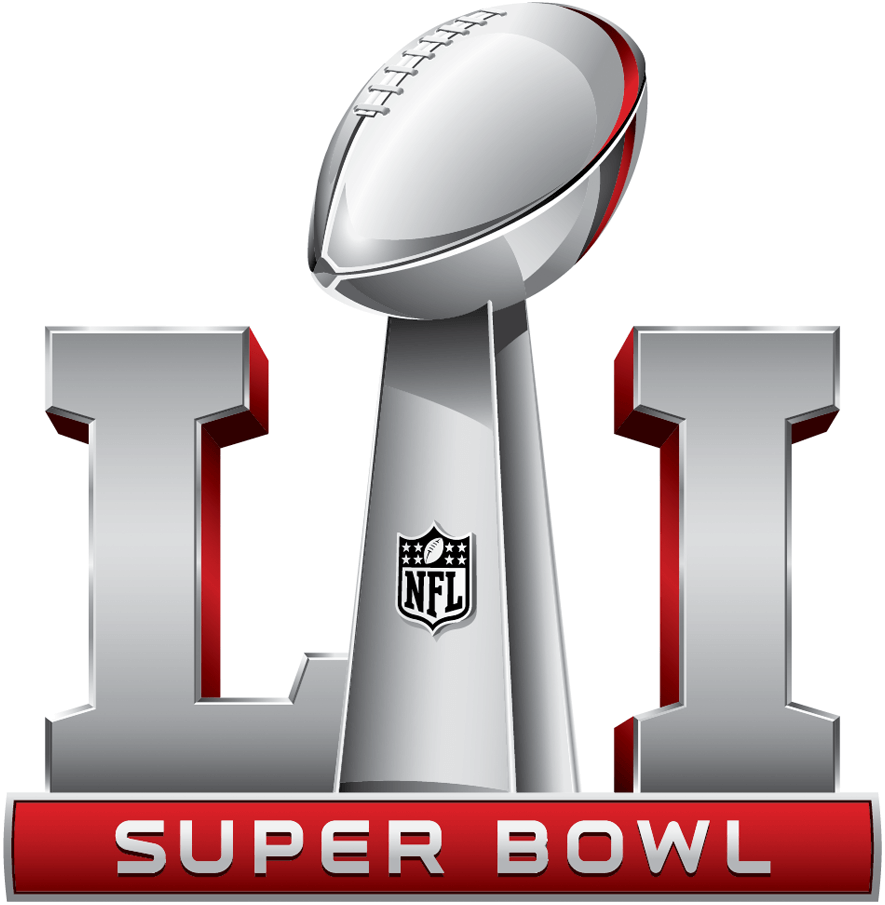 Watch Super Bowl Now, you can watch the NFL Super Bowl anywhere anytime. Besides the NBA, the NFL Super Bowl has been one of the most anticipated sporting events. NFL Super Bowl 51 will be taking place on Sunday,5th of February, 2017 at 6:30 pm Eastern Time at NRG Stadium in Houston, Texas. And guess what; Lady Gaga will be headlining the Super Bowl LI halftime show. It is a known fact that millions of people all over the world follow the NFL Super Bowl, and not just the Americans.
Live streaming seems to be the best way to watch since it is not everybody who gets lucky enough to be at the game. Numerous fans all over the world are getting themselves ready to watch this Big Game. Many are planning to have a NFL Super Bowl Party with friends and family. Watch Super Bowl
If you aren't a fan of football no worries. The half time entertainment is always something that you want to make sure  not to miss. Also, do not forget that it is during the Big Game that most of the evergreen commercials are aired.
Watch Super Bowl Trust me, you do not want to miss out on the Big Game and the festivities that come with it. You have absolutely nothing to worry about. We are right here to be of help to you. If you make use of the basic points below, you can totally prevent NFL Pass Blackouts, Unblock these blackouts very easily using a VPN, and watch the game from wherever you are using IPVanish. 
Here's How to Use IPVanish to Watch The NFL Super Bowl 51
Download the IPVanish. All you have to do afterwards is to follow the instructions of the installation wizard setup.
Put in your password and username, from the software.
3.The next step is selecting a server location, and when doing this, we advise that you choose San Fransisco, USA (sf.IPVanish.net) from the list of servers that we have , however, IPVanish has a huge server network all over the world.
Choose a VPN Mode or protocol. We advise that you choose (UDP) or (TCP). We use OpenVPN (UDP) to stream videos or football games like Netflix.
The next thing to do is to click on "connect." (At this point, the software will let you know that you are now situated in the United States and that you now have a safe IP)
Once you have successfully installed the IPVanish, you will be able to access the Live Streams of NFL Super Bowl Live Streams from any of these websites:
Middle East: http://osnplay.osn.com/en/Live1/O/OSN-Sports-1/
Russia: http://www.ntv.ru/tv/
USA: http://www.cbssports.com/nfl/superbowl/live/player
United Kingdom: http://www.skysports.com/watch
Australia: http://www.foxsports.com.au/video/live
France: http://www.6play.fr/w9/connect#/w9/direct
Latin America: http://espn.go.com/watchespn/player?id=1992862
Canada: http://www.ctv.ca/video/player?vid=68993&liveid=CTV
Streams from the following websites.
Fox Sports Go
NBC Sports Live
CBS All Access
NFL Game Pass
Sling TV
So that's that about that. Now, you can enjoy streaming the NFL Super Bowl live, even from outside the US. Also, we have tutorials that teach you how to setup easily. These tutorials are available to iOS and android devices.
Before the Super Bowl begins, do well to get your own VPN set up and don't miss the fun.
Enjoy! Watch Super Bowl