Usenet Black Friday Cyber Week
Usenet Black Friday Cyber Week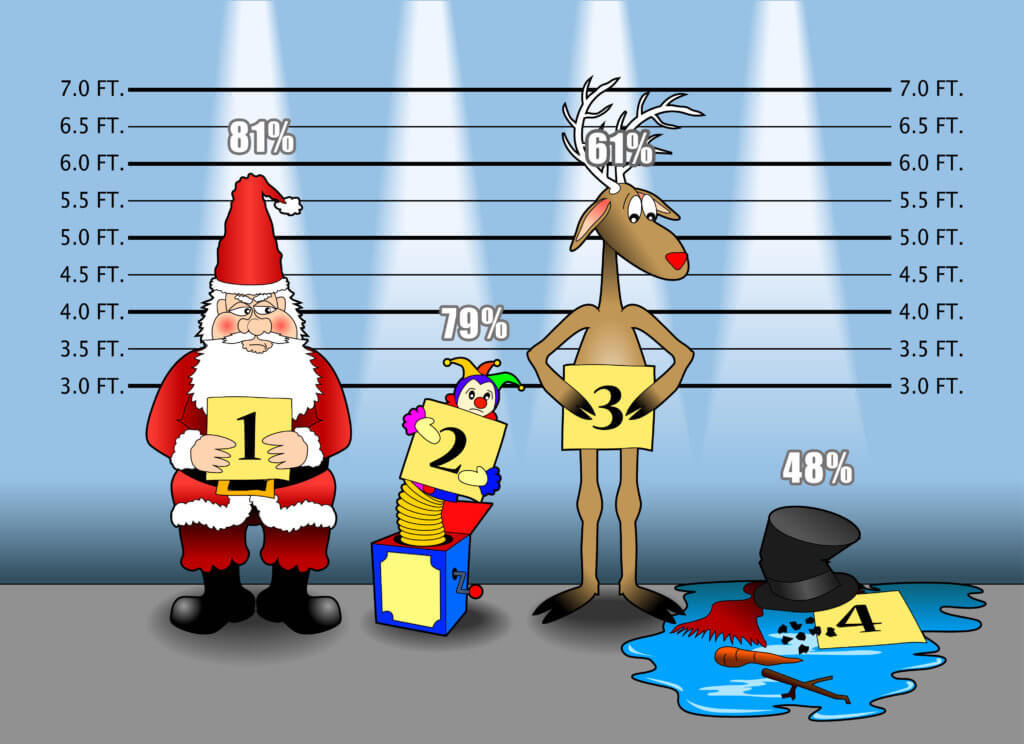 The Best Usenet Holiday Special Offers of 2023 have arrived. These Usenet Black Friday and Usenet Cyber Week Usenet Deals offer something for everyone. Usenet Service Providers are offering as much as 81% off their LifeTime Unlimited Usenet Discounts. Discounts like these only happen but once a year. So don't wait to get your Usenet Special offer 2020 because they won't last long.
Best Black Friday and Cyber Week Usenet Special Offers 2023
These are our Best Usenet Providers  Black Friday and Cyber Week 2023 Lifetime Special Offers for Usenet.
UsenetServer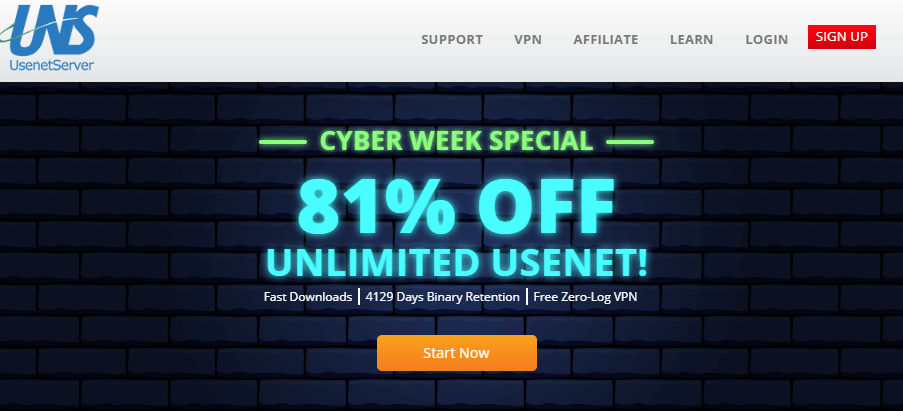 Deal Features
Direct Tier-1 Usenet access
Over 11 years of binary and text retention and growing
No retention caching
Unlimited downloads
Unlimited speed
Free upgrade to 55 connections (normally 20)
Free Usenet search + NZB engine called 'UNS Global Search'
Free Zero-log VPN account
Free SSL encryption
US & EU servers
99%+ download completion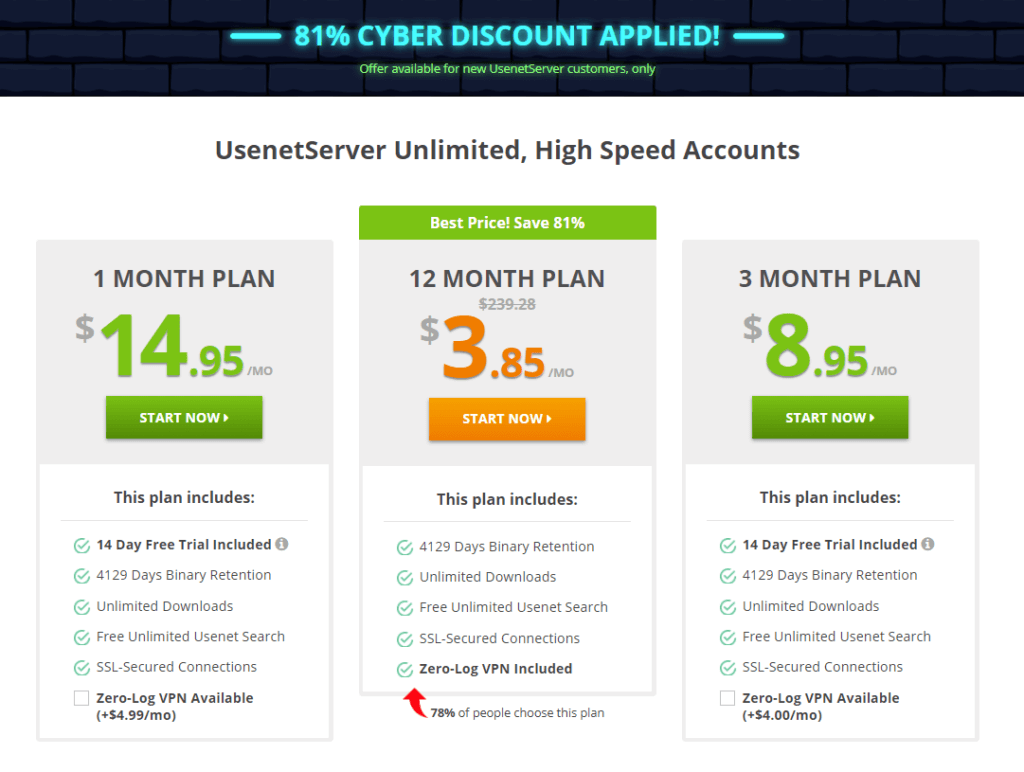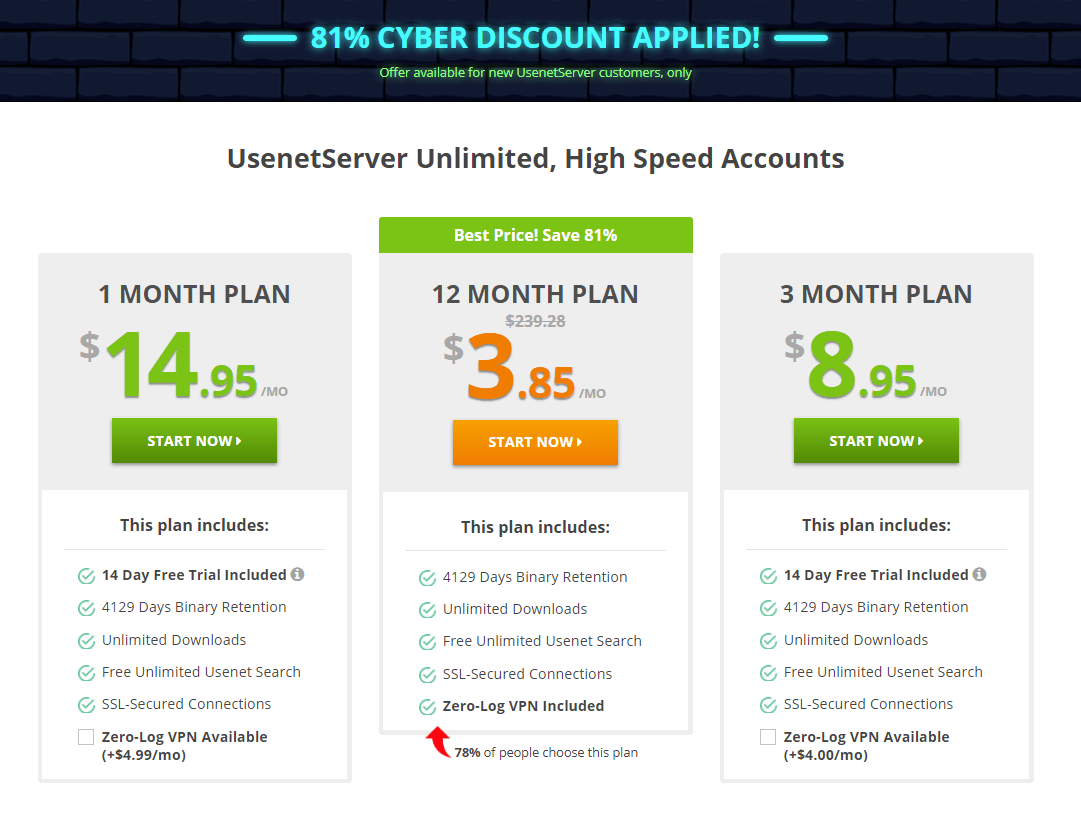 Cyber Week Lifetime Discount
Deal Price $3.85/mo (46.20/yr)
Deal Savings 81% Off (normally $239.28/yr)
Get a 1 year Unlimited account +
55 connections (normally 20) +
Unlimited access to UsenetServer's Usenet search +
Free Zero-log VPN for
Newshosting

Deal Features
Direct Tier-1 Usenet access
Industry's best binary and text retention (and growing daily)
No retention caching
Unlimited downloads
Unlimited speed
Free upgrade to 55 connections (normally 30)
Free newsreader with integrated search
Free Zero-log VPN account
Free SSL encryption
US & EU servers
99%+ download completion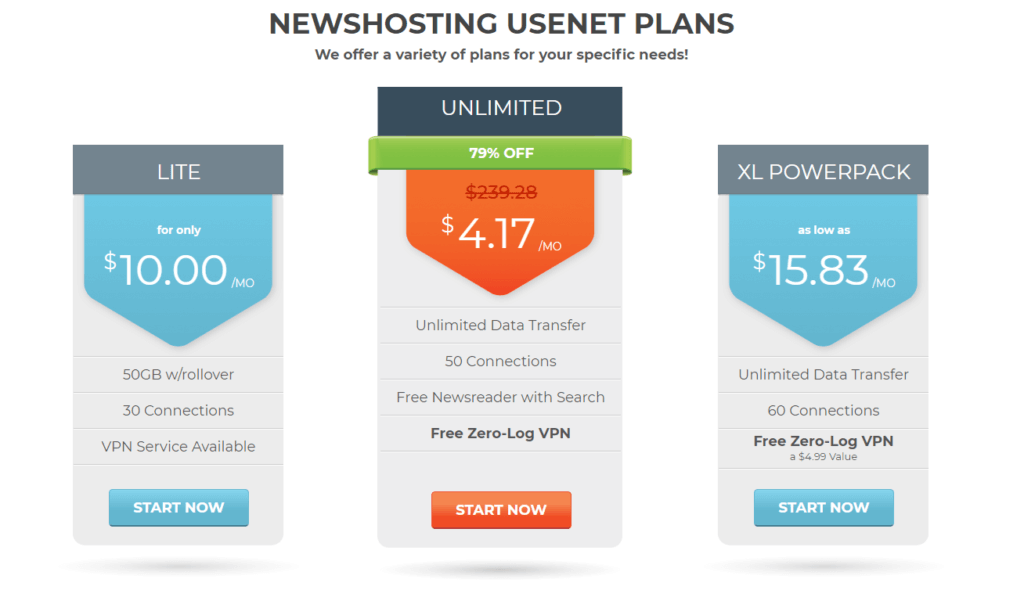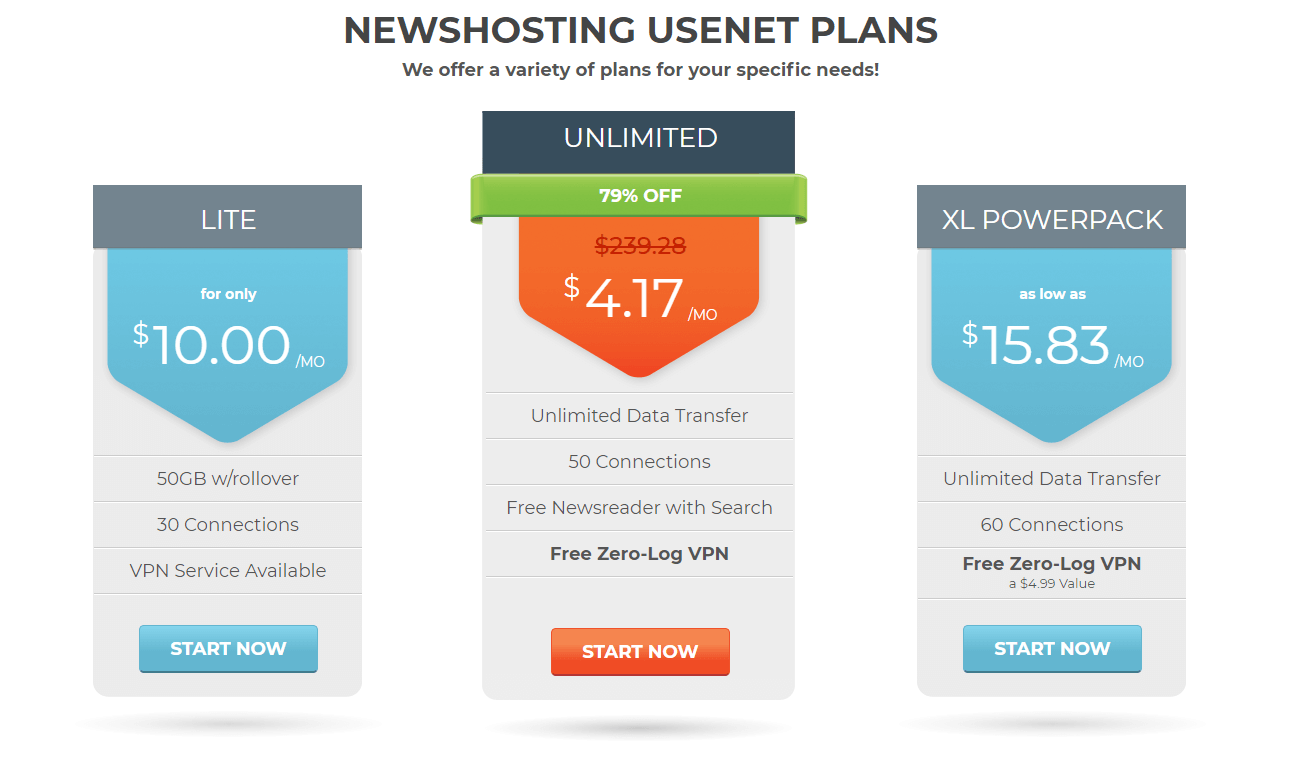 Cyber Week Lifetime Discount
Deal Price $4.17/mo ($50.04/yr)
Deal Savings 79% Off(normally $239.28/yr)
Get a 1 year Unlimited account +
55 connections (normally 30) +
Free newsreader with search +
Free Zero-log VPN for
EWEKA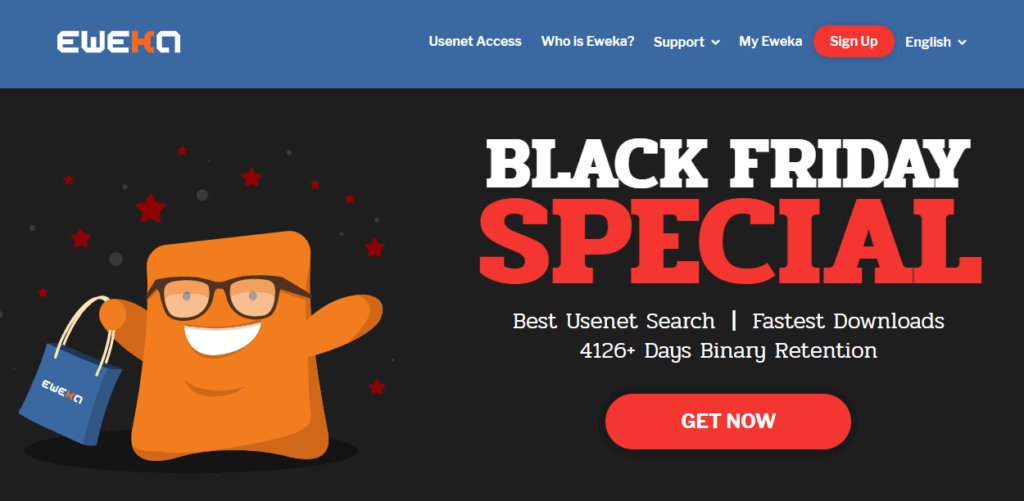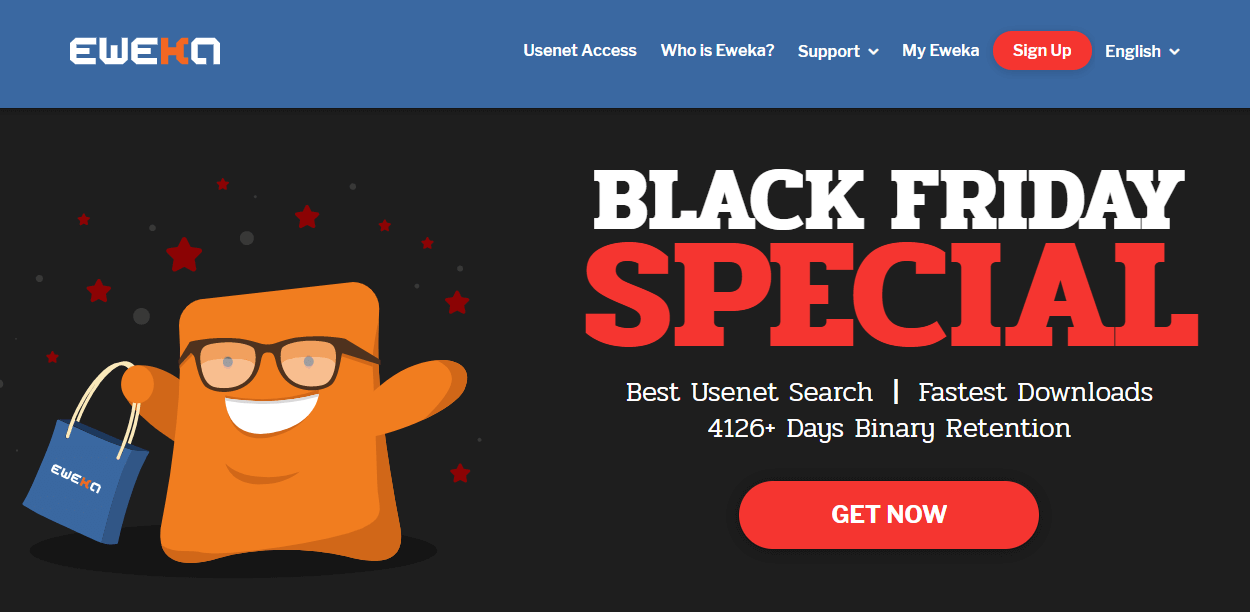 Deal Features
Tier-1 EU Usenet access
11 years of binary and text retention and growing
No retention caching
Unlimited downloads
300 Mbps high speed downloads
20 connections
Free newsreader with search
EU servers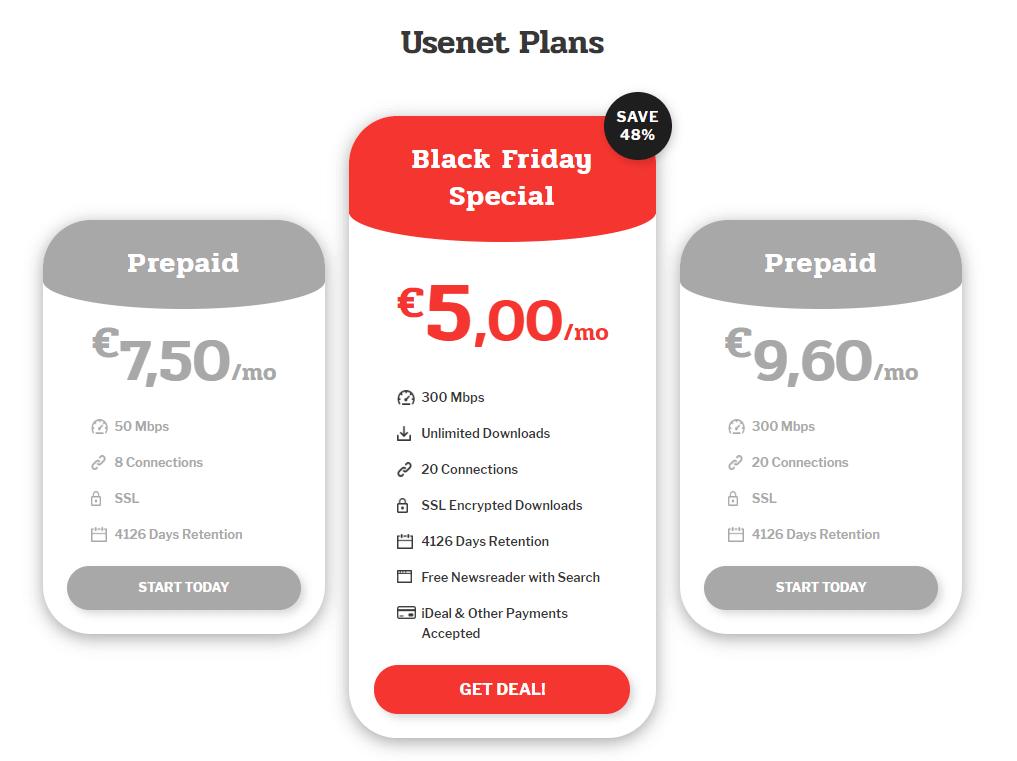 Cyber Week Lifetime Discount
Deal Price €5/mo (€60/yr)
Deal Savings 48% Off (normally €115,20/yr)
Get a 1 year Subscription High Speed account +
Free newsreader with search
TWEAKNEWS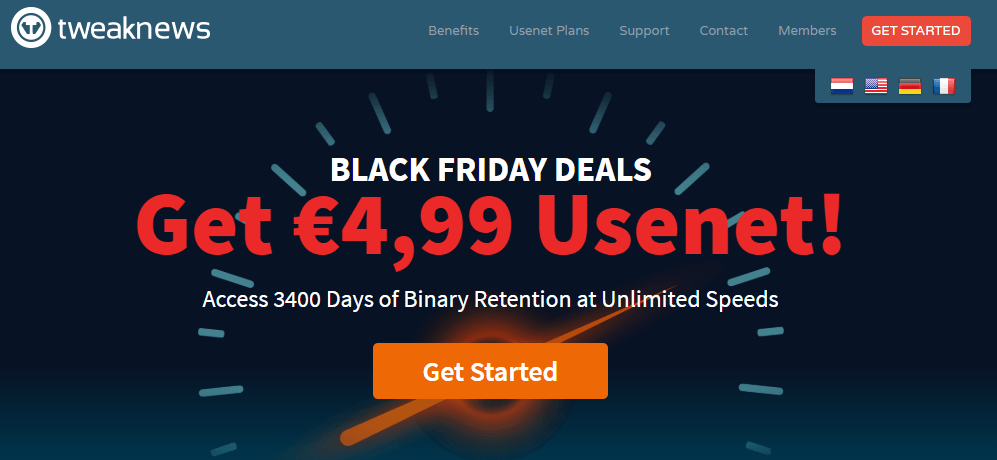 Deal Features
Tier-1 EU Usenet access
3,400 days of binary and text retention (recently upgraded from 2,500)
No retention caching
Unlimited downloads
Unlimited speed
60 connections
Free newsreader with search
Free Zero-log VPN account
EU servers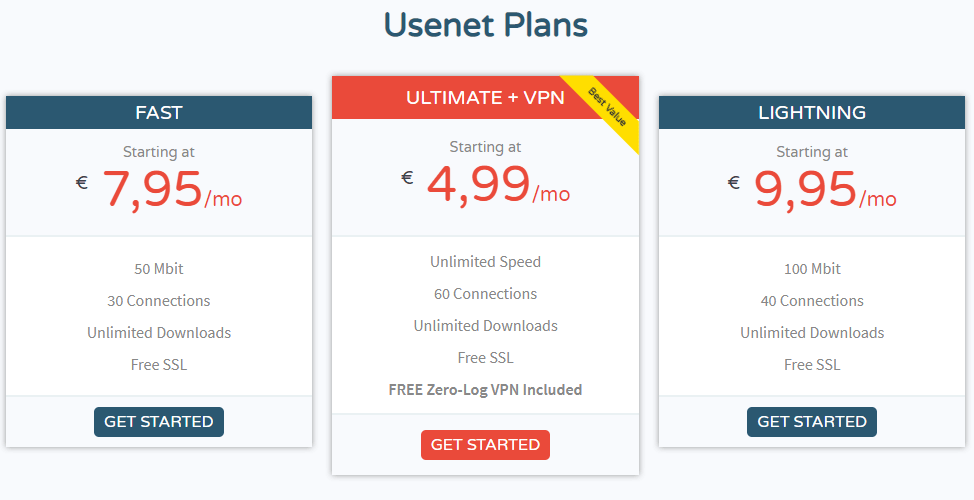 Cyber Week Lifetime Discount
Deal Price €4,99/mo (€59,88/yr)
Deal Savings 61% off (normally €155,40/yr)
Get a 1 year TweakNews account +
Free newsreader with search +
Free Zero-log VPN for VPN account for