TweakNews.com Review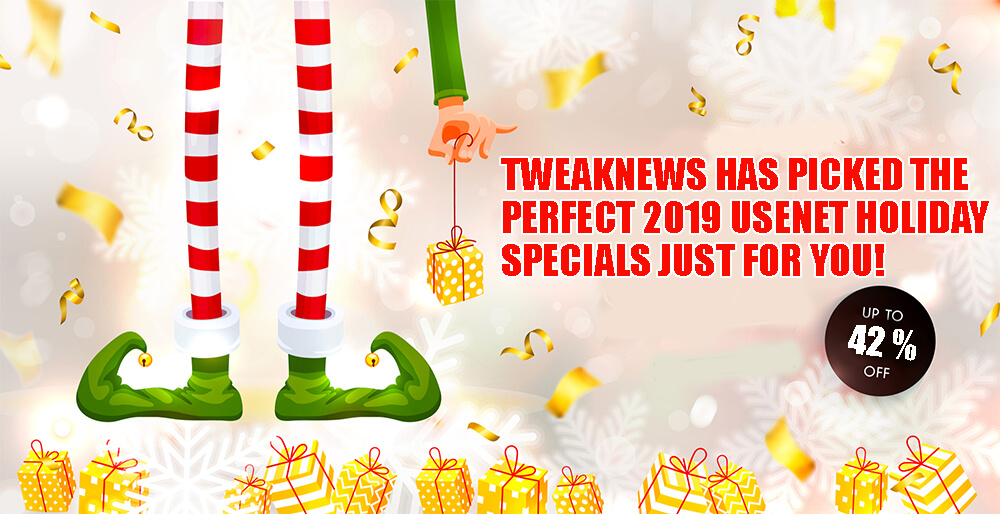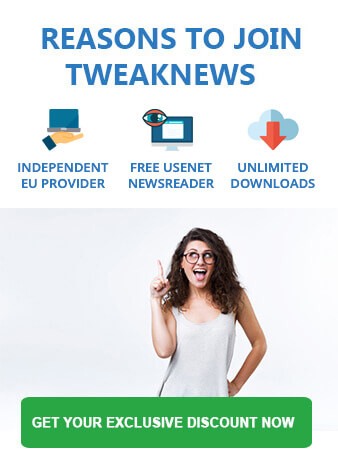 PRICING
€155.40
Only €7.50mo
Save 42%!
(EXCLUSIVE LIFETIME DISCOUNT)
FEATURES
Independent EU Servers
Exceptional Retention & Completion
Free Newsreader with Search Included
100% Unlimited Downloads
Fast & Reliable Download Speeds
Unlimited GB Free Triall
Rating
Pricing
Features
Payment Options
Retention
€4,99 /mo

Unlimited Downloads
VPN ACCESS
Free newsreader with search

Unlimited Downloads
VPN ACCESS
Free newsreader with search

3,200 Days
Tweaknews is one of our top recommended Usenet Providers. It provides fast, reliable Usenet access with high completion rates and close to 9 years of retention. Affordable flat rate and block account options are available, although we recommend opting for a flat rate account since it comes with a 10 day free trial that includes unlimited downloads and uncapped speed, which you will be hard pressed to find anywhere else.
TweakNews also offers one of the best all-in-one Usenet packages we can find. Their premium package, called Ultimate + VPN, includes unlimited downloads, unlimited speeds, a free Newsreader with great search and article preview capabilities, as well as a free zero-log VPN that you can use to encrypt all your web, streaming, email, and other online traffic. The annual Ultimate + VPN package is the best value, considering it comes down to just €7,50/mo, a 42% lifetime discount that we were able to get for our readers.
TweakNews
RATING
PRICING €7,50/MO
RETENTION 3,200 DAYS
FEATURES
UNLIMITED DOWNLOADS
FREE NEWSREADER WITH SEARCH
FREE ZERO-LOG VPN ACCOUNT
TweakNews
TweakNews
Although you can get a better deal with TweakNews by going with a flat rate account, its block accounts are also very popular.  TweakNews operates it's own independent server clusters with some of the best completion and retention rates, which makes it a great secondary provider for those who already have a primary.
Aside from TweakNews' independent Usenet backbone, it also stands out to us because it includes a free, custom-built Usenet Newsreader with your account. This newsreader is called UsenetWire and is immediately available for download after you sign up. One thing we'd like to point out is that the newsreader is also included with their 10 day, unlimited GB free trial. Because of this, even if you have a primary Usenet account, we recommend checking it out.
A few other notables about the Newsreader:
-Windows, Mac, and Linux versions are available
-Easy to use
-Instant setup. After downloading the newsreader, just enter your TweakNews username/password
-Integrated Usenet search interface
-Integrated Usenet file previews
-Fast and SSL-secured
-Auto search & download feature
-Auto repair and auto decompression features
While many European Usenet providers are drifting around 1,100 days of article retention, Tweaknews has continued to build their retention and is now at 3,200 days. Speed is another thing to consider when shopping for your Usenet service. While most Dutch Usenet providers cap your speeds,  Tweaknews gives members several speed alternatives, including their Ultimate + VPN plan that has zero speed caps, 60 SSL connections, and free SSL.
Tweaknews offers several Flat Rate Plans for their members. The distinction comes down to the number of connections permitted as well as the download speeds. As we noted earlier, we recommend the Ultimate + VPN plan if you're looking for the best bang for your buck. This plan gets you you unlimited downloads, unlimited speeds, a free Newsreader with search and article preview capabilities, as well as a free zero-log VPN. You can get an annual account for €7,50/mo. This is a 42% lifetime discount that is offered exclusively for our readers.
Tweaknews also offers various block accounts extending from 10 GB up to 500 GB in size. These plans are great options if you are looking for fills. Each block account will never expire — You can use it as much or as little as you need and it's yours for life until your GB's are depleted. Speeds for each block account are also 100 Mbit, which should be more than enough for a block account.
TweakNews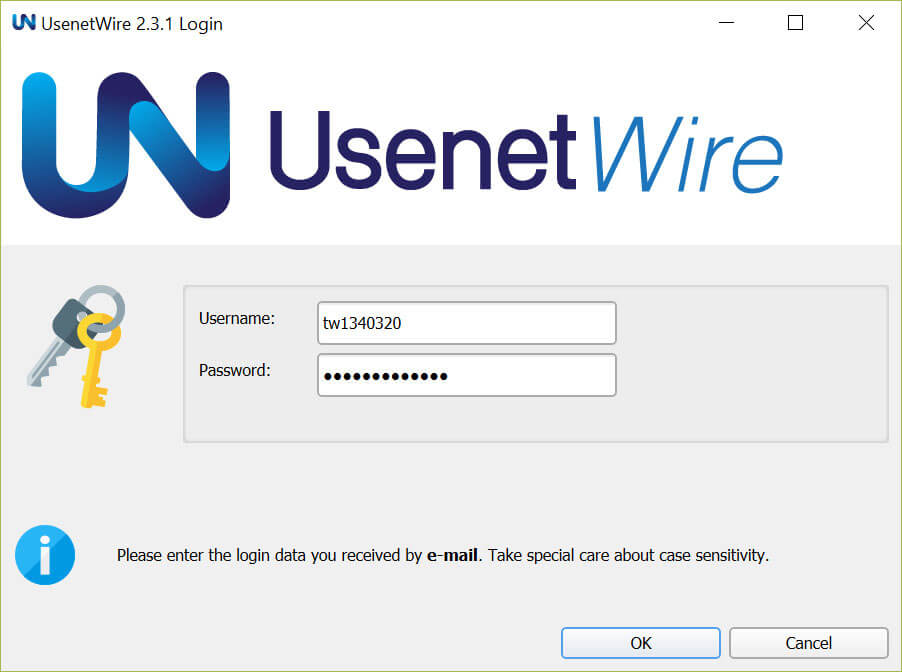 Features of Tweaknews
Pricing package
Flat rate
Flat rate plans are available in one, three, six or 12 month terms – and they're a good option for users who tend to do a lot of downloading since they offer unlimited downloads. The least expensive plan costs €5,83/mo, and for that, you get 50 Mbps speeds and 30 SSL connections. If you decide on maxing out your connection, choose the Ultimate + VPN plan, which will give you unlimited downloads, unlimited speed, and 60 SSL connections for €7,50/mo.

Block accounts
Block accounts allow you to purchase a fixed amount of GB to access newsgroups with, instead of a month to month subscription. Block accounts also never expire until you use up the amount of data that you purchased.
TweakNews offers 5 different block accounts with SSL and 100 Mbps speeds:
-10 GB for € 2,00
-50 GB for € 7,00
-100 GB for € 13,00
-250 GB for € 30,00
-500 GB for € 45,00
Free Trial Details
TweakNews' Free Trial is one of the best available. You can get a 10 day free trial with unlimited downloads, uncapped speeds, SSL encryption, and a free newsreader with search and file preview capabilities. As far as we have seen, no other Usenet provider offers all of these features in a free trial, particularly unlimited downloads and uncapped speeds.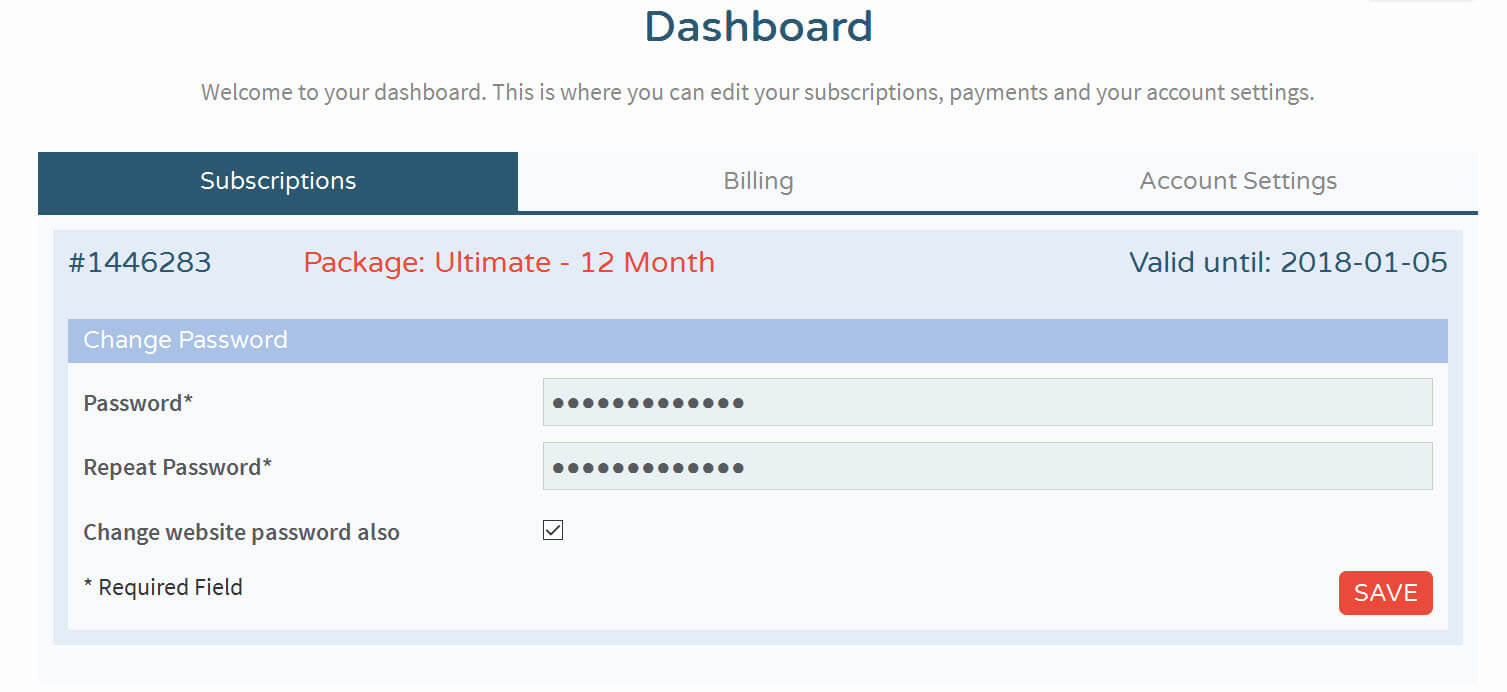 TweakNews
Retention Rates
TweakNews current binary retention rate  is 3,200 days, which is among the most offered by Dutch Usenet providers. They also operate their own independent server clusters and regularly upgrade retention for their users without passing along costs associated with the retention upgrades.

Tweaknews Completion rates
In addition to providing good retention, TweakNews also has strong completion rates. This makes it a good option for those looking for either a primary or secondary service provider. As of the time of publishing this review, the completion rate they currently list is 99.99% along with 100% network uptime.
Security
Tweaknews offers SSL-secured connections with every plan to ensure a private, secure Usenet access experience. Their Ultimate + VPN plan also includes a free zero-log VPN to encrypt ALL of your web traffic like streaming, email, banking, etc.

Conclusion
Tweaknews one of our top recommended Usenet services. There are many options out there, but TweakNews offers one of the most complete, all-in-one experiences with some of the best retention and completion rates. They also offer unlimited downloads, uncapped speeds, up to 60 connections, SSL, a free newsreader with great search and article preview capabilities, and a free zero-log VPN. TweakNews also works well with all popular NZB apps like SABnzbd, NZBGet, Sonarr, and Radarr.
TweakNews also offers one of the best free trials. For 10 days, you can get unlimited downloads, uncapped speeds, SSL encryption, and a free newsreader (Windows, Mac, and Linux versions available). If you also opt for the Ultimate + VPN plan when signing up for your free trial, you will also automatically get a 42 % lifetime discount.
Check out our Best Usenet Service Providers