UsenetWire Newsreader
UsenetWire Newsreader is the official Newsreader of the Dutch Usenet Provider Tweaknews. The Customers of Tweaknews receive UsenetWire Newsreader for free and it is available for all packages. In this review, we will tell you everything you need to know about UsenetWire Newsreader.
The development of UsenetWire newsreader started in 1995. Most newsreaders were lacking in features so UsenetWire was designed to offer stability, fast binary usenet access, and simplicity. Experience the world of Usenet at unbeatable speeds. Receive easy access to over 100,000 newsgroups.
Price
Tweaknews is one of the Best Dutch Usenet Service, mainly known for its variety of the Usenet packages. Tweaknews offers a variety of packages and basic package (Fast Package) starts at 7,95 euros per month. There are also block subscriptions which are basically the fixed amount of data you get with a set speed limit of 100 Mbit. The block packages start at 2 euros where you get 10 GB block package. The block packages go up to 45 euros. Usenetwire Newsreader
Free Trial
Tweaknews also offers a trial period for every package and you will receive UsenetWire Newsreader for free.  The company also offers 3200 days of the retention period and 100% uptime.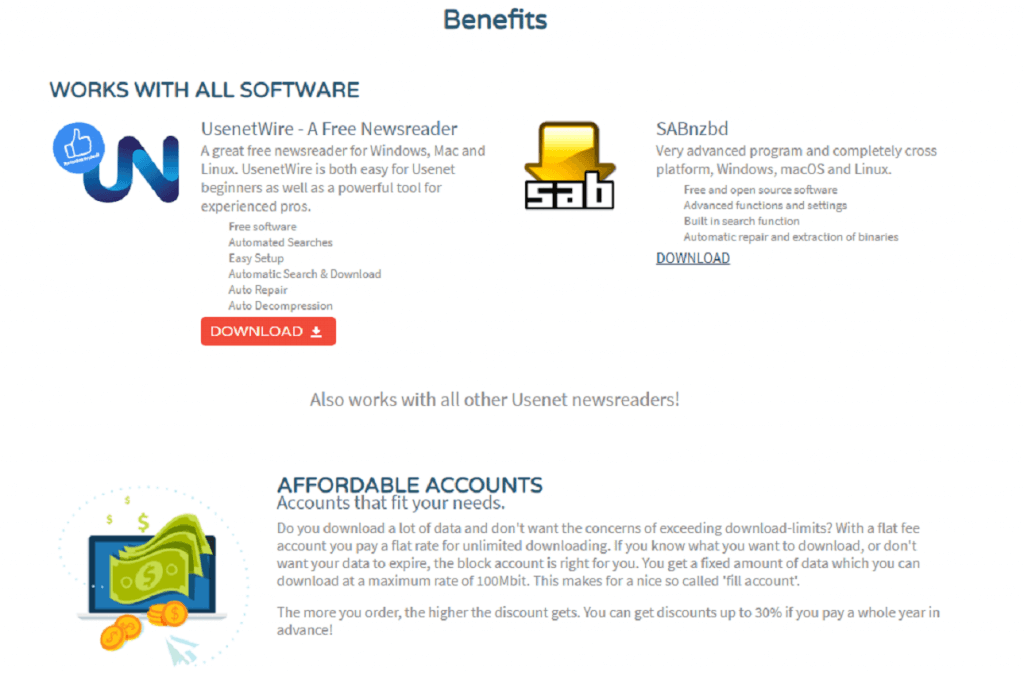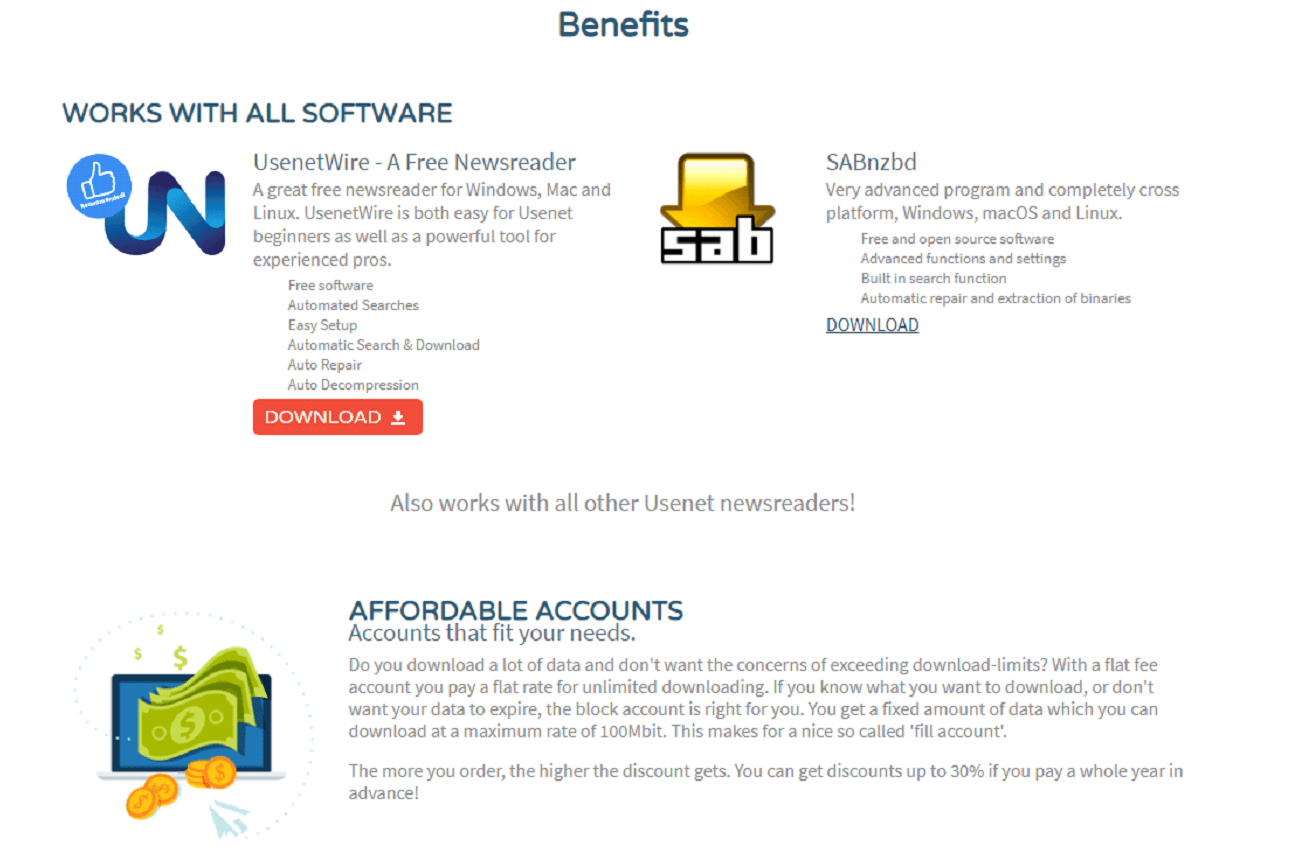 UsenetWire Newsreader Highlights
Built-in Home Search feature to search the content.
Download Files with simply clicking on the post
Bookmark feature for both Text and Binary Files.
Usenet Index
Tons of options in the settings to control your file system, private data setting, and UI customization.
Option to set the connection type, a number of connections and SSL.
Import the NZB files via NZB Auto Import Feature.
Schedule the download with Download Scheduler
Safe Search
Previews for images, audios, and videos.
Integrated Star Rating display
Automated Unpacking & repairing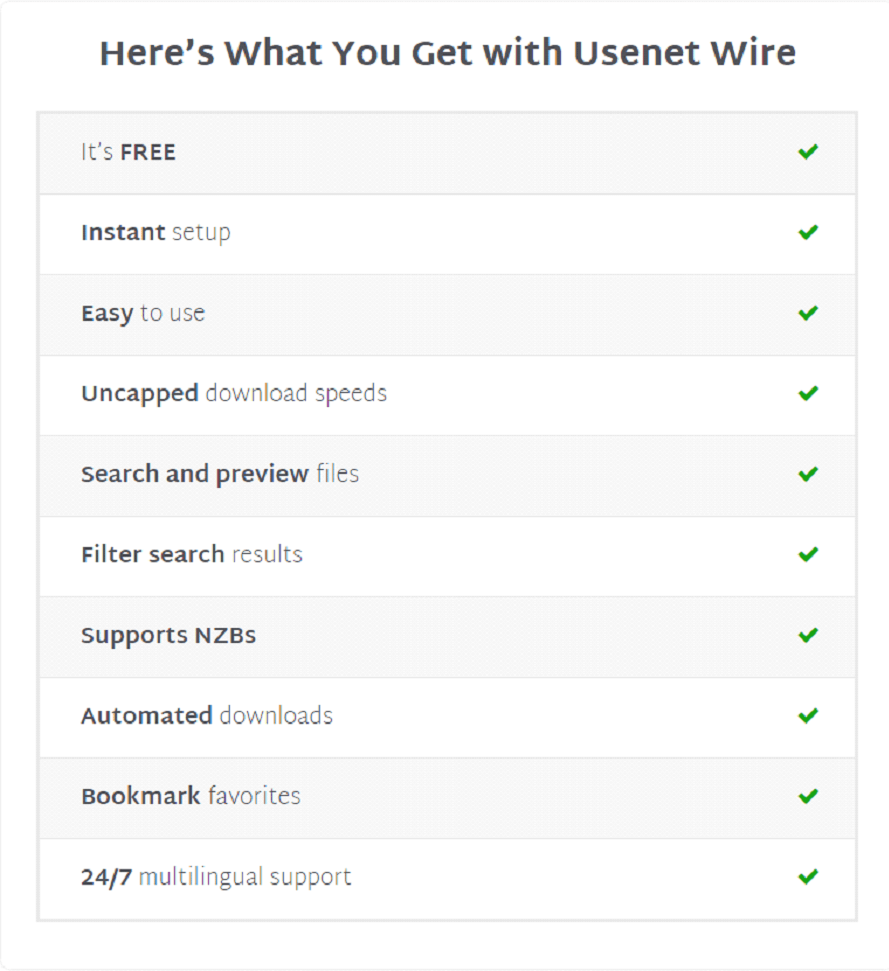 Features
Retention period
Tweaknews has the Retention Period of 3,200 days with affordable pricing packages.
Home Search
UsenetWire Newsreader comes with built-in Home Search Feature allow you to search the content of your interest. You receive options like finding posts in all newsgroups or you select highly rated posts.  You are also able customize your search by choosing the different parameters to receive the best results. You can also search your history using the Home Search Feature. The software also provides the preview of  images, audio, and text which help you decide which file you want to download. Furthermore, it also has integrated Star rating display feature which allows you to check the rating of the file given by other users.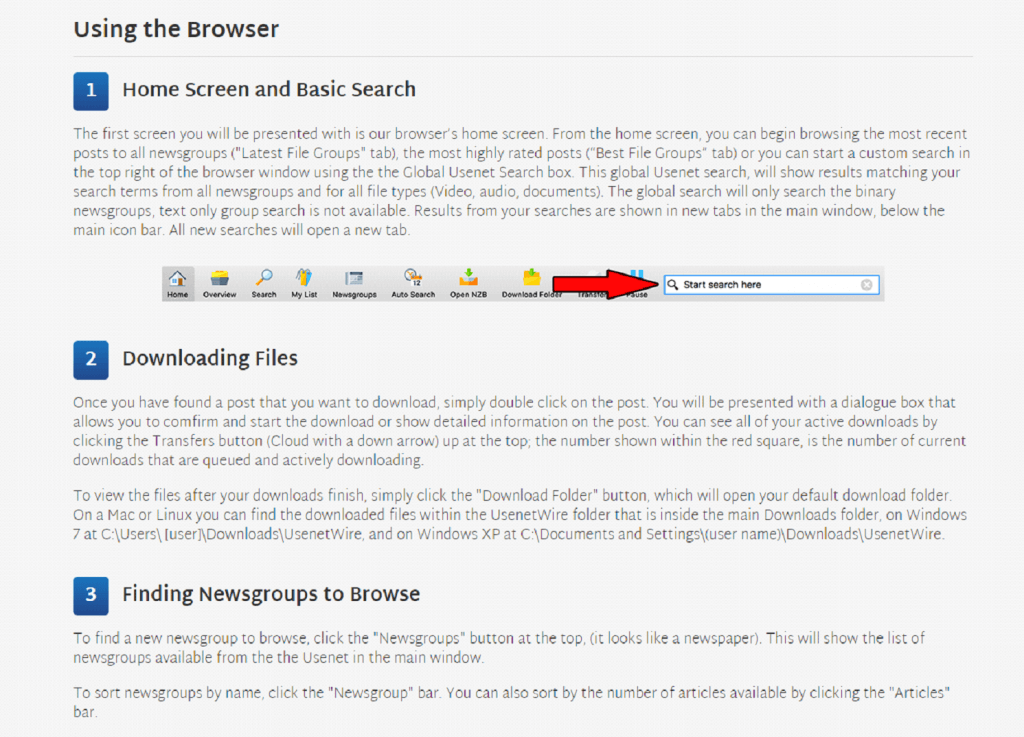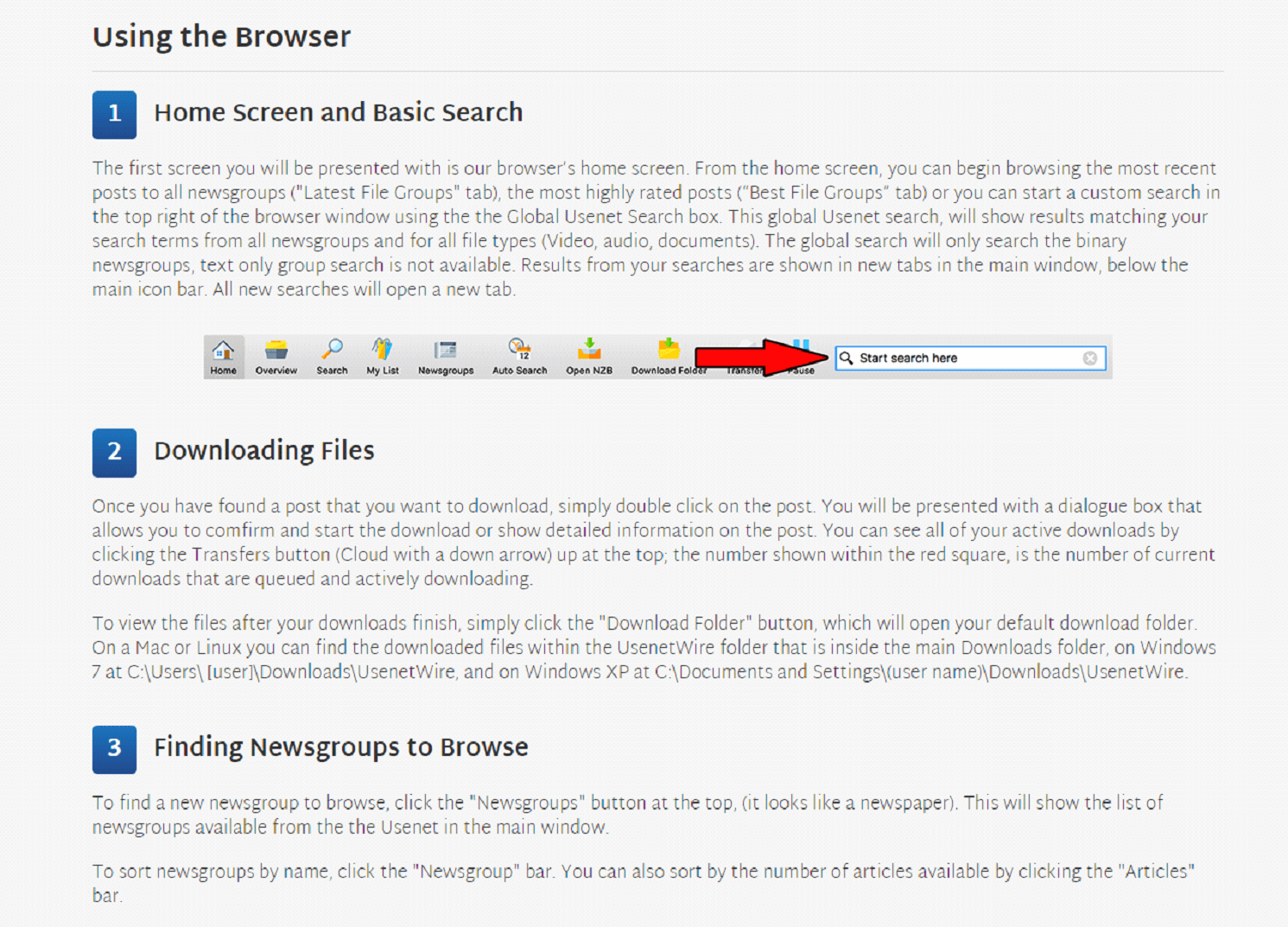 Trial Period
Tweaknews offers a Trial period on all of its regular packages. Tweaknews offers a trial period of 10 days where you receive a fixed 10 GB Data. During the trial period, you have the option to cancel your subscription at anytime. Once the trial period if over, your regular subscription will begin and the amount will be deducted from your Card.
User Interface
UsenetWire Newsreader comes with very modern looking and clean User Interface which make it easy to use. You get the all option in a secondary tab bar right below the primary bar where you get the options like Home, Overview, Search, My List, Newsgroups, Auto Search, Open NZB, Download Folder, Transfer, Pause and Auto Shutdown. On the left side of the UI, you get the bookmark bar which is divided into two separate Folders: Binary and Text Folder.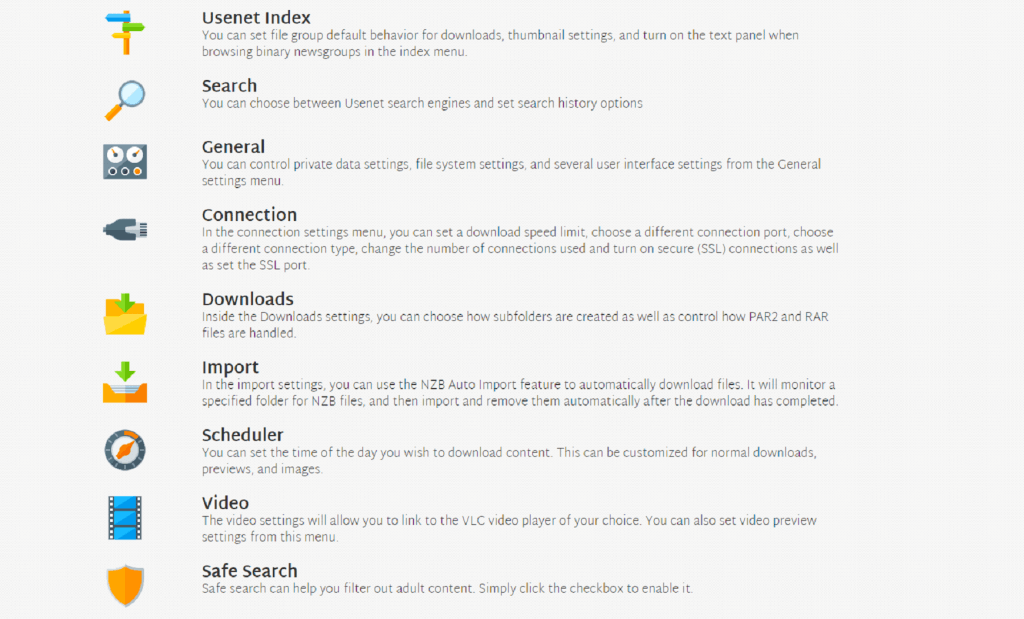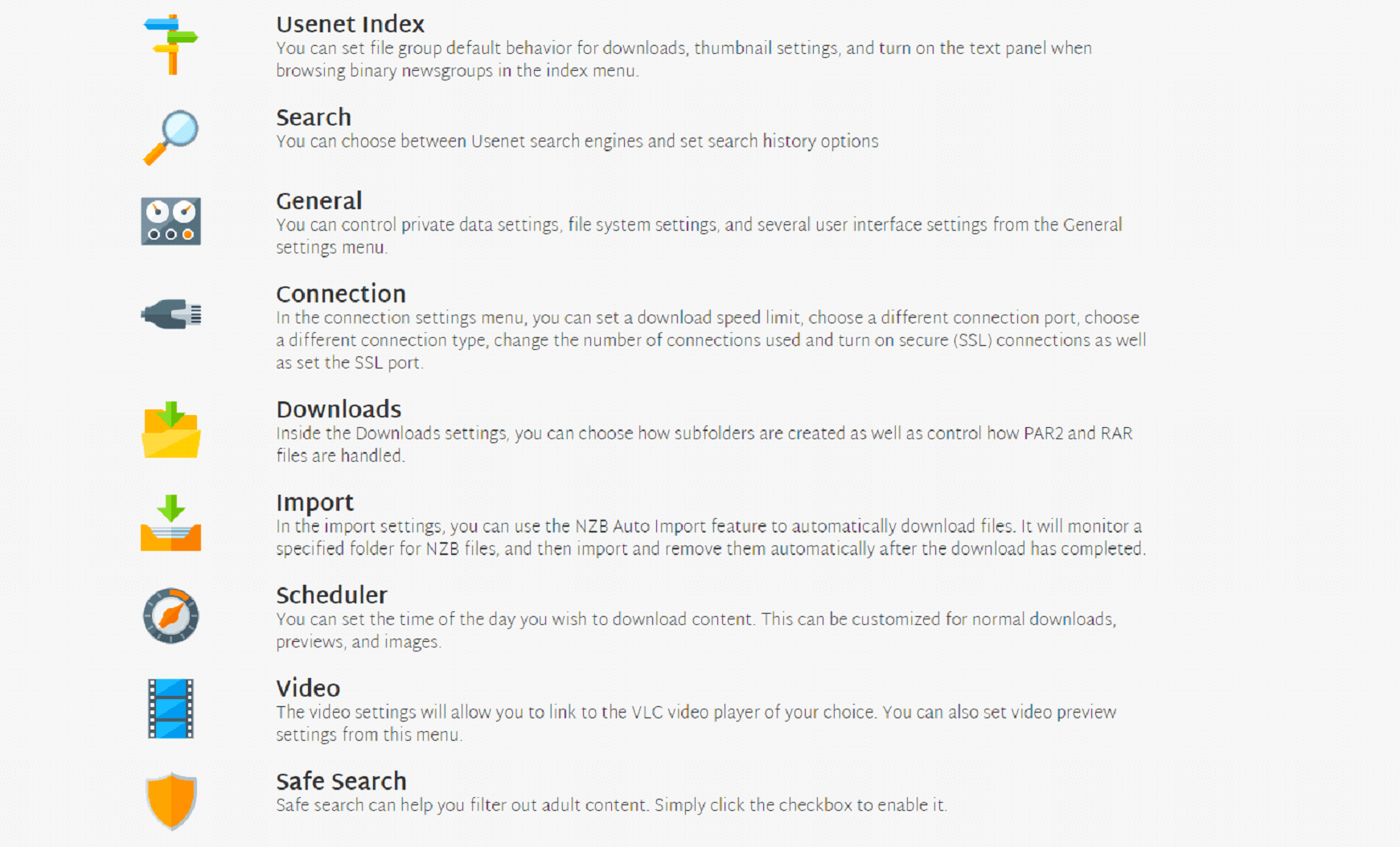 Downloads
Downloads in UsenetWire are also very easy. You can easily download any file by just clicking it, once you confirm it, the software will start downloading the file. You can also schedule the download according to your choice with the Download Scheduler. The software also supports the Automated unpacking and repairing files which mean you don't have to worry about incomplete file transfers.
Import NZB Files
UsenetWire also comes with another very useful feature "NZB Auto Import". In this feature, you don't have to manually import all NZB files, instead, you can designate a folder for NZB files which will be periodically monitored by the software and it will add the NZB files on this folder to the software. It also removes the NZB files from the downloader once it is completed. This feature is also very useful and it saves you from the headache of managing NZBs and allows you to focus on more important things.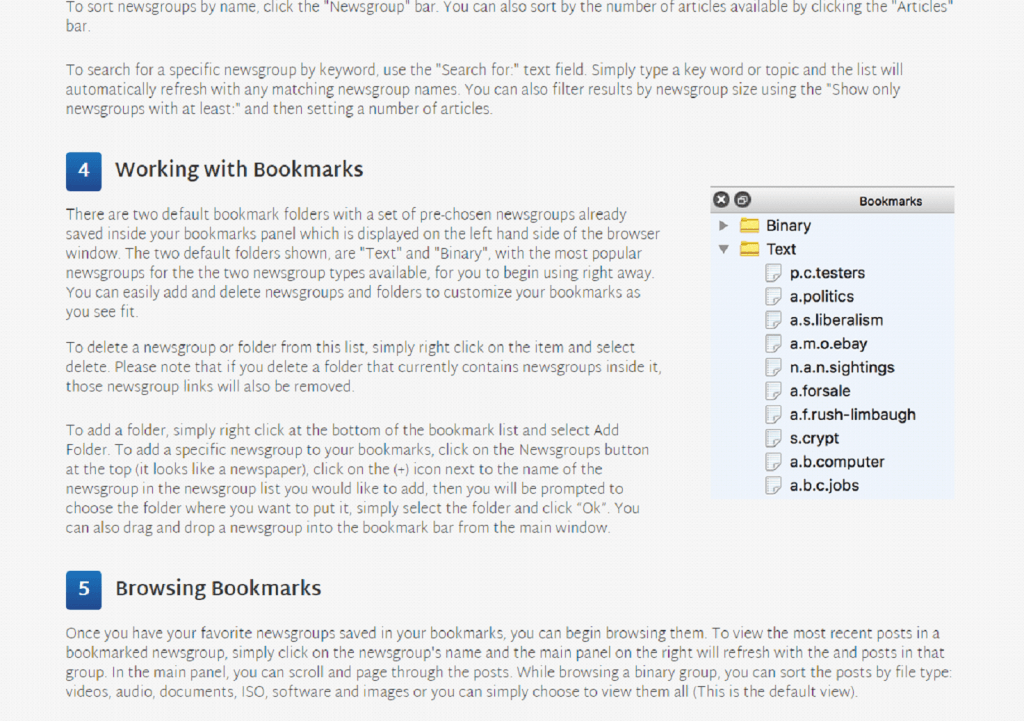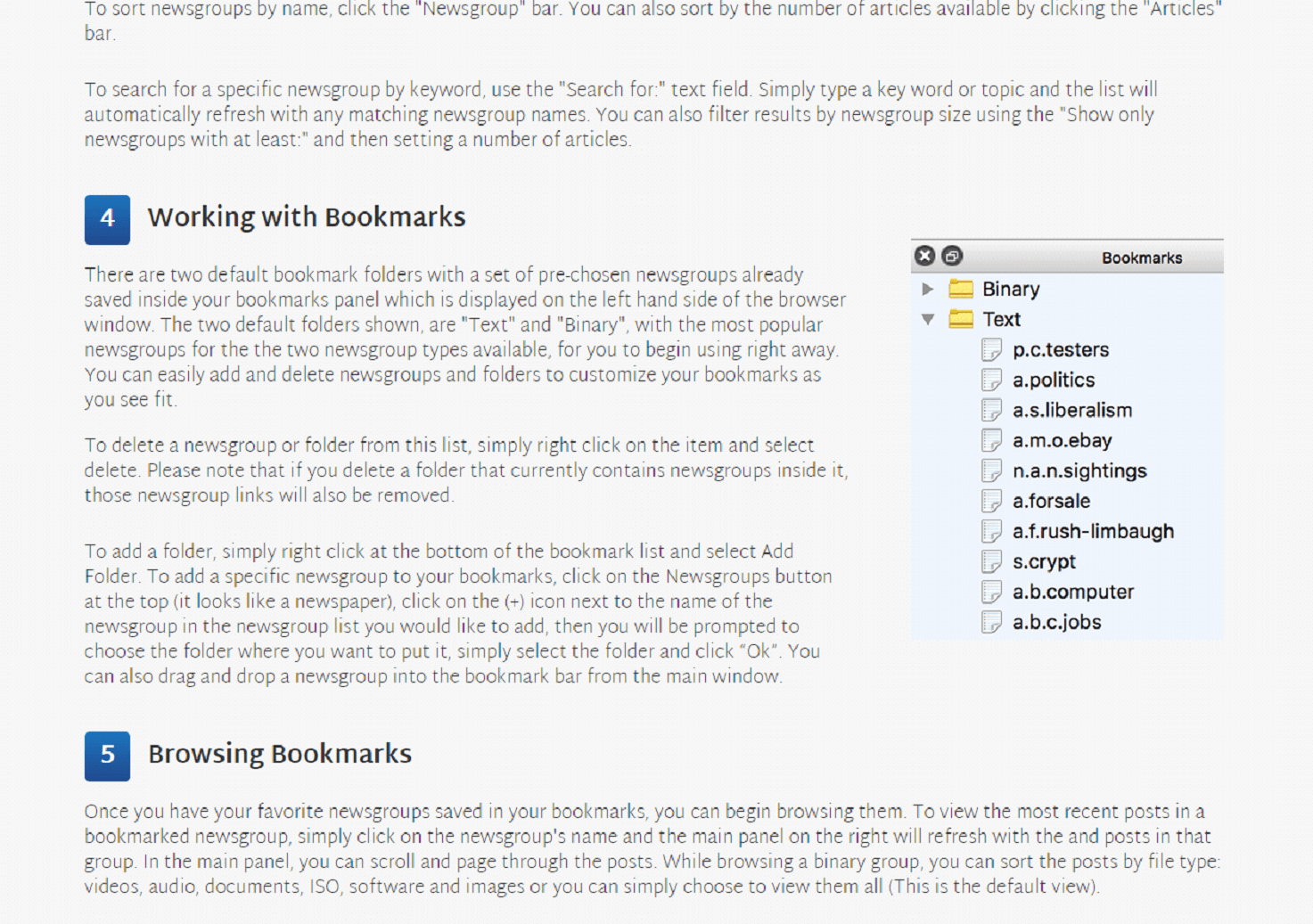 Tweaknews Speed
Tweaknews server base in is Europe. They are connected to several internet backbones which allow them to provide excellent speed. The speed of the connection varies from packages to packages, the Fast package holders get the 25 Mbit speed, Lightning package holder get the 100 Mbit speed and ultimate package holders receive Unlimited speed. The block packages holders receive fixed 100 Mbit connection speed.
UsenetWire Installation/Setup
The entire process of installing UsenetWire has been made very easy. First visit the download page and start downloading the software. It is available for all major OS including Windows, Mac Os, Linux 32 bit and Linux 64 Bit. Once you download the software, enter the login credentials which will be sent to you at your email address. Once your login information you can start your subscription/trial period. Now login and you are all set your preferences for UsenetWire.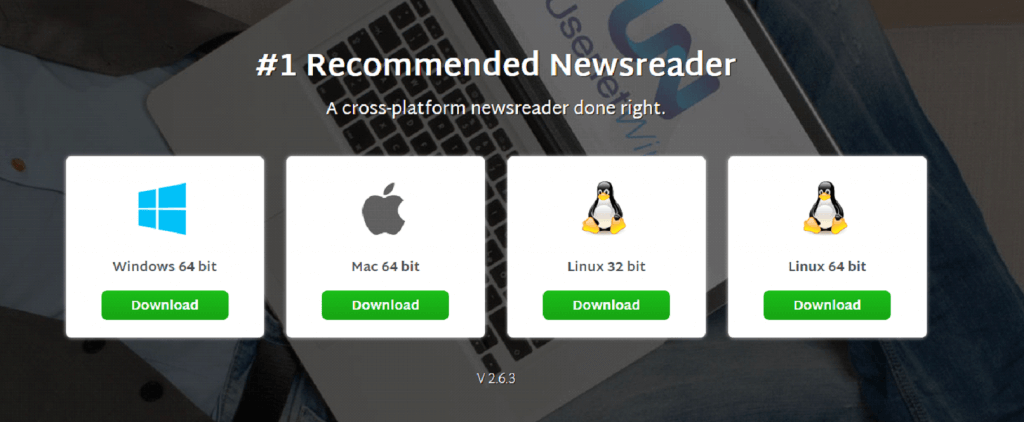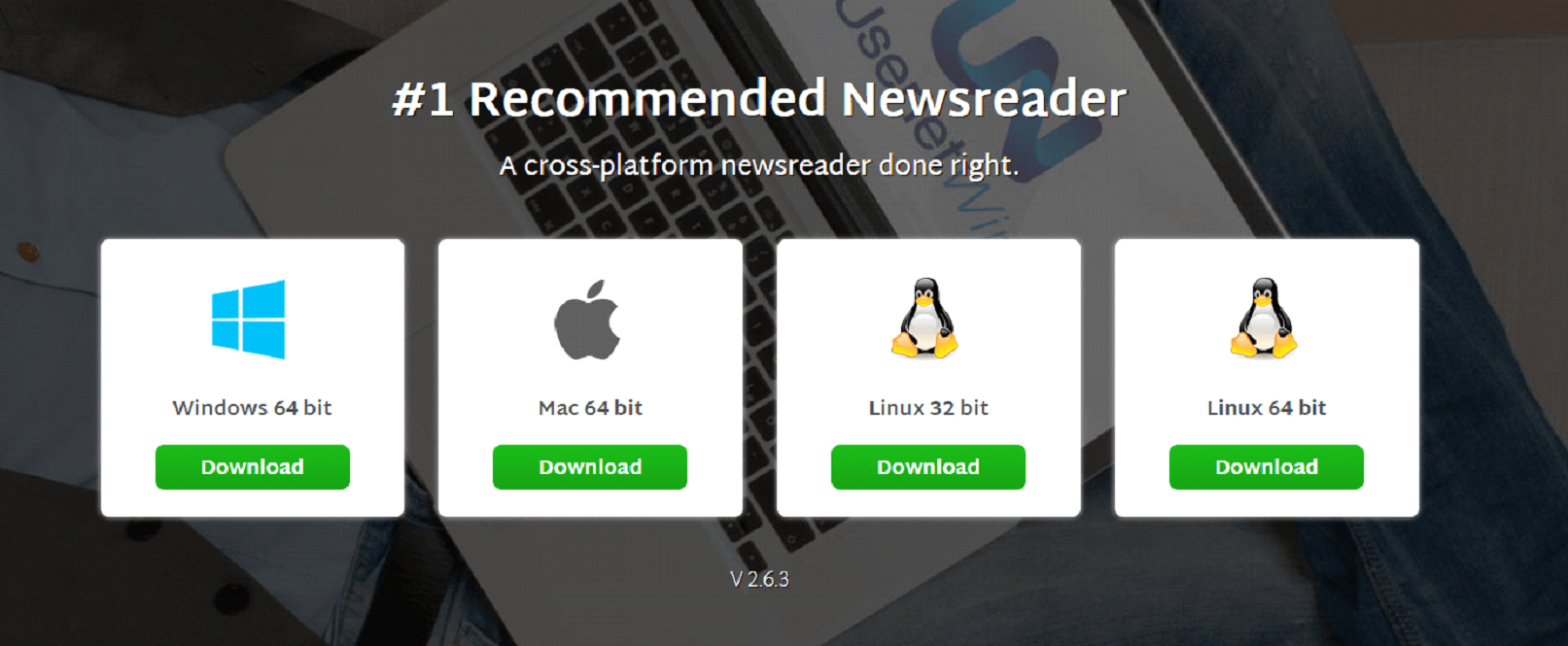 UsenetWire Advantages
UsenetWire is a very good software and it is free to use for Tweaknews Users.
It comes with download scheduler which is a very handy feature.
Modern & Clean User Interface make it easy to use.
Built-in Home Search feature allows you to search newsgroups right from the software.
NZB Auto Import feature automatically adds the NZBs from the designated folder and remove once the files are downloaded.
2500 Days of Retention Period
Affordable Packages
Conclusion
UsenetWire is an excellent Newsreader and it comes with some great features. It also has some excellent advantages compared to their competitors such as Great UI, Download Scheduler and NZB Auto Import feature which make it pretty easy to use. Signup for Tweaknews and receive Free Zero Log VPN and UsenetWire.