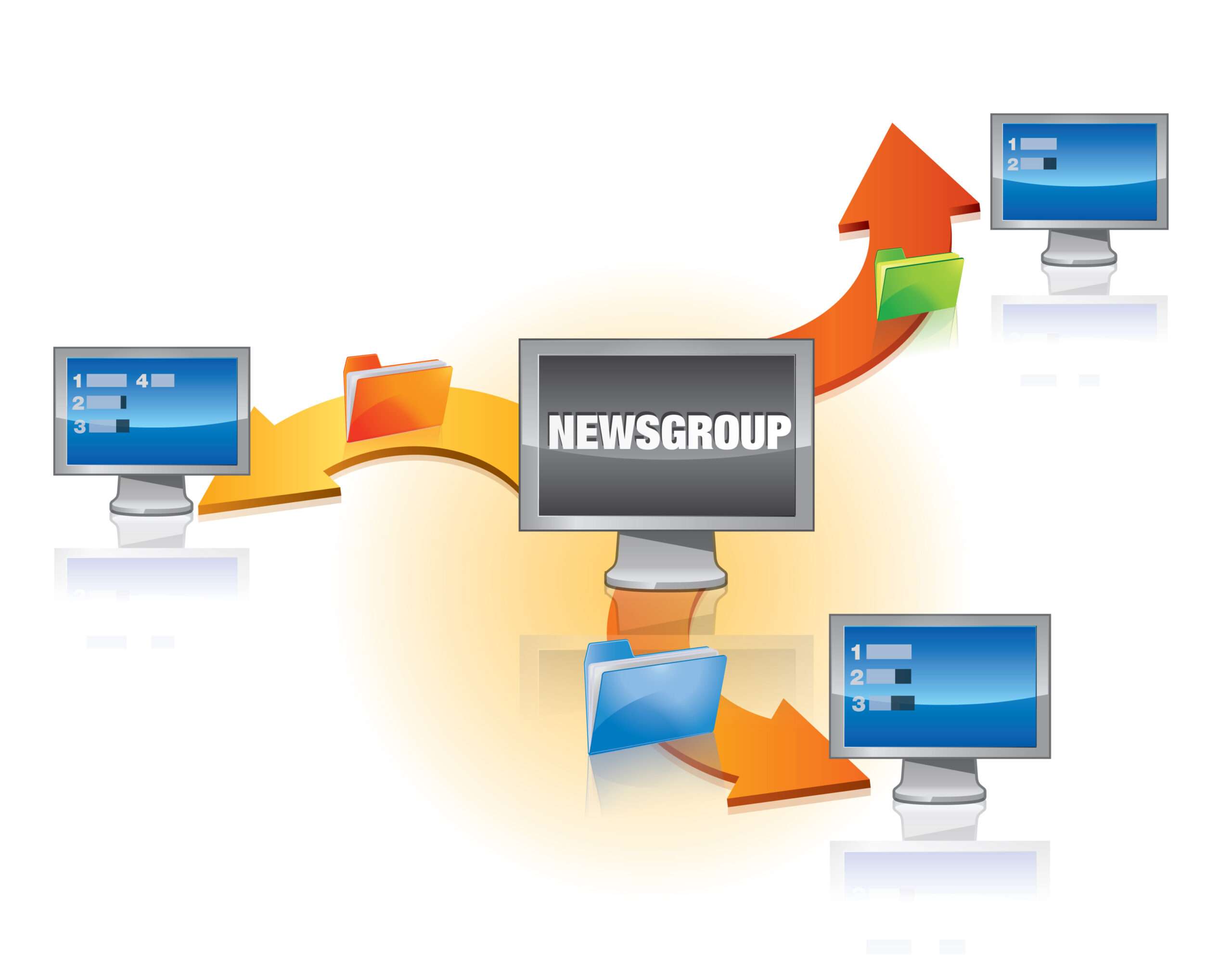 Newsgroups are an integral part of Usenet because they allow users from different walks of life to socialize and interact. If you also want to join Usenet and wonder how newsgroups can be   useful for you, this guide is for you. In this guide, you will learn how a newsgroup is useful and everything else you need to know about it. Let's get started.
What is a Newsgroup?
How is Newsgroup Useful?
Let's start with the basics, and let us explain what a newsgroup is. A newsgroup is basically a group where you can socialize and share your thoughts with the newsgroup members. In simple terms, Newsgroups are just like Facebook Groups, which you can join and have fun with others.
What are the 11 Benefits of Joining Newsgroups?
Now that you know what a newsgroup is let us get to the benefits of newsgroups.  In this section, we will outline all the ways through which newsgroups can help you. Let's get to it.
Socialize
One of the biggest benefits of joining newsgroups is that you can socialize and make new friends from all walks of life. On top of that, you can also find support groups where you can share your problems or challenges with other members and get their opinion on how you can deal with them.
Networking
How is Newsgroup Useful?
Newsgroups are also great for networking. As Usenet has newsgroups related to various fields and professions, you can join them and make connections from your field. Also, you can use Newsgroups to get guidance from the senior professionals of your field and get guidance. So, if you are looking for a mentor, you will find many successful mentors in Newsgroups.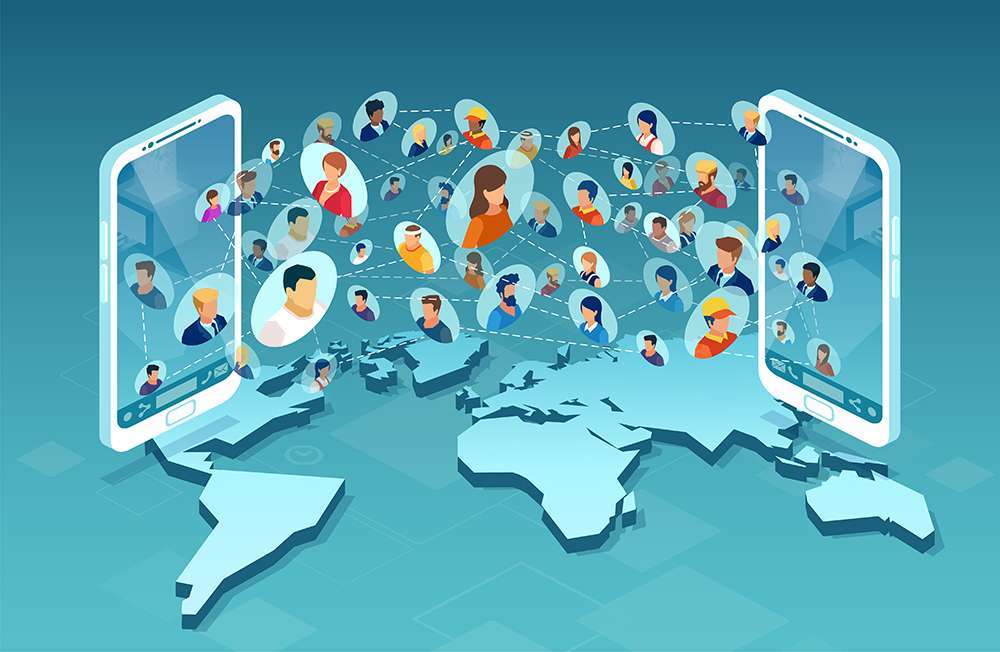 Help with Academics
How is Newsgroup Useful?
If you know the History of Usenet, you would have noticed that Usenet was started by two University Students. Academics have been one of the significant highlights of Usenet because it comes with tons of Newsgroups related to various subjects, including Science, Mathematics, Arts, and more. On top of that, these newsgroups are divided into various sub-newsgroups such as Biology, Physics, Algebra, Algorithms, etc. So, if you need help with your academics and looking for experts in different subjects, you can join the relevant newsgroups and get help.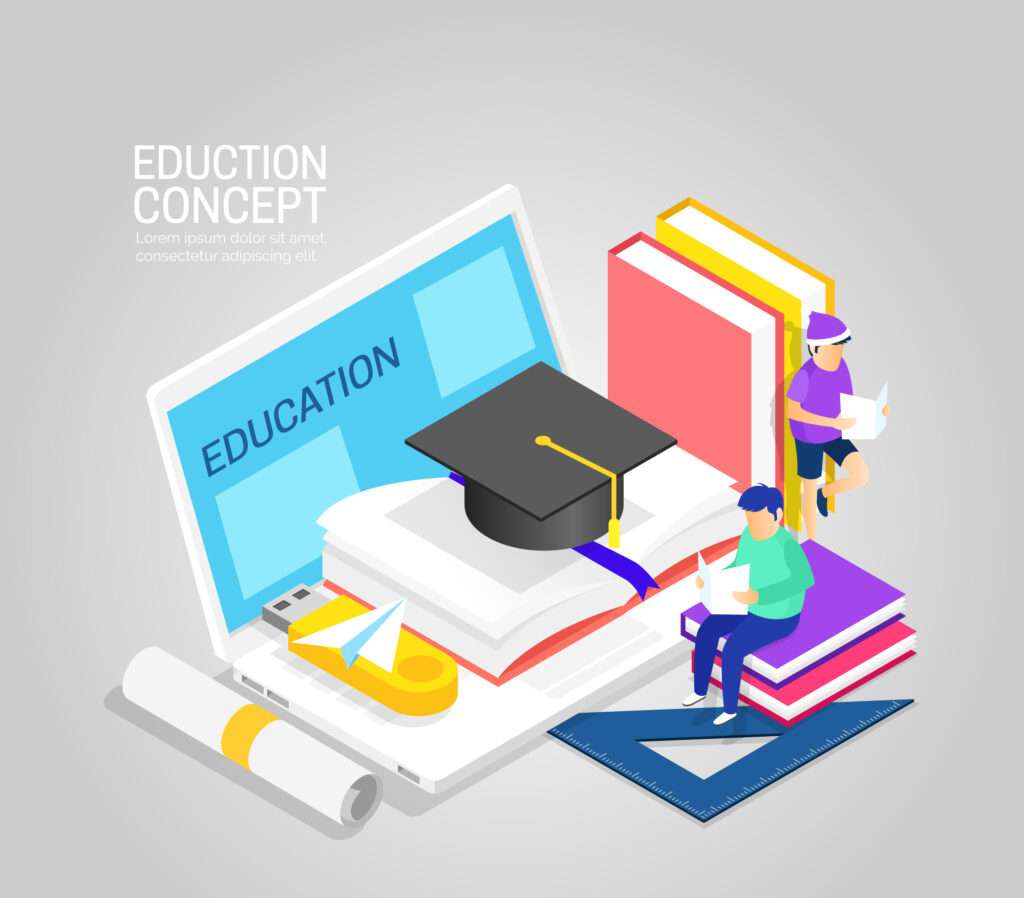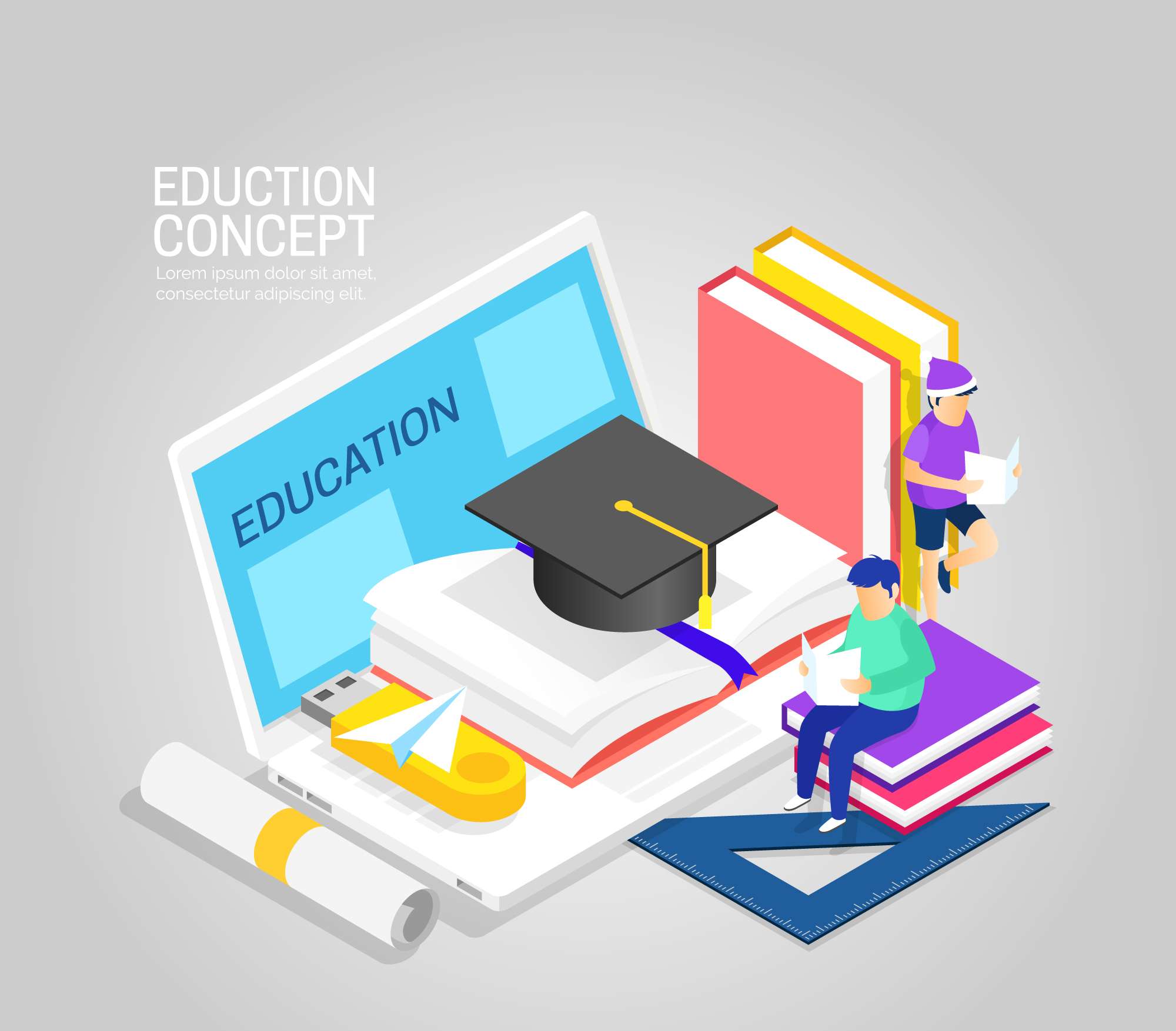 Find Fellow Enthusiasts
Usenet has been around for more than 4 decades, and it houses some of the biggest communities of collectors from around the world. Whether it's watches or coins, you will find tons of newsgroups related to different collections, which you can join and have fun with your fellow enthusiasts. The biggest benefit of joining these newsgroups for collectors is that they can connect with experienced collectors, which will ultimately help them to become better collectors. On top of that, if you manage to convince them, you can also get some great items from their collections. So, if you are a collector, you can surely take advantage of collectors' newsgroups.
Get Honest Feedback
Usenet is surely not as popular as Facebook, but still, it's a big platform with millions of users around the world. The thing which gives a major edge to Usenet over Facebook is that Usenet has a very loyal and niche audience which means that they will give you honest feedback about your products. So, if you work in a company and want to know what your users feel about your products, you can share the survey in relevant Newsgroups and get honest feedback that will ultimately help you improve your product.

Improve your Skills
How is Newsgroup Useful?
Another benefit of Joining Newsgroups is that you can use them to improve your skills. Usenet is home to some of the biggest communities of professionals where you will find experienced developers and people from every field, including Artificial Intelligence, Neural Networks, Cognitive Engineering, Software Protocols, and more. You can join the relevant newsgroups and learn from experienced professionals, which will ultimately improve your skills. Many professionals regularly post useful tips and insights related to their profession, which will be very helpful for your growth in your sector.
Marketing
The rise in the popularity of social media has surely made it very easier for companies to market their products, but the biggest challenge for them is how to target their targeted audience. It's surely an issue with other platforms, but it's not the case with Usenet, thanks to Newsgroups. As we explained earlier, Usenet has tons of newsgroups related to various topics, subjects, and issues. Marketers can join the relevant newsgroups and market their products to their targeted audience. As there is no censorship on Usenet, you can easily market your products without any restrictions or hurdles.
Create your Audience
How is Newsgroup Useful?
If you are Business Owner, you can create your own newsgroup and invite your customers to join your newsgroups. Creating your own newsgroup will help you with a lot of things. For example, it will allow you to engage your customers and showcase your new products to them. As they are already your customer, there are great chances that they will be willing to try your new product, and ultimately it will help you generate more income for your Business. Also, you can share some coupons with them from time to time which will help you with engagement and encourage them to be loyal to your Business.
Sell your Services
Newsgroups are also a great way to find customers for your services. As Usenet has many newsgroups of entrepreneurs and small business owners, you can join the relevant communities and offer your services to the users. However, before you offer your services, make sure that you read the rules because some newsgroups are moderated, and moderators only allow verified sellers to offer their services.

Help with Decision Making
As Usenet has some of the biggest communities of enthusiasts, you can join it to get help with decision-making. On Usenet, you will find newsgroups related to computers, laptops, smartphones, etc., and you can join these communities to get honest opinions from the users. For example, if you are interested in buying a laptop and are unsure about it, you can post about it in the relevant community and get honest opinions from the members that will help you with decision-making. Also, once you are sure about the product, you can connect with a business group, and there are chances that you can find that product from a seller at a discounted price.

Troubleshooting
One of the biggest advantages of joining Usenet is that you will find tons of Geeks on this platform, and you can take their help with troubleshooting. For example, if you are experiencing a problem with your PC or smartphone, you can explain the problem in the relevant newsgroup and get help from the Geeks.

Conclusion
Newsgroups are surely very useful, and in this guide, we only shared the 11 ways through which newsgroups can help you. If you need further help with Usenet, you can check our website, where we have shared various guides that will help you. You can also check our top Network Service Providers that offer flawless Usenet Service with great features. We hope you have a better understanding of How is Newsgroup Useful?
How is Newsgroup Useful?