APN

Agent Premium Newsgroups Review: Everything you Need to Know
Agent Premium Newsgroups APN is a popular Usenet service which has been around since 1995. Agent Premium Newsgroups is also known as APN Usenet which stands for Agent Premium Newsgroups. The company is known for its reliable service and high retention period. In this comprehensive Agent Premium Newsgroups review, we will tell you everything you need to know about the service. Let's get started.
APN
Pricing Packages
Agent Premium Newsgroups is known for its variety of packages which you can pick according to your requirements. The company offers 4 different packages. 
25 Gigabytes Package will cost you $2.95 per month

50 Gigabytes Package will cost you $5.95 per month

100 Gigabytes Package will cost you $9.95 per month

Unlimited Package will cost you $14.95 per month
The company offers great packages but these packages come with the data caps which means if you reach the limits during the month, you will need to get the additional data by paying extra which is not good. If we compare it with other major Usenet services, we notice that popular services such as UsenetServer and Newshosting don't come with any download limits and you get unlimited downloads.  These companies also offer a great discount if you pick the long-term subscription.
Free Trial
APN
Agent Premium Newsgroups does offer the free trial which you can use to test the service. The trial package comes with the 25 GB data which you can use for a month. However, it requires you to submit your payment details and you can cancel the subscription any time before the trial period ends.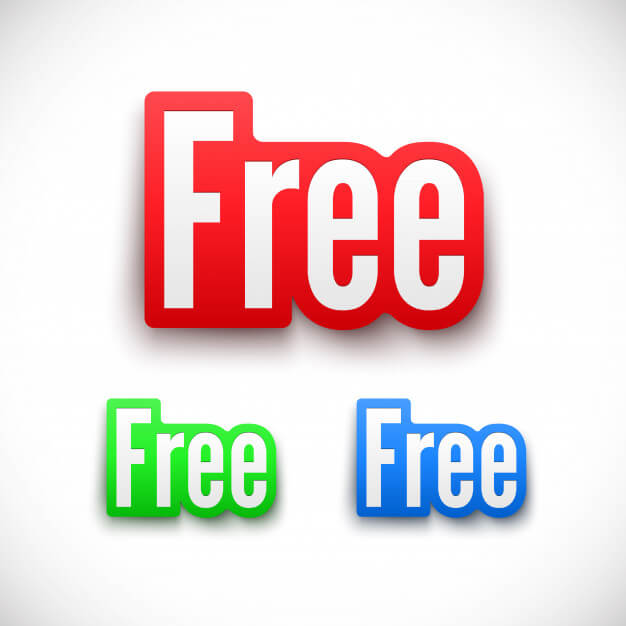 Retention & Completion
Agent Premium Newsgroups offers a binary retention period of 4302 days and a text retention period of 6178 days. It is one of the highest retention periods in the industry and it is on par with the major unset services out there.
The company also offers a completion rate of 99%+ which is the industry standard. You also get access to more than 100,000 newsgroups on Agent Premium Newsgroups.
Connections & Speed
Agent Premium Newsgroups offers the 30 concurrent connections with its packages. No matter which package you pick, you will get the 30 concurrent connections that you can use to max out your ISP bandwidth.
APN
The company also promises high connection speeds, and it operates the number of data centers in the US and European regions.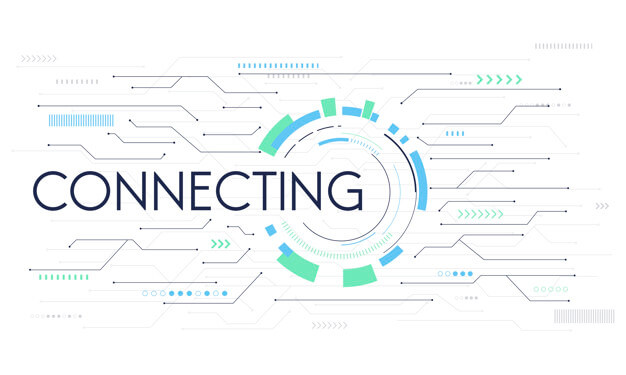 Features & Usenet Search Clients
Agent Premium Newsgroups offers tons of great features that will ensure that you get a smooth experience on Usenet. The following are some of the salient features of Agent Premium Newsgroups.
All the connections on Agent Premium Newsgroups come with the 256 bit SSL security. It means that the communication between the Agent Premium Newsgroups Servers and your Newsreader will be completely encrypted. 

The company uses advanced header compression technology which results in faster downloads.

It also offers the total privacy to the users and the company doesn't share its data with any third party.
APN
Do they have a VPN?
Agent Premium Newsgroups doesn't come with its own VPN service, but you can use third-party VPNs to protect your privacy. We would also urge you to use the VPN service to ensure your privacy online. You can read the complete reviews of major VPN Services on our website.
Do they have their own newsreader?
Yes, Agent Premium Newsgroups does have its own Newsreader known as "Agent 8" Newsreader. The company offers the free 3 months subscription for Agent Premium Newsgroups users. You can also use third-party newsreaders as well, and you can read the reviews of major newsreaders on our website.
Are they NZB Compatible?
Yes, Agent Premium Newsgroups is fully compatible with the NZB files. Agent 8 also supports the NZB Binaries.
Customer Support
APN
Agent Premium Newsgroups only offers email-based customer support, and you can contact the customer support by clicking the links from the Customer Support section. The website also features the comprehensive FAQ and tutorials sections which you can use to learn more about the service. 
Conclusion
APN
Agent Premium Newsgroups is one of the better Usenet services and it comes with its own newsreader and high-retention period. However, the packages come with limited data which will be a deal-breaker for many users. Overall, we think that Agent Premium Newsgroups is a good service but there are great options available out there that offer much better service and packages with no data limits. We recommend UsenetServer and Newshosting as our top choices because these companies offer great packages and features. You can read the complete review of UsenetServer, Newshosting, and other Usenet services and then make an
APNon our website and then make the informed decision.