TweakNews.com Review
Rating
Pricing
Features
Payment Options
Retention
$7.50 /mo

Unlimited Downloads
VPN ACCESS
Free newsreader with search

2,500 Days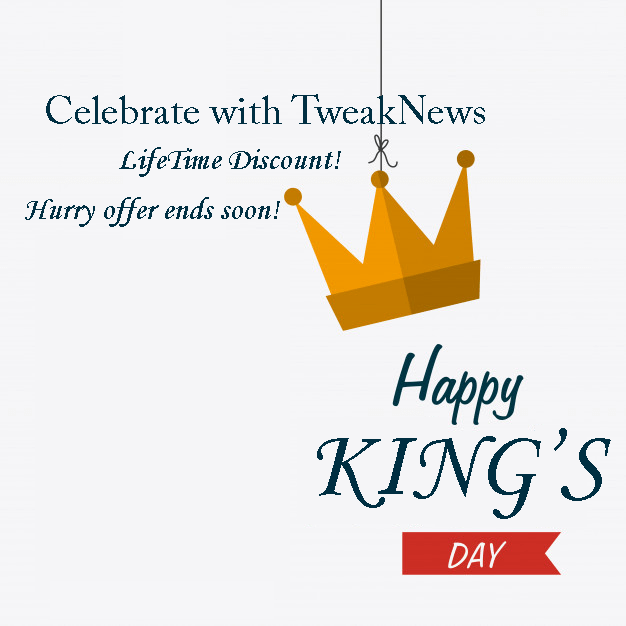 Tweaknews is a Usenet Provider which offers Usenet access in both block and flat rate payment options. It's affordable and a wise choice for the tech-savvy. There are Usenet providers all over the world. TweakNews – the company is based in the Netherlands, and it's an affordable Usenet service that put quality as their prime goal.
FEATURES
UNLIMITED DOWNLOADS
FREE NEWSREADER WITH SEARCH
FREE ZERO-LOG VPN ACCOUNT
The service came into existence when experienced Usenet users began switching to them for block accounts. The service turned out to be very famous for fills. Tweaknews now has a custom Usenet client who has made their unlimited (flat-rate) plans more accessible. Usenet Newsgroup Service Providers all provide what we like to call in USENET access. TweakNews gives an interesting option to people who are searching for Usenet Service Provider. It is additionally an excellent choice for the individuals who need to try a Usenet provider outside of the United States.
Alongside excellent completion and custom Usenet browser, there are a couple of different features that make Tweaknews stand out. Firstly, lets discuss binary retention and Usenet Service Providers. While numerous European Usenet providers are drifting around 1,100 days, the team at Tweaknews has kept on developing binary retention to more than 2,500 days. Speed is another thing to consider when shopping for your Usenet service. While most Dutch services cap speeds, the team at Tweaknews gives members a few speed alternatives including an unlimited plan that gets rid of any caps.
Tweaknews offers several Flat Rate Plans  for their members. The distinction comes down to the number of connections permitted and at last the speed cap. Since it's occasionally easier to see information on a table, we should take a look at each flat rate plan alongside the limits. Note that the Ultimate plan incorporates limitless speed and downloads. Alongside the month to month costs you can save a lot with their term rebates.
Notwithstanding flat rate plans, Tweaknews also offers various block accounts extending from 10 GB up to 500 GB in size. These plans are good sources for fills. You can use the block until it's depleted. Speeds are capped at 100 Mbit.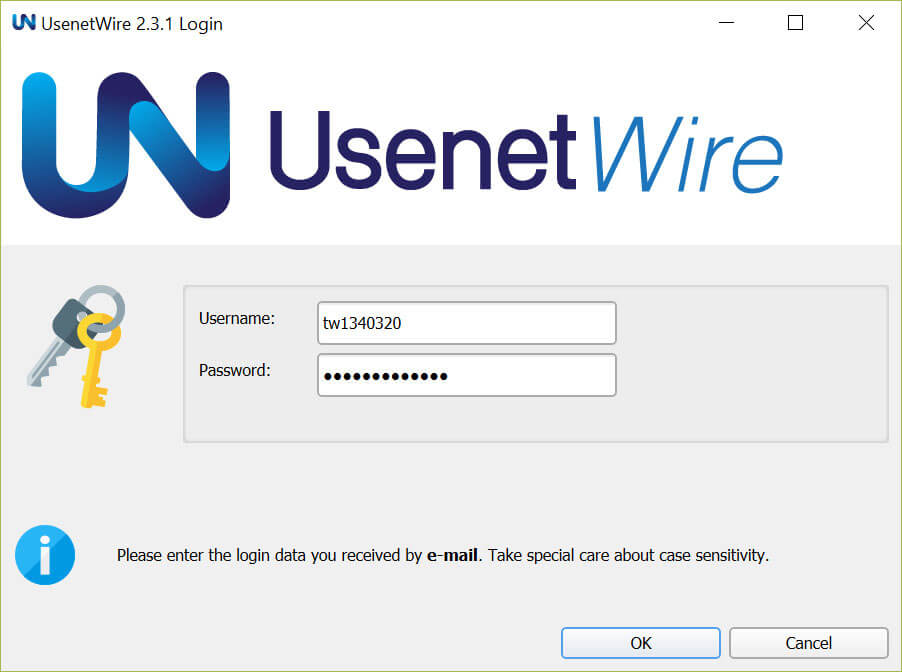 Features of Tweaknews
Pricing package
Flat rate
In flat rate, the options are usually paid monthly – you can pay by one, three, six or 12 months – and they're focused on users who are expected to do a lot of downloading, offering unlimited usage. The least expensive plan costs are $2.70 for one month, and for that, you get your speed capped at 1 Mbps and four strings. If you decide on maxing out your connection, the limitless speed Ultimate plan is the best decision that'll set you back to $13.80 for one month or less if you do a longer subscription.

Block accounts
In block account, users are being offered fixed amount of data, instead of a month to month subscription– begin at a 10GB block for $2.10, running up to 500GB which will set you back to $48. All block plans brag a most extreme speed of 100Mbps.
Free Trial Details
You can get a TweakNews Free Trial for 10 Days. TweakNews likewise offers a free trial enabling you to try out the services, and you can utilize it for 10 days or 10GB worth of data, whichever ends first. You can get rebates on the asking prices by agreeing to accept a more drawn out time of service. Where the flat fee memberships are concerned, you additionally get more strings with a higher subscription level.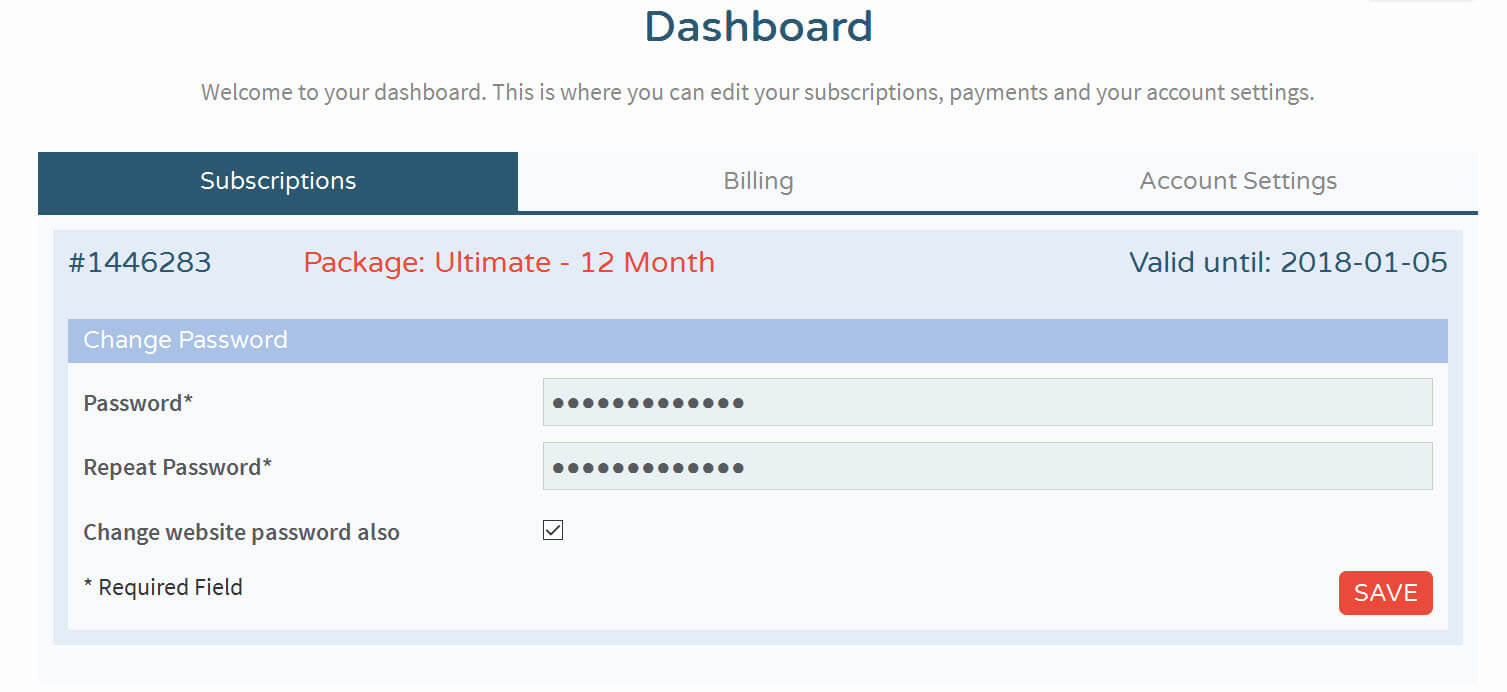 Retention rates
TweakNews current binary retention rate  is 2,500 days. They brag a completion rate of 99 percent or better. When it comes to performance, retention is essential. With TweakNews, you get 2,500 days of binary retention, which refers to the amount of time data that is kept. It doesn't make a difference if you're downloading documents that are a couple of days old or ones which have been around for a considerable length of time – the platform plans to maximise your broadband connection.

Completion rates
Completions rates are additionally critical, and you'll see that most great providers go for close to 100%. TweakNews offers a rate of 99.9%, despite the fact that it's important that this rate can change (as it is additionally the case with retention). So in the wake of signing up, you may wind up with higher rates sooner or later.
Security
Tweaknews Provides SSL-secured downloads, which is fast and reliable and it works with all popular NZB apps like Sonarr, Radarr, NZBGet, CouchPotato, SickBeard, etc
Similar to the case with most Usenet providers, SSL encryption usually accompanies all accounts. Furthermore, at whatever point you download and exchange information, your identity is kept totally anonymous. That implies you don't have to bother over third-parties getting to your download history.

Conclusion
In case you're searching for a Usenet provider situated outside the US, then TweakNews is worth checking out. It is one of our favorite Dutch Usenet providers. There are numerous powerful providers out there, giving better retention rates, but TweakNews has the best features to offer you.
However, they provide a special offer for Usenet users. The 10-day free trial is an incredible way to try out the services. Regardless of whether it gives everything that you're looking for. The various speed options are likewise extraordinary. If you don't have an Internet connection fast enough to oblige their fastest speeds, you don't have to pay for it.
It also Provides SSL-secured downloads, which is fast, reliable and it works well with all popular NZB apps, and the Free newsreader services is also a certain benefit to users.