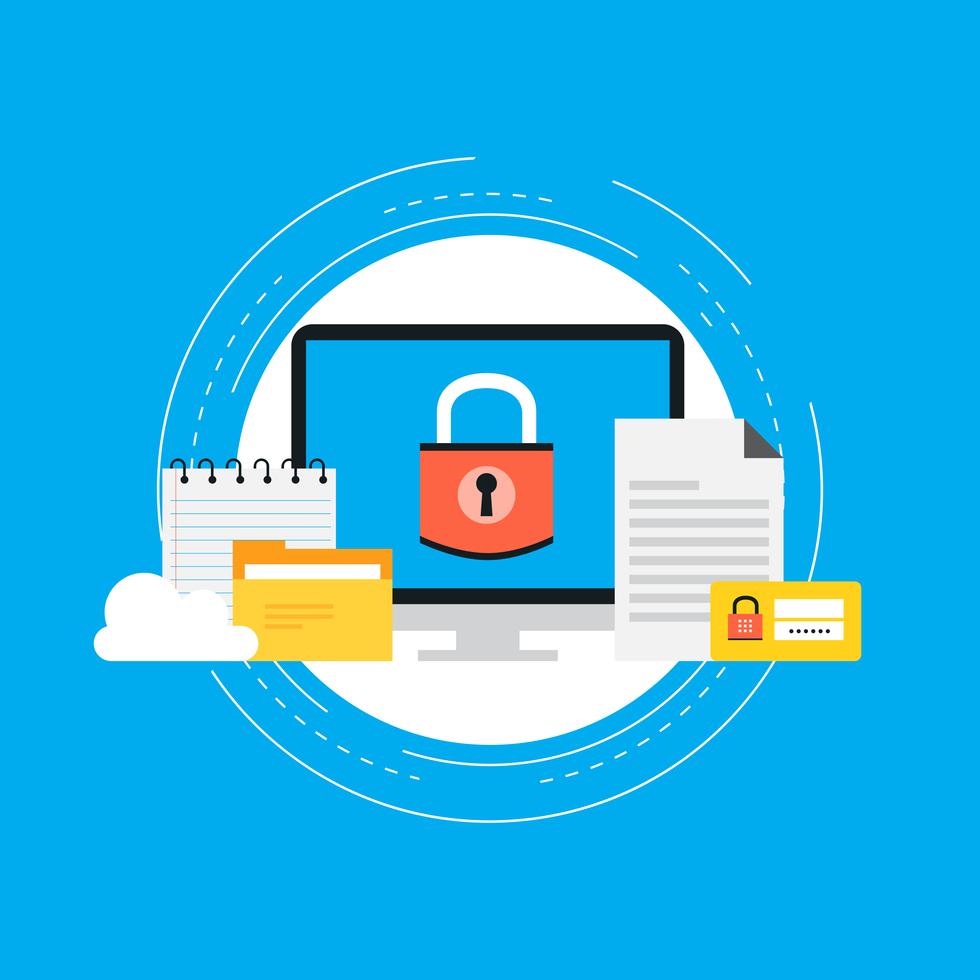 Privacy
Privacy Policy – At Usenet.com, we keep 100% of your visit confidential. Although we do track the visits to our website for personal and population purposes, we only store this information for a short while. Â We like to know what search terms have led you here and where our most loyal customers live so that we can make better service for you! We use Google Analytics to understand the incoming traffic. We never sell or give this information out so that you can be confident knowing that we are secure with you.
We do send our newsletters through e-mail hoping to share the news of Usenet with you personally and directly, and you can be sure that we will never give out your information or e-mail address and you will always be confidential. Your service is our importance, and we hope that you will always confide in us at Usenet.com!
Using cookies allows us to understand all we need to know, but still allow you to be positive that we do not collect your information and that you can never be personally identified through our website. We cherish your visit and want you to come back!
Disclosure
As we know, some people will use Usenet services for illegal activities, but we do not condone the use of these services for any illegal downloading or illegal web searching. We only hope to bring you the insight on various providers about their services and to grow the name of Usenet.com in order to help the world make better use of all Usenet services.
If you are hesitant or worries about any of our services or the information we have about our customers, send us a message through our contact e-mail at admin@usenet.com. We will write you a response with as many answers as we can provide as soon as possible.
Our posts and reviews may contain affiliate links for products or services that we have reviewed, tested and rated. We may receive a small commission if you decide to sign up through our links. This does not cost you anything and helps to keep our team of reviewers and editors staffed and our hosting bills paid.'